E-Learning
Your hub for live and recorded industry specific webinars
The Art of the Virtual Tour

Property management professionals - do you want to learn how to create virtual tours to sell your community to prospects remotely? Then this is the webinar for you!
Live Webinar Topics:

1). How to increase meaningful engagement "remotely.

"2). Techniques for staying focused & how to stand out from the "noise.

"3). Shifting gears and making the transition into "virtual reality."
Tips for Taking Your Office Remote

This virtual learning session will focus on:

Workspace Setup
Finding A Routine
Work-life Balance
Communication
Tech Tools
Legal Hot Topics Relating to COVID-19

Have your legal questions answered during this unprecedented time with our live interactive webinar.
Safety for the Lone Worker

This 30 minute live webinar we will cover:

The difference in a Lone vs. Home Worker

Legal & ethical responsibilities

Assessing & mitigating risk

Security & safety tips
Current Issues in Fair Housing

You'll get the 4-1-1 on topics like:

The new ESA Fraud & Abuse Bill

Responding to Assistive Animal requests & examine the latest developments in the interpretation of Disparate Impact

Consistency with regards to our "new normal" with

COVID-19
Please enjoy these additional recorded and live webinars to help you stay educated & informed!
Micro-Webinars
Watch My Resident Tested Positive for COVID-19, Now What?

- NAA offers operational insight for how to handle a resident testing positive for COVID-19 . Guidance is presented by Ayiesha Beverly, NAA Senior Staff Attorney, National Lease Program.

Released 3/24/2020
Watch Teleworking Amid COVID-19

- NAA shares guidance that will be helpful as organizations transition from normal business operations to working remotely. Guidance is presented by Nancy Carbone, NAA Senior Vice President, Human Resources & Administration.

Released 3/18/2020
Watch Legislative and Regulatory Updates - NAA provides a property management-focused legislative and regulatory update in light of the spread of COVID-19. Guidance is presented by Nicole Upano, NAA Director of Public Policy.

Released 3/19/2020
Watch How to Handle Maintenance During COVID-19

- NAA provides insight into how to handle maintenance during the spread of COVID-19. Guidance is presented by Paul Rhodes, NAA National Safety and Maintenance Instructor.

Released 3/20/2020
Watch How to Respond to Media

- NAA offers guidance for crisis communications and handling media inquiries during the spread of COVID-19. Guidance is presented by Todd Usher, NAA Manager of Public Relations.

Released 3/23/2020
Guidance for Suppliers Amid COVID-19

- NAA provides insight for rental housing industry suppliers amid COVID-19. Guidance is presented by Kirk Downey, Chairman of the NAA National Suppliers Council (NSC) and COO of Liberty Rent.

Released 3/25/2020
---
Full Webinars
Managing Properties in the Age of Coronavirus
Bisnow hosted a webinar with NAA and IREM experts and members Barry Blanton, CPM® and Pat Hutchison, CPM®. The webinar covers strategic planning for property owners and managers, specifically looking at:
Continuity of business planning
Reviewing lease agreements in case of business disruptions
Creating healthy and hygienic work and living environments
Strategies for resident and tenant communications

Pre-recorded webinar
---
Coronavirus Outbreak: What Real Estate Managers Need to Know
NAA and the Institute of Real Estate Management (IREM) hosted managers from both rental housing and commercial management for a live panel discussion on addressing the spread of COVID-19 and developing policies and procedures around the coronavirus.

Pre-recorded webinar from March 10, 2020
VIEW THE WEBINAR RECORDING NOW
---
Legal Guidance Video from Heist, Weisse & Wolk, P.A.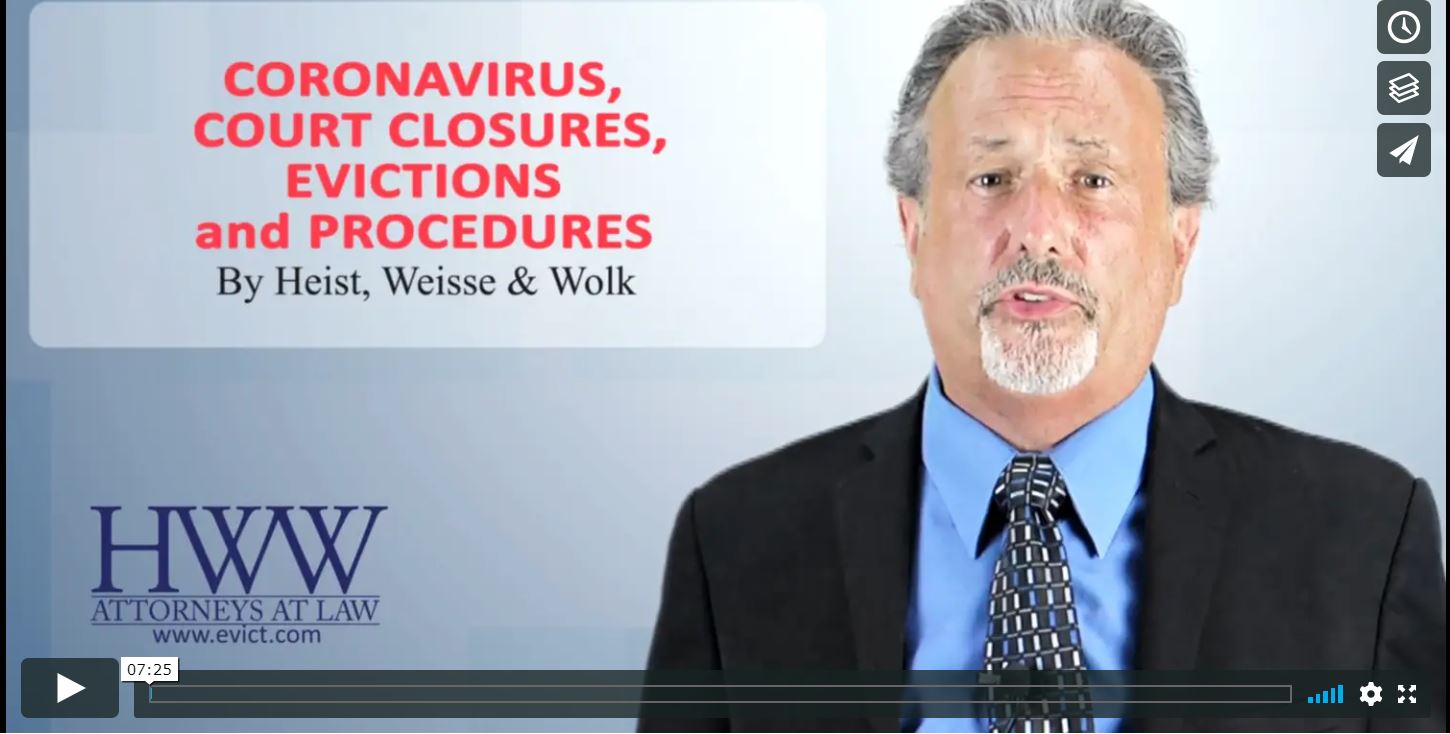 ---
LIVE WEBINAR: The Art of Delegation
March 27 | 10AM-11:15AM | Instructor: Desiree Starr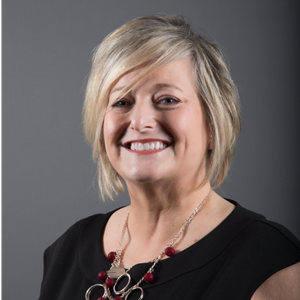 ---
LIVE WEBINAR: Social Media Standup
March 30 | 10AM-11:30AM | Instructor: Russ Webb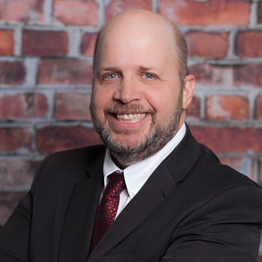 Russ Webb, BAAA
---
LIVE SUPPLIER WEBINAR: How to Build Relationships
April 1 | 9AM-10AM | Instructor: Justin Frost & Alex Mauro Ross
---
COVID-19: 10 Initiatives for Property Managers
Pre-recorded webinar from March, 20, 2020 | Instructor: Toni Blake

CLICK HERE
---
"10 Hot Leasing Techniques"
Instructor: Desiree Starr, AAGO
Tuesday, April 7, 2020
10:00 AM- 11:00 AM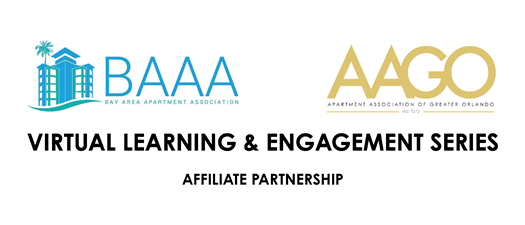 ---
Teleworking: It Doesn't Have to Be This Hard
Date: April 9th
Instructor: Beth Ziesenis
TIME: 10:00 AM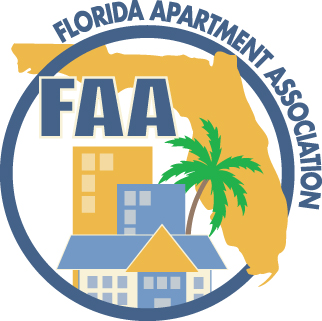 ---
How to Make Lemonade from Lemons in a Virtual Leasing Environment
The Virtual Lemonade Stand: How to Make Lemonade out of Lemons in a Virtual Leasing Environment
Date: April 10th
Time: 10:00 AM