Back to Events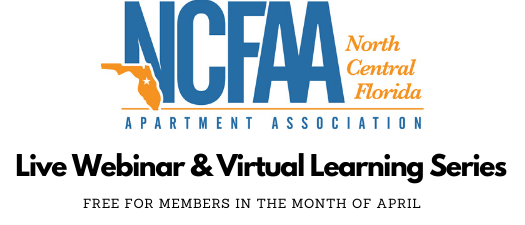 Live Webinar: "Legal Hot Topics Relating to COVID-19" - FREE for Members
Learn Tips On Navigating Through These Difficult Times
Wednesday, April 22, 2020
10:00 AM - 11:15 AM (EDT)
Online - Link will be sent after registration
Event Details
Legal Hot Topics Relating to COVID-19
Presenters: Harry Heist, Law Offices of Heist of Heist, Weisse & Wolk P.A.
Amanda Gill, Florida Apartment Association Government Affairs Director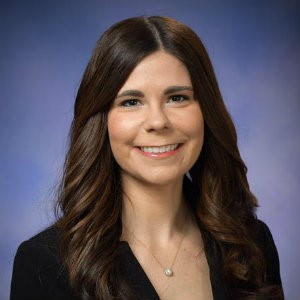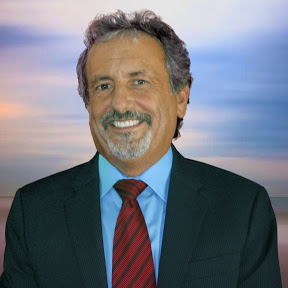 Have your legal questions answered during this unprecedented time with our live interactive webinar.

Discussion Topics:
FLORIDA STATE LAWS
CARES ACT
CONFIRMATION OF COVERED NOT COVERED
CONFIRMATION OF CASH OWNER/TITLE CHECK
REPAIR NEEDS WHILE TENANT IS IN LARGE DEFAULT
NONPAYMENT OF RENT
NSF FEES
LEASE BREAKS IN STUDENT HOUSING
NONRENEWALS
NONCOMPLIANCES
NOTICES
LATE FEES
PAYMENT PLANS
PREPARING FOR EVICTIONS AHEAD OF HOLD RELEASE
EVICTIONS
FREE for Members!
Login information for the webinar will be sent out once you register!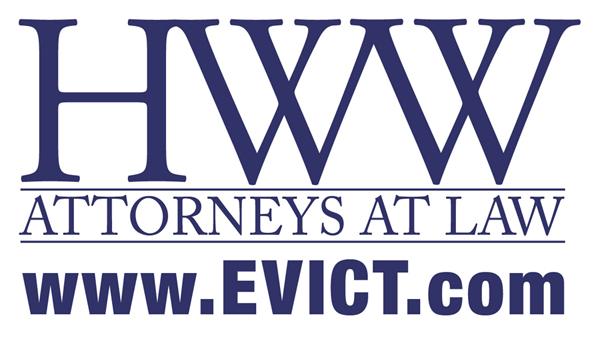 For More Information:
Robert Carroll (Member)
CNPR
Association Executive
NCFAA
(352)333-0333
Having trouble logging into your member account? Contact us at robert@ncfaa.net. We can help!
Upon completion of your NCFAA registration, you will receive an additional Zoom email registration link. The purpose is to add an additional safety measure to ensure that our virtual events stay safe & secure for our members!
Please feel free to reach out to us with any questions!