Maintenance Mania
Our saavy maintenance technicians use their skills to compete for the title!
NCFAA Maintenance Mania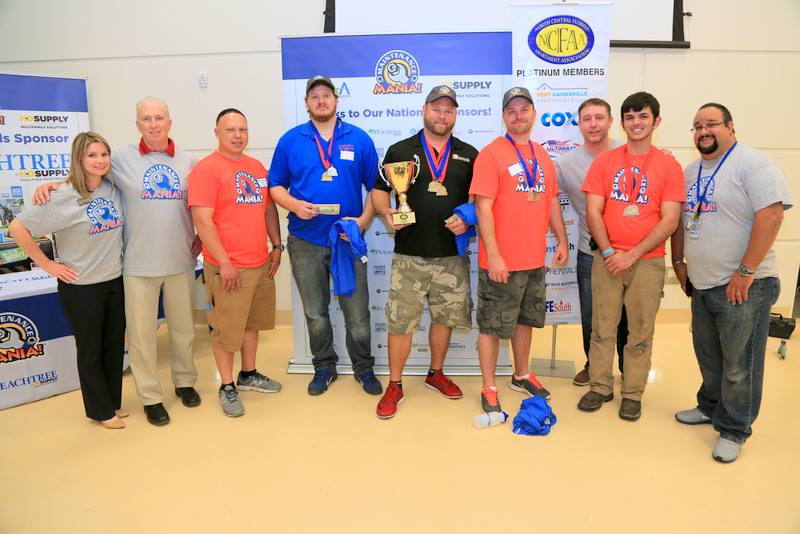 Are your maintenance professionals ready to compete in the next Maintenance Mania? By competing, they will get a chance to win cash and get an opportunity to go to the National Competition! Plus, the top 5 competitors from the NCFAA will compete at the State Maintenance Mania Competition at the Florida Apartment Association's Trade Show and Conference.
Take advantage of this opportunity to compete against industry peers for prizes and the chance to compete nationally. The total prize package for winners and spectators has totaled nearly $20,000 in the past. This year, it could be you or your team!
Maintenance Mania Events
The eight NCFAA Maintenance Mania events to compete in are:
(Click the link for a demonstration!)
Do you have what it takes? Look out for Maintenance Mania V!
---
2016 Maintenance Mania IV "Rise of the Champions" Photo Recap