Back to Events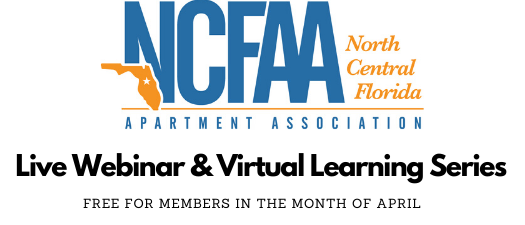 Live Webinar: Current Issues in Fair Housing - FREE for Members
Learn about issues in fair housing including managing the COVID-19 crisis
Tuesday, April 28, 2020
10:00 AM - 11:15 AM (EDT)
Online - Link will be sent after registration
Event Details
Current Issues in Fair Housing
INSTRUCTOR: Doug Chasick CPM®, CAPS, CAS, Adv. RAM, CLP, SLE, CDEI
Class Time: 10:00 AM- 11:15 AM
Continuing Education Credit: 1.00
---
HUD, DOJ, the courts, and the advocacy community continue to be very busy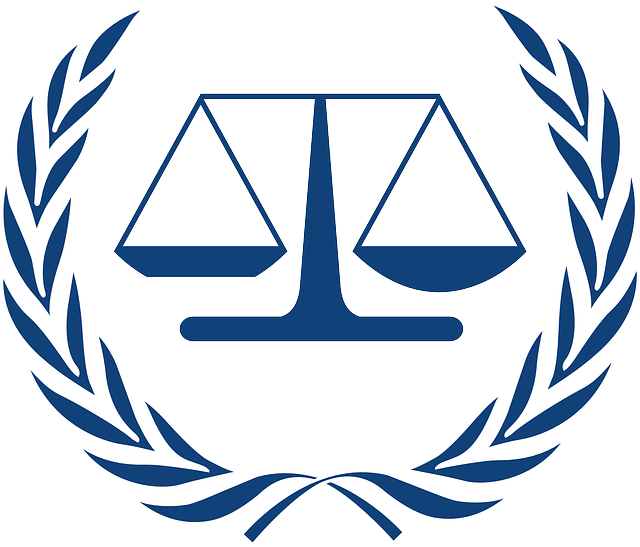 finding new and creative avenues to fair housing litigation, rendering decisions and issuing new guidance and regulations making the multifamily industry confusing and hazardous for those not constantly monitoring the latest in fair housing compliance topics
---
You'll get the 4-1-1 on topics like:
The new Emotional Support Animal Fraud & Abuse Bill
Responding to Assistive Animal requests and examine the latest developments in the interpretation of Disparate Impact
Consistency with regards to our "new normal" with COVID-19
If you're a regional manager, community manager, leasing consultant, maintenance technician, or supplier partner, we reccomend this course!
Login information for the webinar will be sent out once you register!
For More Information:
Robert Carroll (Member)
CNPR
Association Executive
NCFAA
(352)333-0333
Having trouble logging into your member account? Contact us at robert@ncfaa.net. We can help!
Upon completion of your NCFAA registration, you will receive an additional Zoom email registration link. The purpose is to add an additional safety measure to ensure that our virtual events stay safe & secure for our members!
Please feel free to reach out to us with any questions!