Back to Events
Event Details
*Rescheduled to September 15th*

*Supplier Members!
Early Bird Rates for Supplier Booths End 8-15-20!
*Register for the Virtual Reverse Trade Show in May and the traditional Trade Show in September and SAVE $50 off your registration fees!*
Take advantage of this opportunity to build relationships with the countless property management decision makers that will be in attendance.
*Our venue for the fall trade show will be smaller and have less booth space, due to the rescheduled date. We are going to begin assigning booth locations in May. Register as soon as possible to ensure that you get your ideal space!*
Sponsorships Available!
Official Event Photos and Photo Booth Sponsor
Program and Event Stamp Card Sponsor
Bar (Cup) Sponsorship - SOLD OUT!
Candy Bag Blitz Sponsor
Lanyard Sponsor
Food Station Sponsor
Event Ticket Sponsor
Young Professional's After Party Sponsor
Educational Session Sponsor
Window Signage Sponsor
*Property Management Members!
The multifamily management professionals in North Central Florida know that NCFAA's annual trade show is a business event they cannot afford to miss. Over 50 exhibitors present the latest services and products that are vital to the success of apartment communities' at the largest multifamily trade show in the north central Florida area. Plus, this fun, relaxed evening event gives multifamily professionals a chance to win prizes, eat dinner, have fun with their industry peers, and promote their businesses all at one event.

Property management attendees will enjoy:
* Blackjack Tables
* Swing Dancers
* Door Prizes
* FREE Food!
*Cash Bar (Prohibition is Over!)
*FREE Educational Classes
*Games & Fun!
How to Increase your Chances of Winning Prizes?
Earn extra entries by completing the tasks below:
Visit every booth *Required*
Come dressed in your best "Gatsby" attire! ("Best Costume" prize awarded)
Bring a food donation for our charity drive
Register to attend in advance
Attend an educational session
*Bring your business cards*
For More Information:
Robert Carroll (Member)
CNPR
Association Executive
NCFAA
(352)333-0333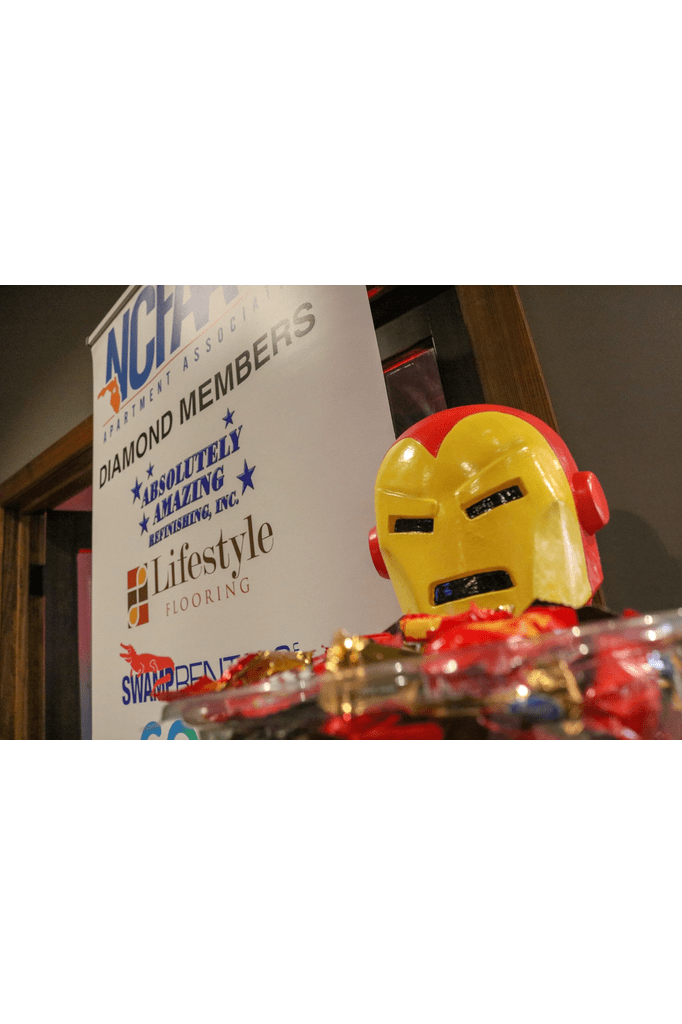 Bar Cup Sponsor: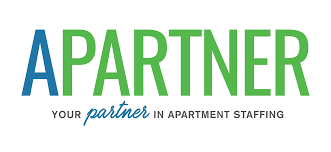 Photo / Video Disclaimer
We reserve the right to use photographs/videos taken at any event sponsored by the association without the express written permission of those included within the photograph/video. We may use the photograph/video in publications or other media material produced, used or contracted by association including, but not limited to: social media platforms, brochures, invitations, publications, magazines, television, website, etc.
Any person that does not wish to have their photo taken or distributed must contact the association and communicate, in writing, their intentions. These requests will be accomodated; however a photopgraph must be included for identification purposes (and will be held in confidence).