The NCFAA Presents.....
Our 2019 Rock n Roll Hall of Fame Trade Show

"WALK THIS WAY!"
Property management attendees: Admission is FREE!
*Cash Bar
*FREE Classes (details below)
*Rock n Roll Photo Booth
*Presents, Gifts & Lots of Prizes!
Event Location:
The O'Dome
(Exactech Arena at the O'Connell Center)
250 Gale Lemerand Drive
Gainesville, FL 32608
We are offering three FREE educational learning sessions that will all run simultaneously and prior to the start of the trade show.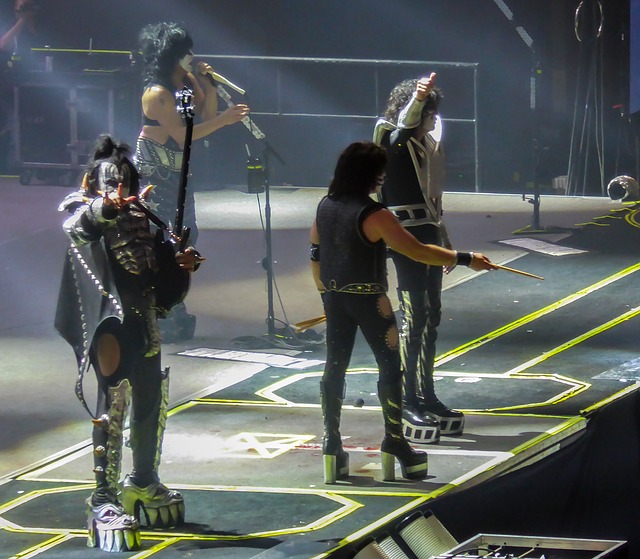 *Please note: Vendors may only attend trade show if purchasing a booth!