Back to Events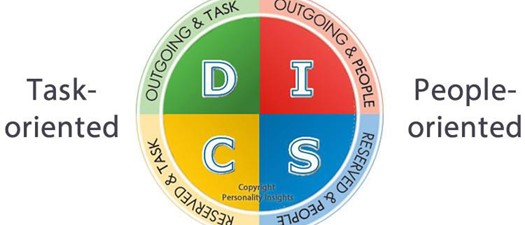 "The Key to Personal Success is Understanding People....
A DISC Training Workshop
Presented by: Jorge Villalobos
Wednesday, May 8, 2019
Event Details
"The Key to Personal Success is Understanding People... and this is your chance to learn the secret of exactly how to do that!"
This learning session will present the four patterns of Human Behavior. When we learn to identify specific Personality types, we can discover people's motivational drives and how to interact more effectively. You will never see other people the same way again! This session will take complicated issues and break them down into understandable concepts that will change your life for the better…forever!
The DISC Training workshop helps individuals understand each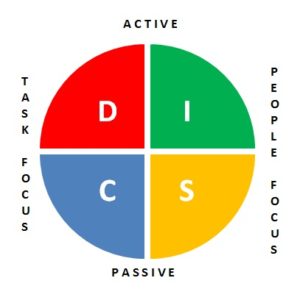 other better and appreciate the unique differences each person brings to the workplace. DISC workshop participants leave the seminar energized and ready to apply the knowledge gained. Employers begin to see the positive changes immediately after the seminar. People will realize that differences are good and can be used effectively to make an organization successful.
For More Information:
Robert Carroll (Member)
CNPR
Association Executive
NCFAA
(352)333-0333