In conjunction with our annual Holiday party, the North Central Florida Apartment Association Presents...
The A.C.E. Awards for Apartment Community Excellence!
On Thursday December 5th, we will hold our seventh annual A.C.E. awards event. Join us as we ring in the holidays with our peers while recognizing the best that our industry has to offer.
2019 Categories:
Student Community of the Year
Conventional Community of the Year
New Community of the Year
Renovated Community of the Year
Property Manager of the Year
Assistant Manager of the Year
Leasing Professional of the Year
Service Professional of the Year
Service Manager of the Year
Supplier of the Year (person)
Corp Support Staff (Accountant, HR, Area Mgr, Marketing)
Who's the ACE of your staff?
Award nominations are open to all NCFAA member communities, management companies & staff.
Nominations are for those that exemplify the "best" of their profession and industry.
Nomination Fee: $10 if submitted by 10-22-19! ($20 after)
Submission deadline is November 22nd, 2019.
Companies are free to submit multiple nominations for the same categories! *One nomination per individual/community however*
Click to view pics from our 2018 party!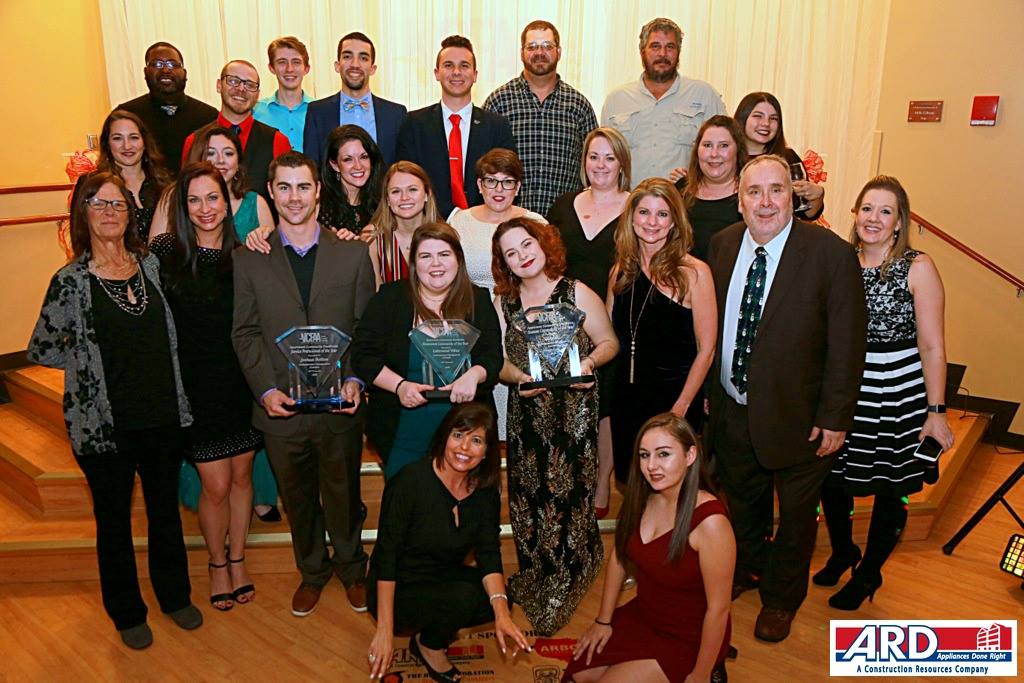 You may submit a nomination online by email or by mail. For assistance please contact the NCFAA at (352) 333-0333 or robert@ncfaa.net.
Recognize your staff with an A.C.E. nomination that is personally delivered by the NCFAA!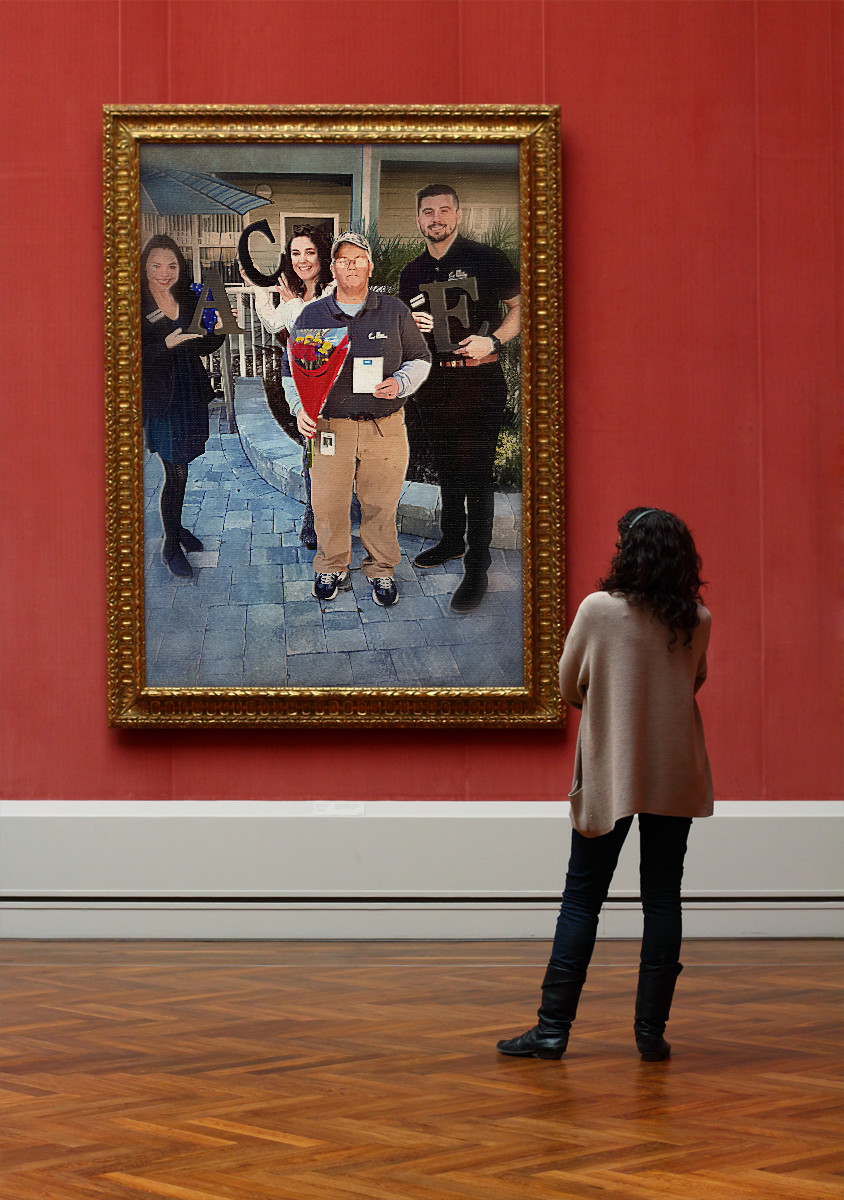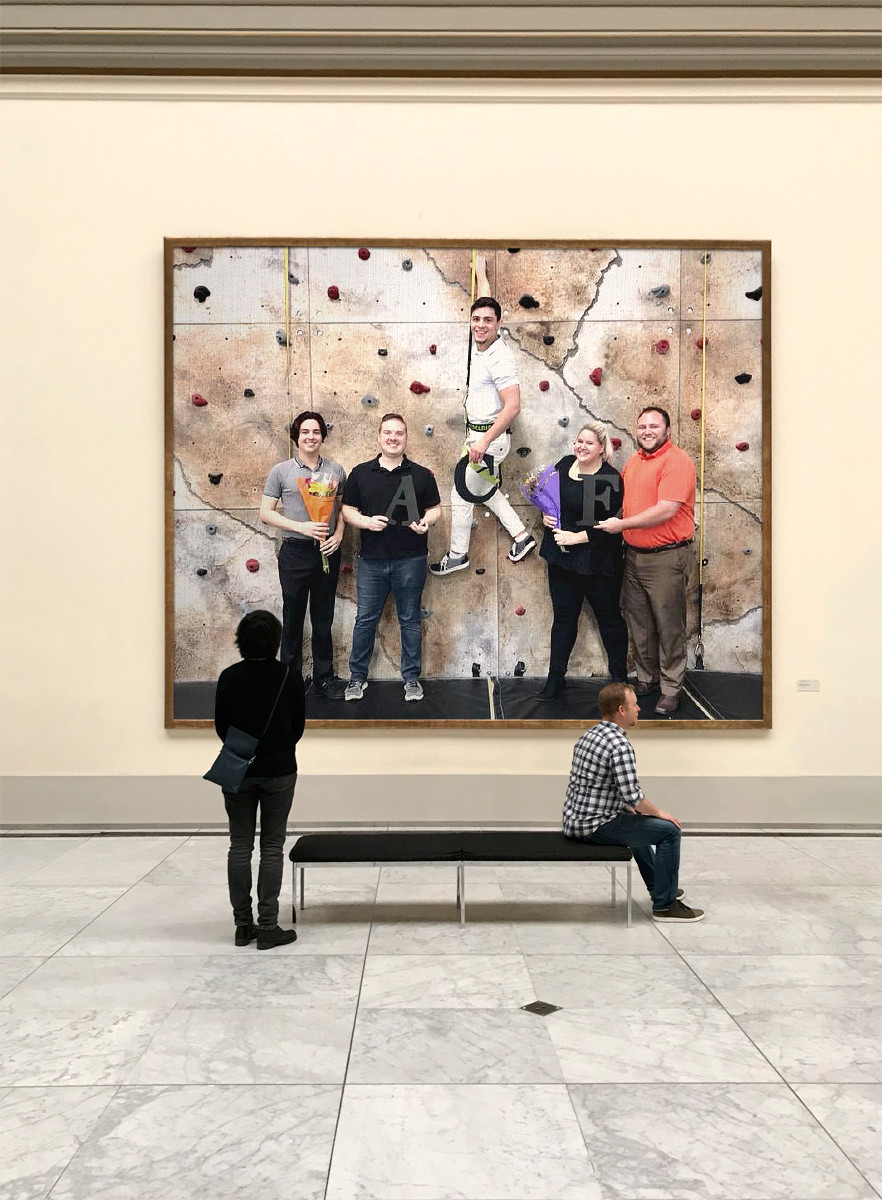 All award winners are selected by a third party affiliate to avoid any hint of partiality. Winners are chosen solely by the information that is provided by the nominator on the nomination form along with the supporting documentation.
Event Location: The Best Western Gateway Grand