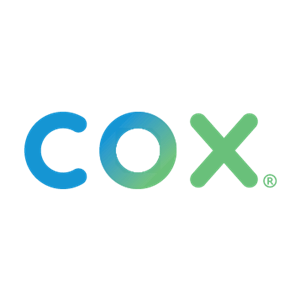 Organization Overview
About Cox Communications
Cox Communications is committed to creating meaningful moments of human connection through technology. The largest private broadband company in America, we proudly serve six and a half million homes and businesses across 18 states. We're dedicated to empowering others to build a better future and celebrate diverse products, people, suppliers, communities and the characteristics that make each one unique. Cox Communications is the largest division of Cox Enterprises, a family-owned business founded in 1898 by Governor James M. Cox.

Cox Communities is the division of Cox that delivers solutions, value, and trust for MDU owners, managers and developers, SFU developers, and the residents and owners within their communities. The Cox Communities team acts as their client's trusted advisor by supporting them in reaching their business goals of optimizing rents, occupancy, and future proofing their properties.

Arielina Camacho
Account Manager-Cox Communities- MDU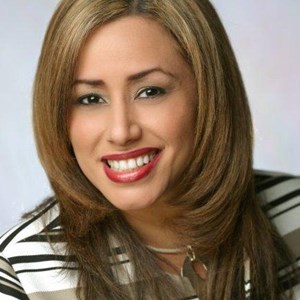 Andreana Graham
Account Manager - Cox Communities- MDU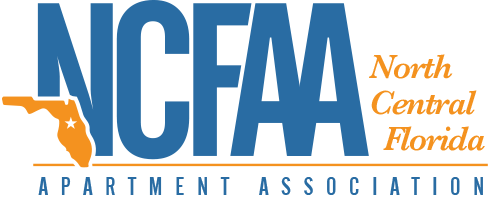 Supplier: Diamond Level
---
Areas of Expertise
Technology, Telecommunications & Entertainment Services, Security Systems/Service, Installation & Monitoring