Back to Member Directory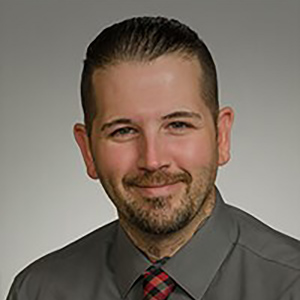 Professional Bio
Jon brings over 13 years of security expertise to S3 Security. After he graduated high school in 1995 he began his security career working alongside military professionals as a Personal Security Detail officer and crowd control specialist. Jon has advanced training in roadside interviewing and evading honesty detection, De-escalation tactics. Most notably, Jon is also an ALERRT (Advanced Law Enforcement Rapid Response Training) certified trainer for civilian response to active shooter events awarded through Texas State University.

As the Senior Operations Manager, Jon oversees the Gainesville, FL and Tallahassee, FL security operations. In his 5 years of service to S3 Security, he has received multiple awards for exceptional leadership and dedication to S3. Jon's primary responsibilities include directing two separate mobile security teams that oversee 33 sites and are responsible for the safety and security of over 20,000 individuals on a day-to-day basis. Jon is also responsible for logistics, account and personnel management, assisting with company training, and overall strategic growth. Jon is also the liaison between S3 and the local law enforcement agencies who protect and serve our communities.

Jon joined S3 in 2012 and immediately recognized the company's goals were in line with his own – providing unmatched security services and building positive professional relationships with the clients and the residents we serve.

In his downtime, Jon enjoys spending time with his family, fishing, shooting, tactical team training, boxing, and mixed martial arts.


Parent Member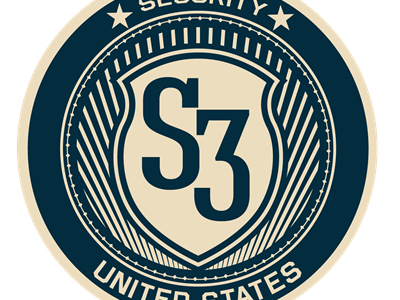 S3 Security
8130 Baymeadows Way West suite 302
Jacksonville, FL 32256
(866) 305-9779
https://www.sthreesecurity.com/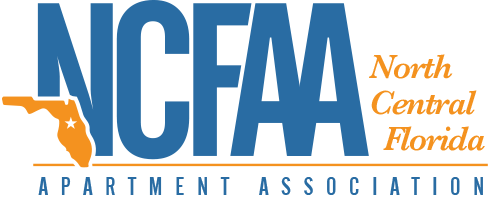 Supplier: Silver Level
---
Education:
South Portland High 1995
Diploma
Texas State University 2016
Active Shooter Response -Train the Trainer
Awards:
2015, S3 Security supervisor of the year
Areas of Expertise
Security Services/On-Site, Security Systems/Service, Installation & Monitoring