Back to Events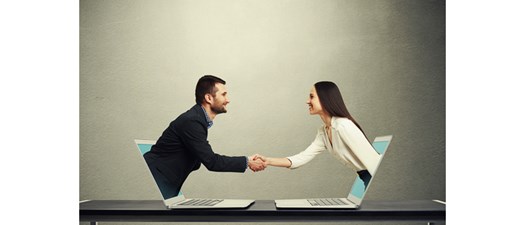 "Virtual" Reverse Trade Show (Speed Networking)
Our Reverse Trade Show is a Zoom virtual networking event with a twist.
Thursday, May 21, 2020
10:00 AM - 12:15 PM (EDT)
Online - Link will be sent after registration
Event Details
The Reverse Trade Show is a unique virtual networking experience!
As an industry and as a supplier company, this is not a time where we have to necessarily fall back. On the contrary, we can actually increase and thrive if we adjust and take advantage of the opportunities that present themselves in our "new normal". We want to help you do just that!
Here's one way we can accomplish this:
By the use of Zoom Breakout Rooms, we will pair supplier companies with local property management companies for virtual private one-on-one sessions. Once your time alloted to communicate with our property management member expires, we will move you to another virtual Zoom Breakout Room to explain your services to another property management member. We will continue to repeat this process until you have had a chance to speak with all of the property management companies that are available through this event. This will give you the opportunity to talk about and demonstrate the outstanding services that you offer directly to the property management professional.
Property management companies scheduled to participate so far:
RAS Management
Landmark Properties
Atrium Management
Valiant Residential
The Collier Companies
Contemporary Management Concepts
The Hankin Group
Asset Campus Housing (Canopy)
Asset Campus Housing (The Varsity House)
Mid-America Apartment Communities
L3 Campus
Circa Properties
Epoch Residential
Lincoln Property Company
Register for the Virtual Reverse Trade Show and the traditional Trade Show in September and SAVE $50 off your registration fees!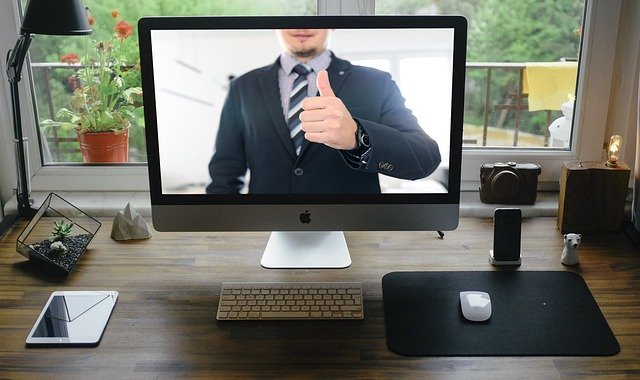 Supplier Members enjoy an exclusive virtual "Meet & Greet" with Owner/Manager VIP's. Multifamily professionals can meet new associate members and increase new product knowledge, creating new relationships in the industry.
Our Reverse Trade Show format is a networking event with a twist. The NCFAA is turning the tables and giving our vendors the opportunity to market their services and products directly to the management company decision makers! The unique format allows participants to create opportunities, meet more people, make more contacts, and generate more business opportunities all in one morning.
 Benefits of the Reverse Trade Show? 
-          Make more professional contacts in one morning than most make in a month 
-          Face-to-face (virtual) networking
-          Fun and fast paced 
-          Cost effective business development 
-          Create market awareness for your business. 
*We plan to have more than 12 management companies online!*
Space is limited to 25 vendor companies. Register to secure your spot today!!!
For More Information:
Robert Carroll (Member)
CNPR
Association Executive
NCFAA
(352)333-0333
Having trouble logging into your member account? Contact us at robert@ncfaa.net. We can help! Upon completion of your NCFAA registration, you will receive an additional Zoom email registration link. The purpose is to add an additional safety measure to ensure that our virtual events stay safe & secure for our members! Please feel free to reach out to us with any questions! 
Photo / Video Disclaimer
We reserve the right to use photographs/videos taken at any event sponsored by the association without the express written permission of those included within the photograph/video. We may use the photograph/video in publications or other media material produced, used or contracted by association including, but not limited to: social media platforms, brochures, invitations, publications, magazines, television, website, etc.
Any person that does not wish to have their photo taken or distributed must contact the association and communicate, in writing, their intentions. These requests will be accomodated; however a photopgraph must be included for identification purposes (and will be held in confidence).