Back to Events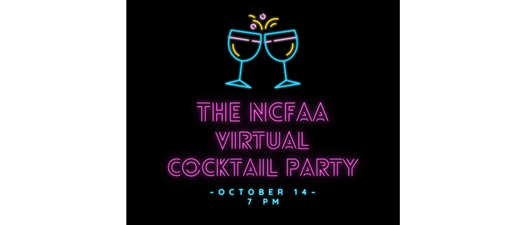 Virtual Cocktail Party
with Mixologist Stacy Varn (Manager at Fluid Lounge)
Wednesday, October 14, 2020
Event Details
If you thought "oh no, not another Zoom virtual event", we are pleased to share that this will be one you will not want to miss! Please join your peers for a fun cocktail party with Mixologist Stacy Varn. Stacey will teach us how to make and master three cocktails – the Bramble, Mojito and Old Fashioned – to help get us through the rest of the year.
After you've made your drinks, you can hang out and chat with friends – old and new.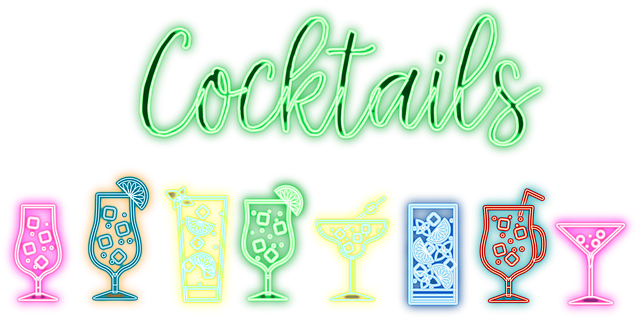 The following ingredients and tools are recommended to have on hand for the cocktail demonstrations:
Bramble:
Gin
Lemon juice
Simple syrup
Blackberry liqueur
Blackberries
Old Fashioned:
Bourbon
Simple syrup
Angostura bitter
Orange bitters
Cherry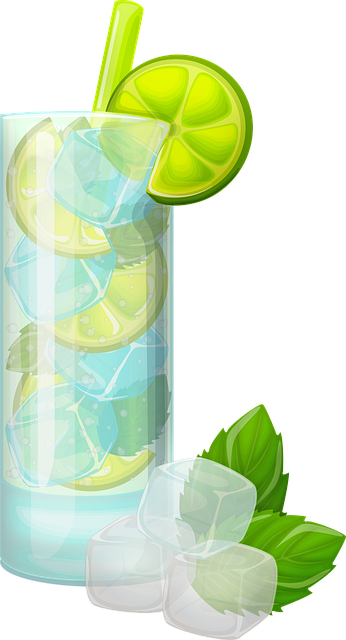 Orange
Mojito: 
Aged rum
Mint leaves
Brown sugar simple
Limes
Angostura bitters
Tools:
Cocktail shaker – If you don't have one, you can substitute with any drink container that has a lid
Jigger for measuring
Muddler – Or any kitchen tool that you can use to mash up some fruit in the bottom of a glass will work
Cocktail glass
Knife
Spoon
Knife
Ice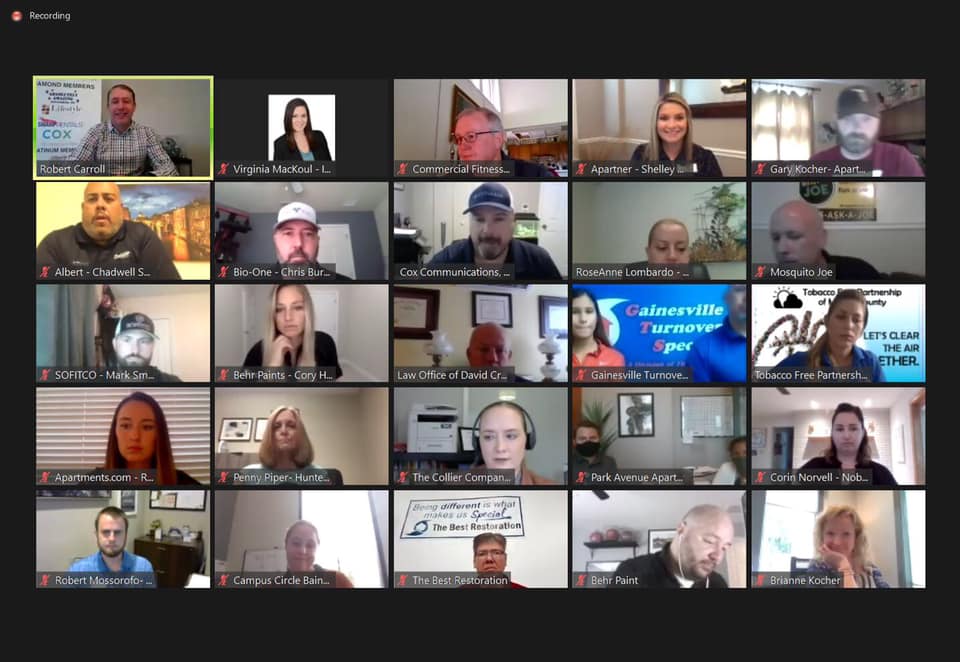 For More Information:
Robert Carroll (Member)
CNPR
Association Executive
NCFAA
(352)333-0333
Mixologist: Stacy Varn, Fluid Lounge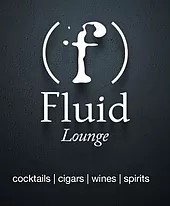 Having trouble logging into your member account? Contact us at robert@ncfaa.net. We can help! Upon completion of your NCFAA registration, you will receive an additional Zoom email registration link. The purpose is to add an additional safety measure to ensure that our virtual events stay safe & secure for our members! Please feel free to reach out to us with any questions! 
Photo / Video Disclaimer
We reserve the right to use photographs/videos taken at any event sponsored by the association without the express written permission of those included within the photograph/video. We may use the photograph/video in publications or other media material produced, used or contracted by association including, but not limited to: social media platforms, brochures, invitations, publications, magazines, television, website, etc.
Any person that does not wish to have their photo taken or distributed must contact the association and communicate, in writing, their intentions. These requests will be accomodated; however a photopgraph must be included for identification purposes (and will be held in confidence).