Back to Events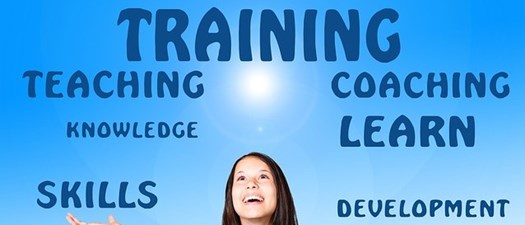 Training, Entertaining and Sustaining Audience Engagement
A Trainer's Workshop
Friday, February 15, 2019
Event Details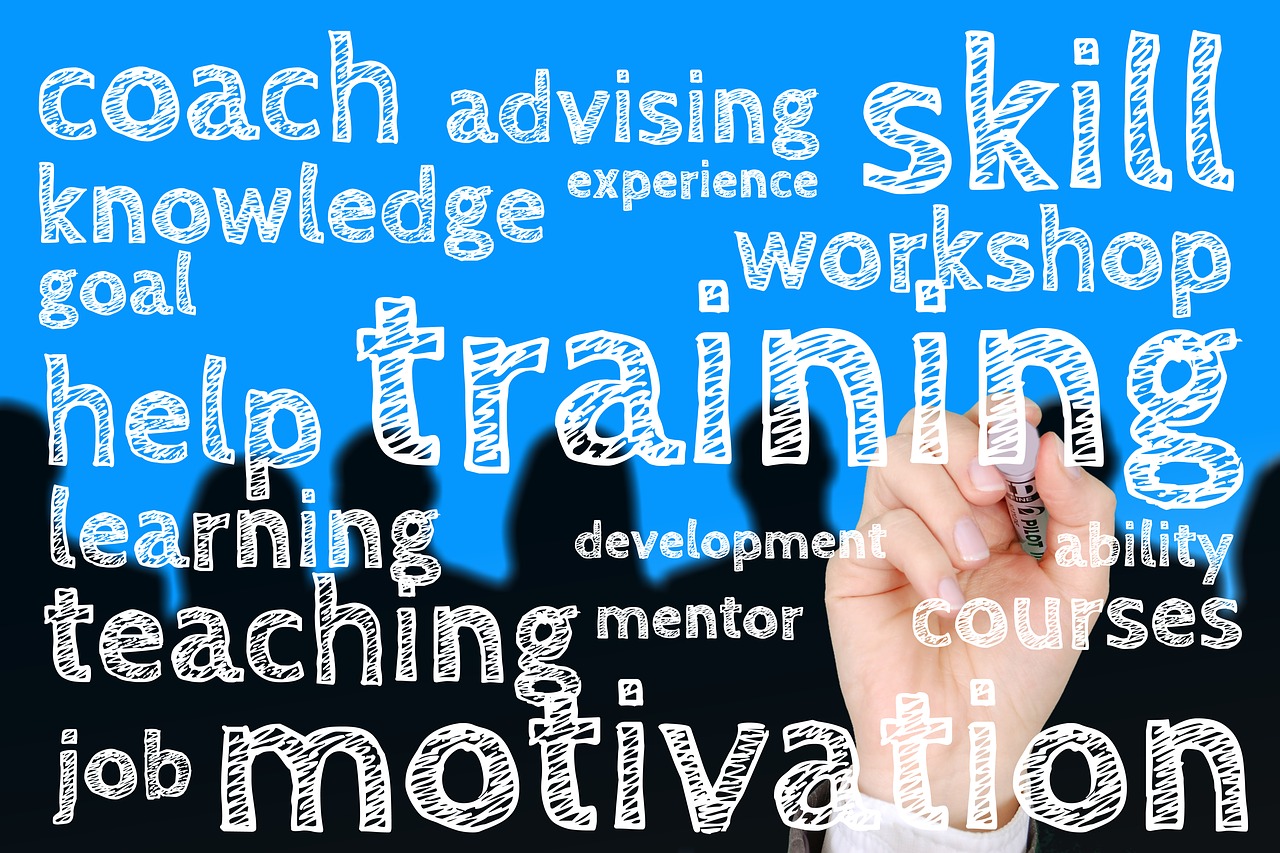 This hands-on workshop offers practical, actionable advice for anyone who trains, whether one-on-one or to dozens – or hundreds – of people.  We'll explore how to connect with your audience and how to design presentation materials that are engaging and support your message. We'll practice presentation skills, managing nervousness and how to boost your confidence at leading training sessions and meetings, regardless of audience size. Come prepared to participate in this high-energy session loaded with hands-on practice and exploration.
We strongly encourage all students to purchase and read in advance the new NAAEI textbook, "Outstanding Facilitation Techniques: Enhancing the Participant Experience", at the specially reduced price of $20.00, a savings of $10 off the regular price.
In this session you'll learn:
Managing fear and nervousness 
How to prepare for presentations that inform, enlighten, and entertain.
How to structure your presentations to actively involve your attendees, rather than simply lecturing to them.
How to use audiovisuals to enhance your presentations.
Conducting effective "virtual presentations" via web conference
Your Workshop Leader: 
Doug Chasick, CPM®, CAPS, CAS, SLE, Adv. RAM, CLP


Doug Chasick, "The Apartment Doctor", is the President of the Fair
Housing Institute, Inc. With 43 years of investment real estate experience, he began as the Resident Manager of a 524-unit apartment property, and has been the President or CEO of five real estate companies, responsible for portfolios of over 28,000 apartments, and more than 8 million square feet of commercial, retail and industrial properties. Doug was awarded his CPM® in 1979 and was a member of the IREM National Faculty for eight years. A Senior Instructor member of the NAAEI Faculty, he leads the Advanced Facilitator Training course, is the co-author of "Outstanding Facilitation Techniques", and a co-author of the joint IREM & NAAEI "FHS 201: Fair Housing and Beyond" course. He is a licensed Real Estate Broker in Florida and Georgia, a licensed Expert Fair Housing Instructor in the Commonwealth of Virginia, and the recipient of the NAAEI Apartment Career & Education (ACE) award and the Legends of the Industry award from Multifamily Professional.
For More Information:
Robert Carroll (Member)
CNPR
Association Executive
NCFAA
(352)333-0333