Back to Events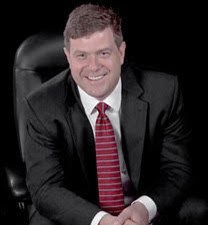 The NCFAA Welcomes Patrick Morin to North Central Florida!
4 CEC's Awarded
Thursday, April 19, 2018
Event Details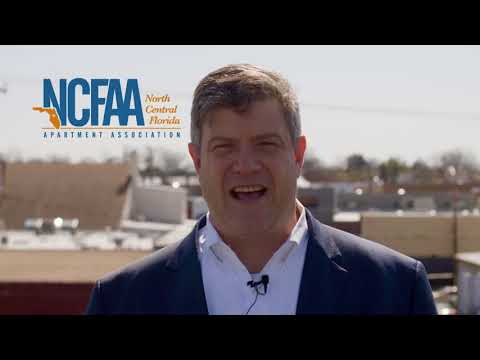 Session I: The New ROI – Return on Individuals
Getting past the hire/fire cycle is difficult but not impossible and hugely profitable. What strategies do world class firms use to attract the best talent and keep their turnover so low? What's the best way to onboard team members and maximize their performance?
Drawing from specific experiences, two-time turnaround CEO and multifamily executive, Patrick Morin will help participants clearly understand the keys to building a trained, tested, talented and fiercely loyal team. This will be a fast paced, interactive session and you'll walk away knowing:
How to locate and attract the best possible talent and make employment with YOUR company their best employment option.
How to most effectively train a team in the skills that improve upon their ability to contribute to better economic occupancies.
How to zero-in on team member's motives, career objectives and create an unshakable loyalty using the inner-view process.
Create team members that are self-directed and that don't require so much management "oversight"
How to coach team members in a way they are either receptive or they self-select themselves to new opportunities.
How to leverage Buy-In and Performance to get greater yields out of the assets you manage THROUGH the people you lead.
Session II: "The Art of Disruption: Systematically out-innovating, outpacing, and out-leasing your competition!"
In the today's competitive multifamily environment, maintaining an offensive competitive stance is critical. "Disruptors" of markets fundamentally change the way the world perceives their properties – and as a result outpace their competition. This requires not only assembling the best possible talent, but also making sure that each is consistently taking profitable action. Participants leave with practical, powerful ideas to bring innovation and inspiration to their organizations. ALL will take away specific strategies that are immediately implementable and clearly relevant to their roles.
Click the "Patrick's Bio" button at the top of the page under the event address to learn more about our speaker.
Event Sponsors: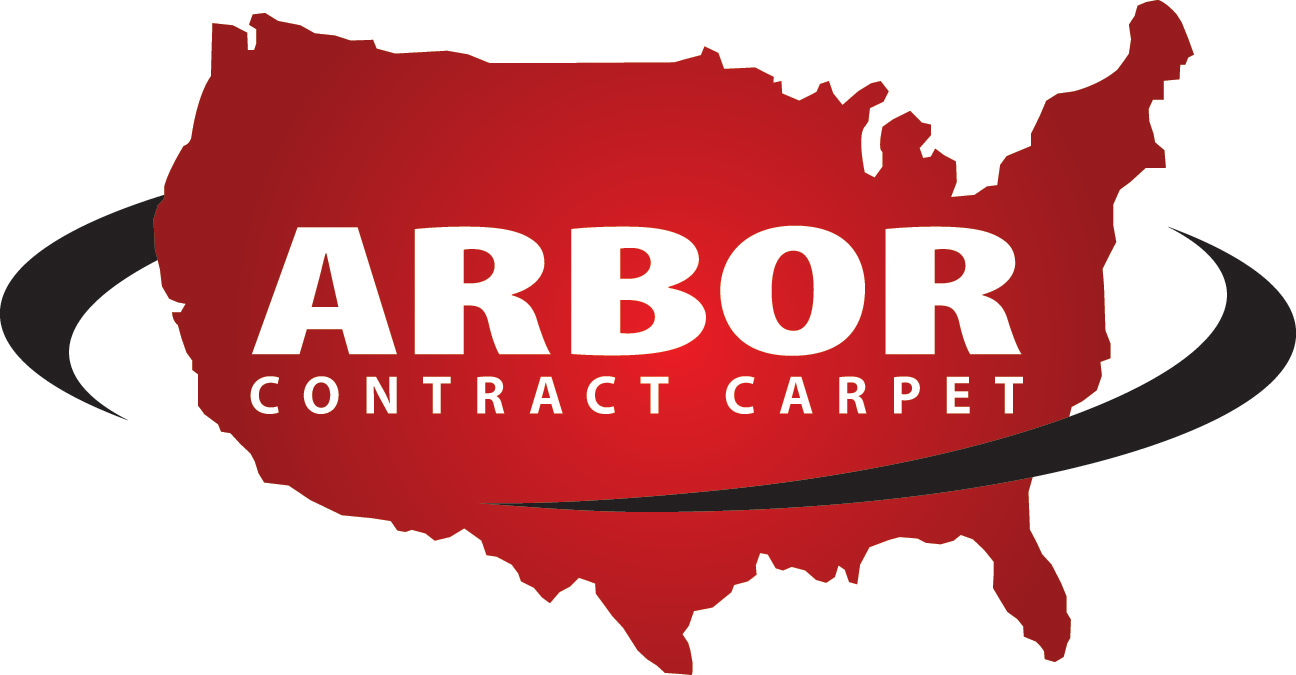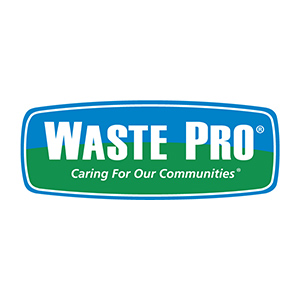 Agenda
April 19
9:00 AM - 10:30 AM

The New R.O.I. - Return on Individuals

10:30 AM - 12:00 PM

The Art of Disruption

12:00 PM - 1:00 PM

Total Transformations

Lunch Session
For More Information:
Robert Carroll (Member)
CNPR
Association Executive
NCFAA
(352)333-0333