Back to Events
Event Details
We are excited to offer you a new, unique workshop!
"Change Your Questions, Change Your Life!"
This learning opportunity will benefit everyone in the professional business community. The message has a direct application to sales, leadership, management and more!
*Group Discounts Available*
As a writer for
Esquire
,
GQ
,
Sports Illustrated
,
ESPN
, and The
Washington Post
Sunday Magazine, Cal Fussman has transformed oral history into an art form,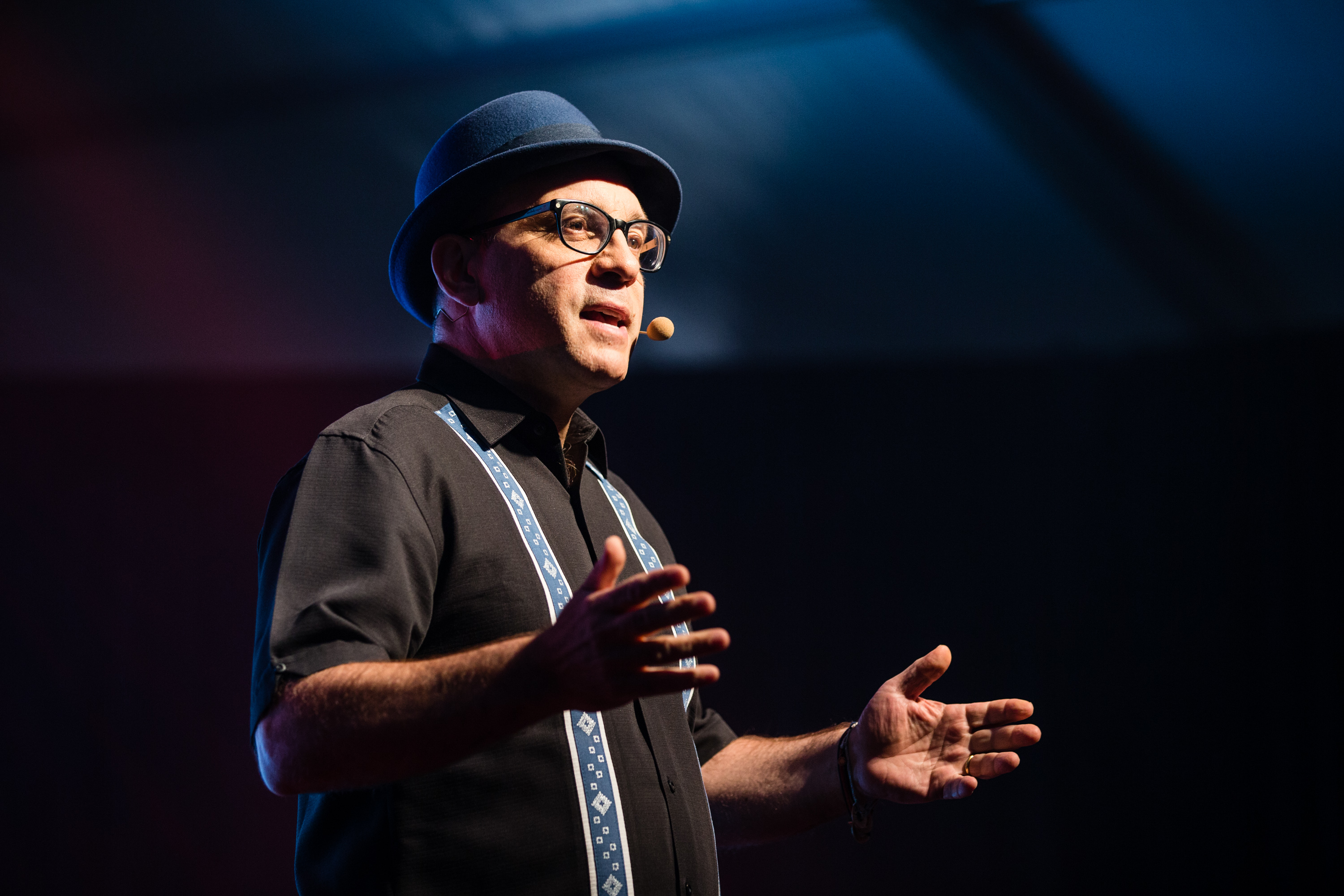 conducting probing interviews with the icons who've shaped the last half-century of world history, including: Mikhail Gorbachev,
Koby Bryant
, Jeff Bezos, Jack Welch, President Jimmy Carter,
Donald Trump
, Ted Kennedy,
Leonardo DiCaprio
,
Serena Williams
, Robert DeNiro, Al Pacino,
Muhammad Ali
, and over five hundred others. 
In Cal's own words:
"It was only after I started speaking about the successful patterns of these people that I realized The Question is the Answer! Asking the right questions will lead you on a journey from the heart, through the head and on a pathway to the soul. It will help you lead your company better, it can help you make sales, help you hire the right employees or find the right job."
"The list goes way beyond business. The right question can help you find a spouse, it can help you guide your kids with more insight, it can spark the adventure of your dreams. Great questions will help you be better at anything you do!"
"Questions have guided my life ever since I was seven years old and sent one to the President of the United States in a letter, and got a reply."
"Over the years, questions have taken me around the world and into interviews with hundreds of the most talented, compelling and powerful people on earth."
When Cal speaks, you're listening to everyone he's every interviewed. You get lessons and stories from hundreds of world icons, coming through one person.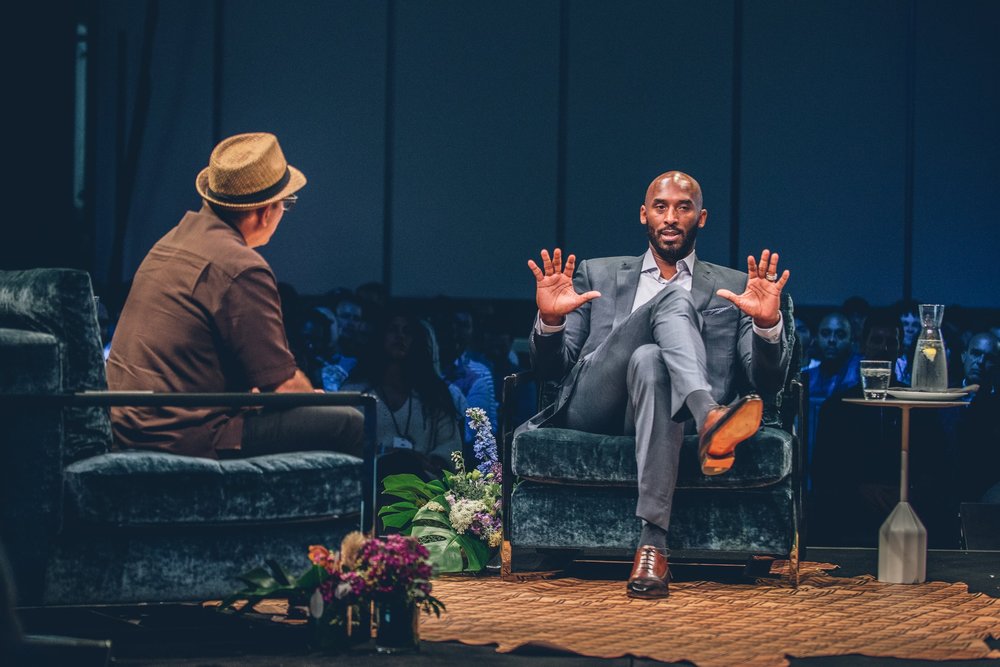 What questions will change your life? Come on a journey and find out!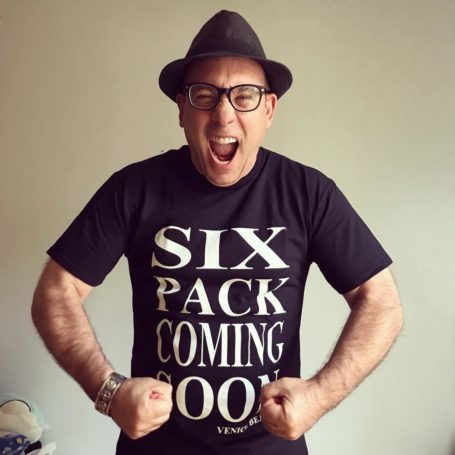 As a highly sought-after speaker, corporate consultant, New York Times bestselling author and former writer-at-large for Esquire Magazine, Cal has worked with companies including
Facebook
, Turner Broadcasting,
Samsung
, Pixar,
Apple
Music, Lululemon, Vans,
General Motors
, and several others. His keynotes and interactive workshops, derived from decades of interviewing, inspire organizations to take a fresh look at the fundamental aspects of their business through the lens of questions and the lessons he's learned from the greats.
Group Discounts:
Buy 5 or more tickets and get 15% off or
Buy 10 or more tickets and get 2 FREE tickets or
Buy 15 or more tickets and get 3 FREE tickets or
Buy 20 or more tickets and get 5 FREE tickets!
*Early Bird Rate Ends 10-29*
Location: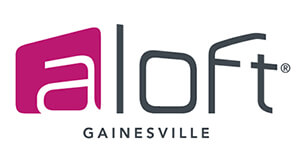 CAL HAS DELIVERED KEYNOTES AT AND CONSULTED FOR: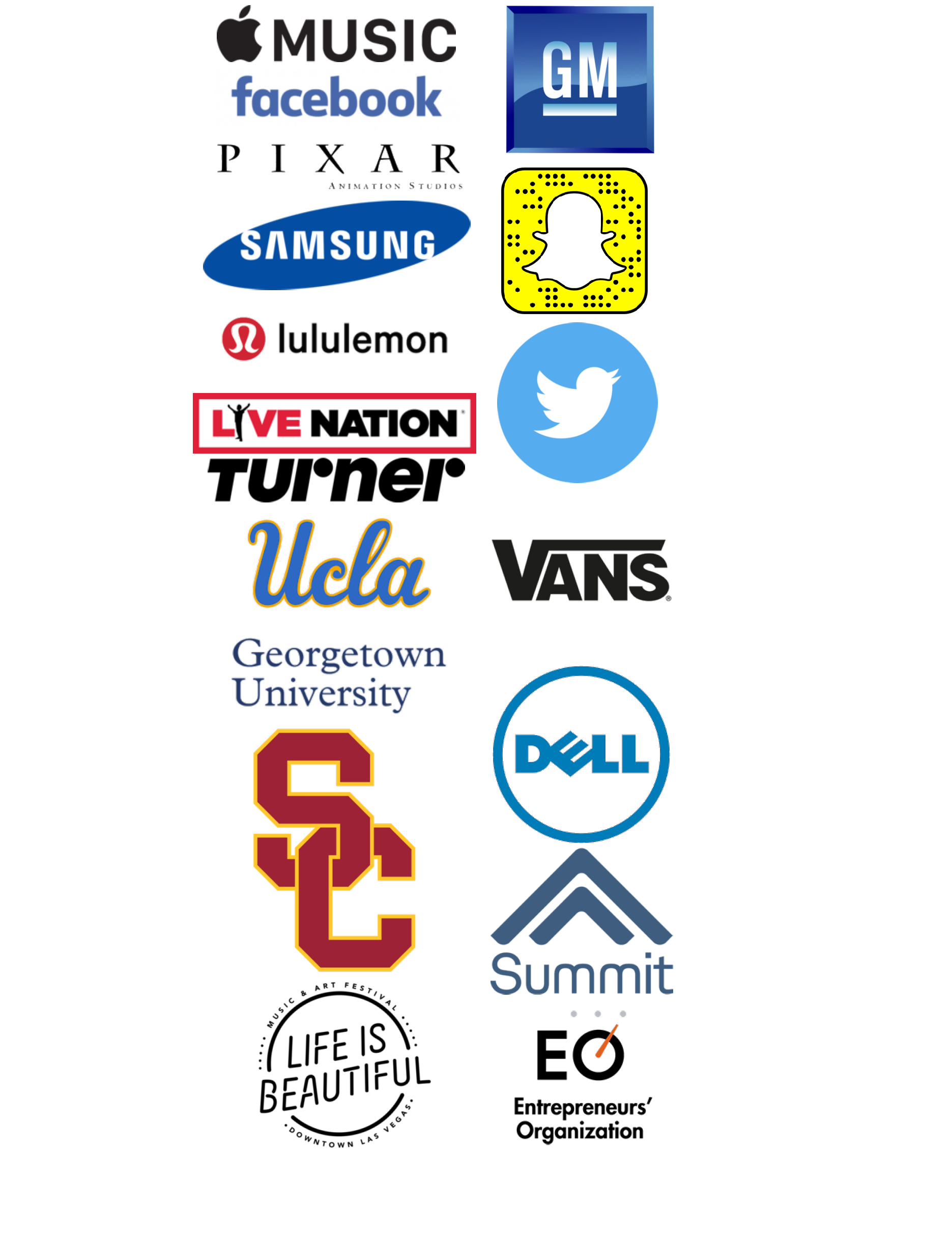 For More Information:
Robert Carroll (Member)
CNPR
Association Executive
NCFAA
(352)333-0333