Back to Events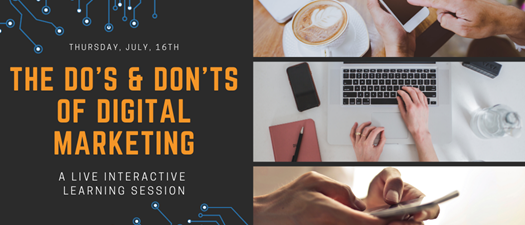 The Do's and Don'ts of Digital Marketing
A Live Interactive Webinar from NCFAA
Thursday, July 16, 2020
10:00 AM - 11:00 AM (EDT)
Online - Link will be sent after registration
Event Details

Presenter: Ginny MacKoul, Owner, Impact Hive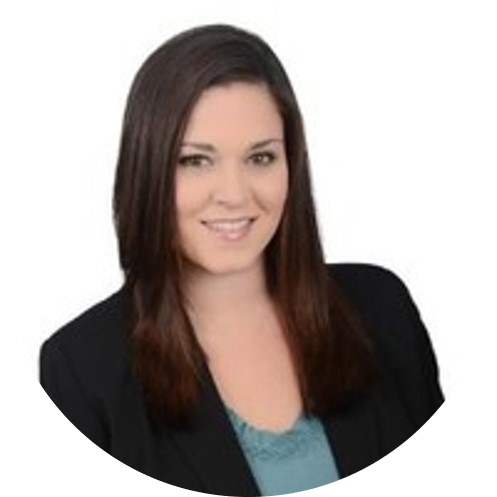 Class Description:
Do you ever find yourself overwhelmed in the evolving, dynamic landscape of digital marketing? Do you pour endless time, effort, and money into climbing the ranks and increasing your reach, but maybe lose sight of why (or what) you're posting in the first place? Do you find yourself asking "am I doing it right?" Digital marketing has always been an precocious field, but now more than ever, we've got to get back to basics and focus on the bigger picture. Join Ginny MacKoul, owner of Impact Hive, as she shares her perspective on how to stay relevant in spite of innumerable dynamics at play. We hope to see you there and share a bit more about how to elevate your thinking and perspective on how marketing should be handled!
Login information for the webinar will be sent out once you register!
About Ginny
Virginia "Ginny" graduated magna cum laude from the University of Florida with a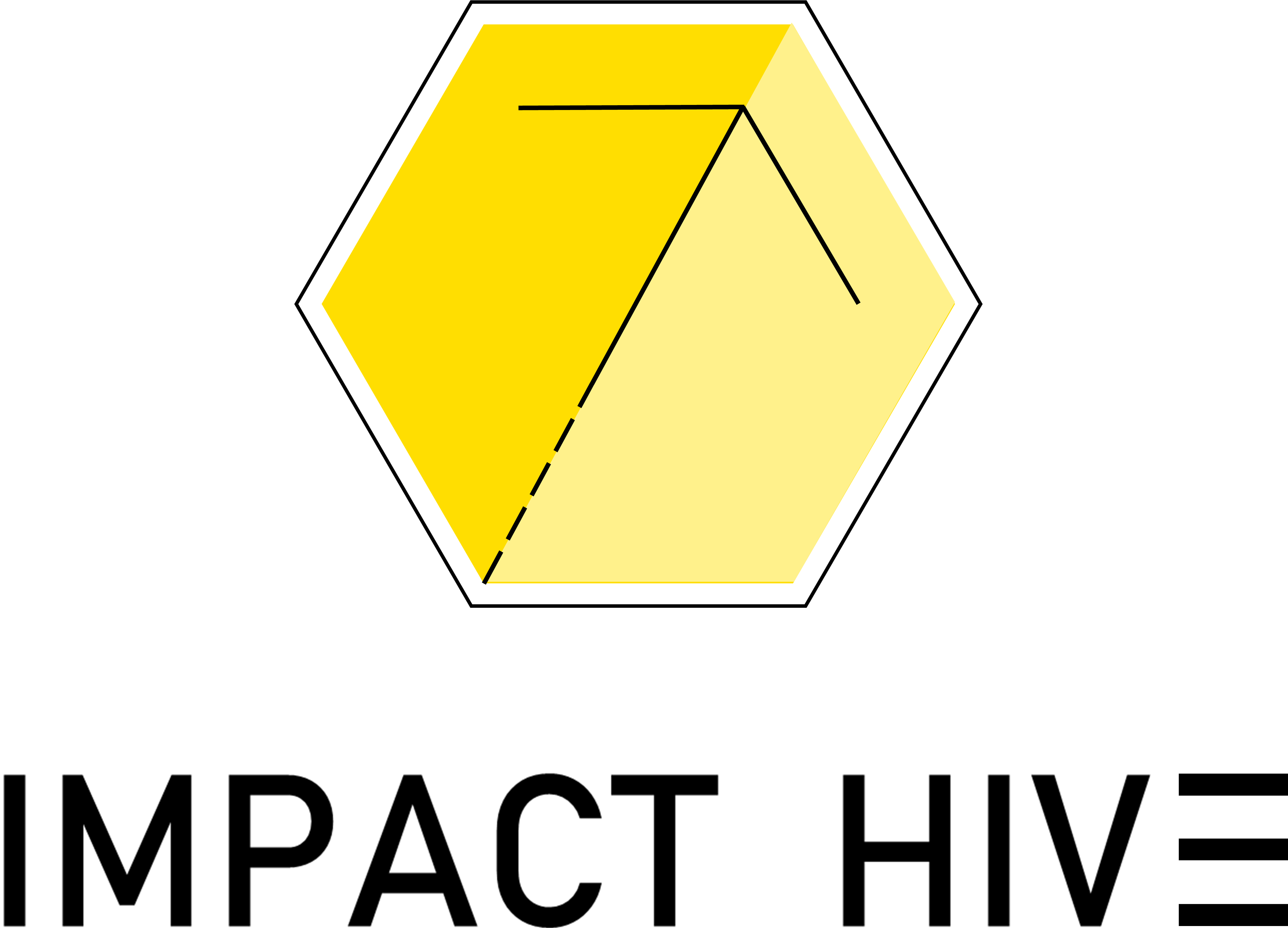 degree in Sustainability and the Built Environment, minoring in Urban Regional Planning. Prior to her role as a Marketing Coordinator at Avison Young, she was the Director of Marketing for Front Street Commercial Real Estate Group, overseeing all marketing and branding activity for nearly 9 years. Ginny played a vital role in facilitating the rapid growth of Front Street from a two-person operation to a team of over 30 in over 6 different markets.
Ginny has over 9 years experience in commercial real estate and business marketing and has contributed to the successful and effective marketing efforts for many clientele as well, including, but not limited to business growth and marketing strategies, brand establishment, website design, effective marketing tactic implementation, and more. Utilizing this experience, she started her own consulting and marketing company, Impact Hive, in January of 2020. In 2016, Ginny co-founded a professional development group called Talking Heads GNV. Their mission is to create a thriving local network of forward-thinking professionals who join together in pursuit of growth, learning, and development.
Ginny was also named a winner of the 2018 Gainesville Sun's 40 Under 40 Award, and the 2016 Fierce Award. In 2019, she was selected as a member of the LinkedIn Advisor community, as well as a LoopNet Industry Expert. Most recently, she was invited to participate in the Forbes Communications Council. Ginny has a passion for giving back to the community. She serves as the Leadership Gainesville Alumni Association Board President. Ginny has also served on the Children's Miracle Network Leadership Council since 2017, the silent auction planning committee for Tyler's Hope for a Dystonia Cure for 2015-2017, the Festival of Trees planning committee for 2016-2018, and the 2017 American Heart Association Executive Leadership Team. Ginny is also a graduate of Leadership Gainesville Class 41 and volunteers her time to other organizations such as United Way and the Child Advocacy Center.

For More Information:
Robert Carroll (Member)
CNPR
Association Executive
NCFAA
(352)333-0333
Having trouble logging into your member account? Contact us at robert@ncfaa.net. We can help!
Upon completion of your NCFAA registration, you will receive an additional Zoom email registration link. The purpose is to add an additional safety measure to ensure that our virtual events stay safe & secure for our members!
Please feel free to reach out to us with any questions!
Photo / Video Disclaimer
We reserve the right to use photographs/videos taken at any event sponsored by the association without the express written permission of those included within the photograph/video. We may use the photograph/video in publications or other media material produced, used or contracted by association including, but not limited to: social media platforms, brochures, invitations, publications, magazines, television, website, etc.
Any person that does not wish to have their photo taken or distributed must contact the association and communicate, in writing, their intentions. These requests will be accomodated; however a photopgraph must be included for identification purposes (and will be held in confidence).