Back to Events
Event Details
Rommel Anacan (Roe-mel Ana-kin) is obsessed about helping people create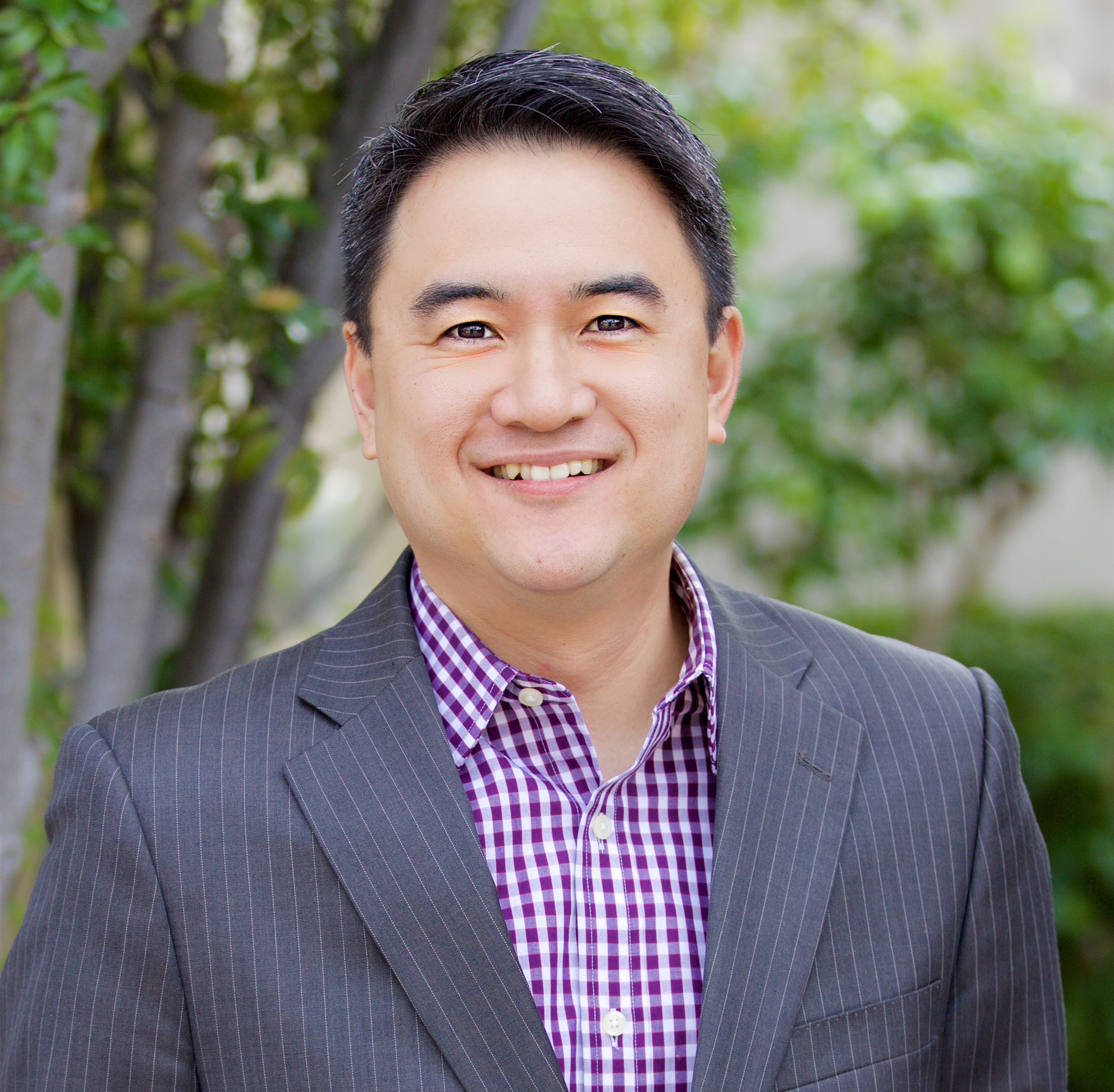 relationships that increase their influence and impact. He brings this passion and energy to events of all types and he has helped people worldwide harness the power of human connection so that they can achieve the success they desire.
Rommel has given keynotes and presented at world-class conferences nationally and internationally. He has spoken for leading companies and organizations such as Yardi Systems, Sabra Foods, Lincoln Military Housing, Fogelman Management, Bainbridge, Camden Property Trust, Flir Systems, IREM, Ellis Partners, Apartment SEO, Building Industry Association, Lincoln Property Company, Building Owners and Management Association, Atlantic-Pacific Companies, Bainbridge, Manufacturers and Food Service Industry, Pacific Coast Builders Conference, the National Apartment Association and many more.
Prior to founding his company, The Relationship Difference, in 2011, Rommel had a successful career in the multifamily housing industry. He worked at all levels of the industry from on-site to corporate and developed a reputation for solving common industry challenges in uncommon ways.
In 2017 Rommel became a member of the famed Apartment All-Stars team.
Learn more about Rommel at www.RommelAnacan.com
Cost: FREE for EPass Subscribers | $39 Members | $69 Non-Members

For More Information:
Robert Carroll (Member)
CNPR
Association Executive
NCFAA
(352)333-0333