Back to Events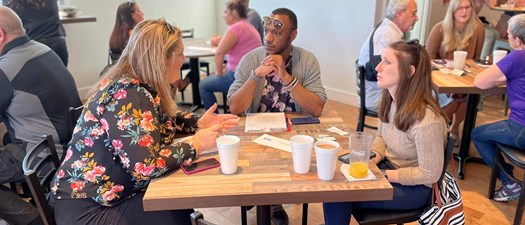 Reverse Trade Show (Speed Networking)
Our Reverse Trade Show is a networking event with a twist. The NCFAA is....
Thursday, October 5, 2023
Event Details
Our Reverse Trade Show is a networking event with a twist. The NCFAA is turning the tables and giving our vendors the opportunity to market their services and products directly to the management company decision makers! The unique format allows participants to create opportunities, meet more people, make more contacts, and generate more business opportunities all in one morning.
Benefits of the Reverse Trade Show?
- Make more professional contacts in one morning than most make in a month
- Face-to-face networking
- Fun and fast paced
- Cost effective business development
- Create market awareness for your business. (It should form part of your ongoing marketing strategy.)
- Engage with a captive audience
- Build your pm/supplier network
Space is limited to supplier companies. This event usually SELLS OUT & we expect it to SELL OUT again!
Register to secure your spot today!!!

Companies and Communities Scheduled to Attend (so far - limited to 25):
Prosperity Management Company
The Village at Gainesville
The Continuum
The Collier Companies
Wildflower Apartments (Epoch)
Asbury Park
West Shire Village (a build to rent community)
Campus Circle
Choreograph Gainesville
Circa Properties
Tioga Apartments
Canter
Landmark Properties
AMJ
RISE
Uptown Village Apartments
Noble on Newberry
Novo Markets West
Arbours at Tumblin Creek
Contemporary Management Concepts
Park Lane Apartments
Trimark Properties
Atrium Management
Core Spaces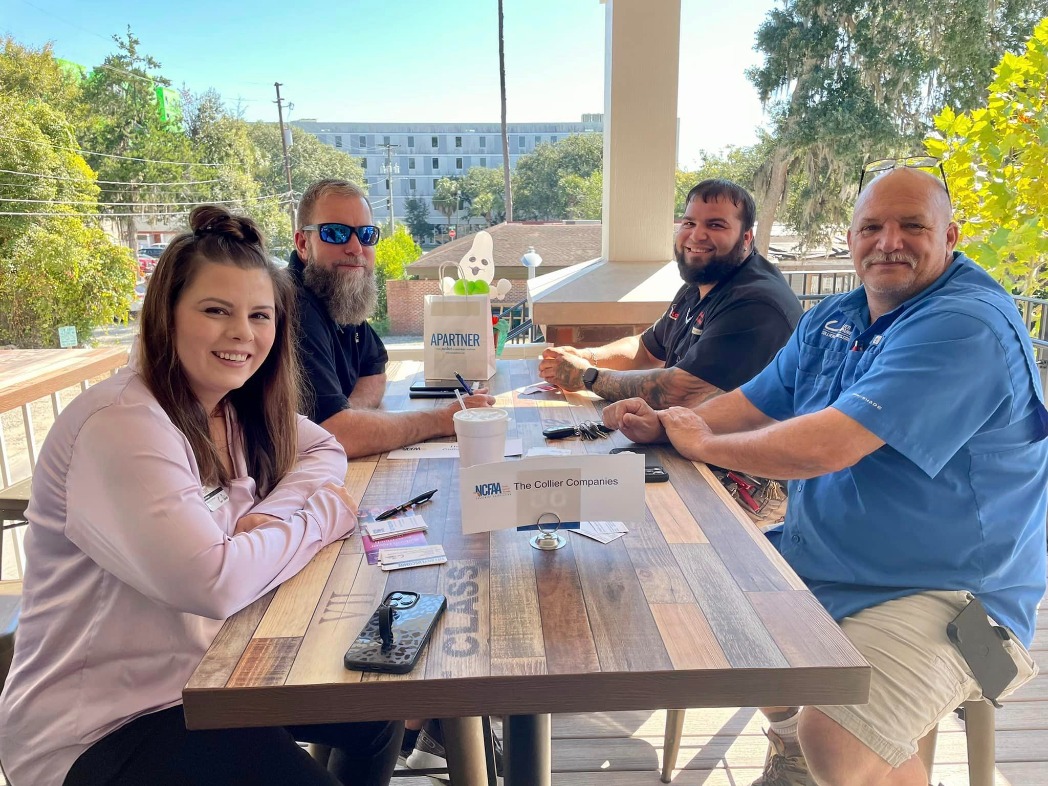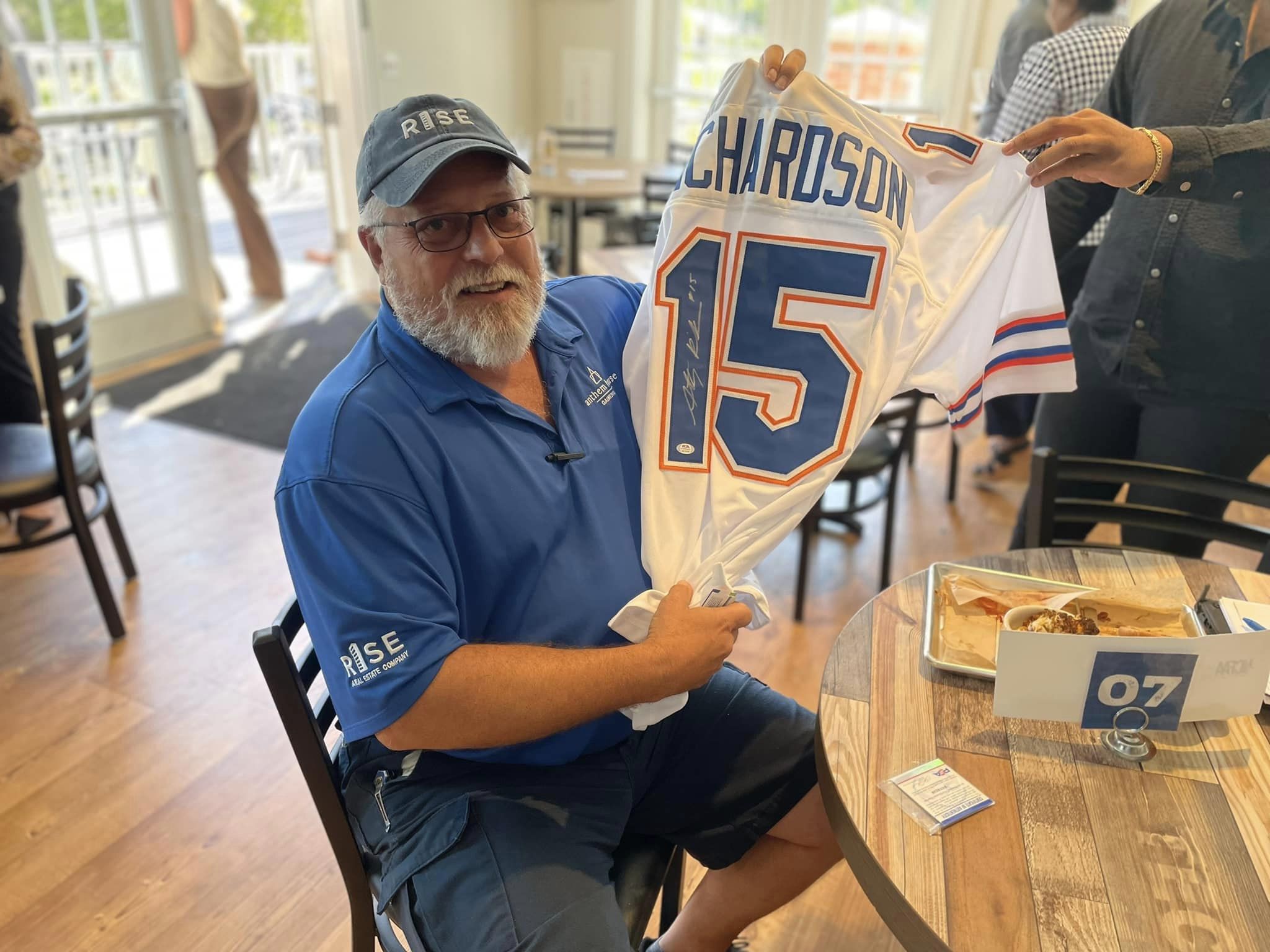 Attendee Agreement
By registering and attending any NCFAA class, meeting, or event you are agreeing to our Safety Liability Agreement. As deemed necessary, additional requirements will be added below:
If you are sick, caring for an ill person, or may have recently been exposed to COVID-19 we ask that you stay home for self-quarantine.
Wash your hands or use hand sanitizer often, especially after touching high traffic areas.
**Communicable diseases such as COVID-19 can be highly contagious viruses that pose inherent risks that cannot be fully eliminated regardless of care or precautions taken. As such, by participating in classes, meetings, or events hosted by NCFAA in any facility you hereby assert you do so voluntarily and that by participating you knowingly assume any and all risks related to COVID-19 or other communicable diseases.
Agenda
October 5
9:00 AM - 11:15 AM

Reverse Trade Show

11:15 AM - 12:15 PM

PM Lunch
For More Information:
Robert Carroll (Member)
CNPR
Association Executive
NCFAA
(352)333-0333
Photo / Video Disclaimer
We reserve the right to use photographs/videos taken at any event sponsored by the association without the express written permission of those included within the photograph/video. We may use the photograph/video in publications or other media material produced, used or contracted by association including, but not limited to: social media platforms, brochures, invitations, publications, magazines, television, website, etc.
Any person that does not wish to have their photo taken or distributed must contact the association and communicate, in writing, their intentions. These requests will be accomodated; however a photopgraph must be included for identification purposes (and will be held in confidence).