Back to Events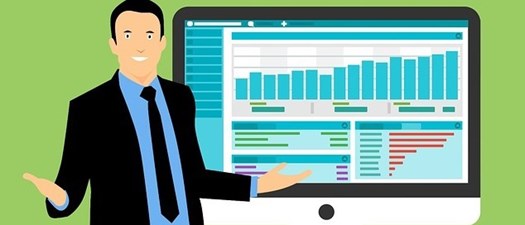 Numbers Talk, but what are they saying?
A Free Class!
Tuesday, May 15, 2018
Event Details
The apartment sector has experienced record-breaking growth, but that's just
the headline. In recent years, the multifamily industry has seen an increase in new construction, rising occupancy numbers, and strong rent growth. A panel of two of the state's leading data provider firms will share the latest data — but more importantly will offer their insights as to the overarching trends driving these numbers. These leaders will share their perspectives on what's going on today and how north central Florida's multifamily market will need to shift focus to meet future needs of the renting population.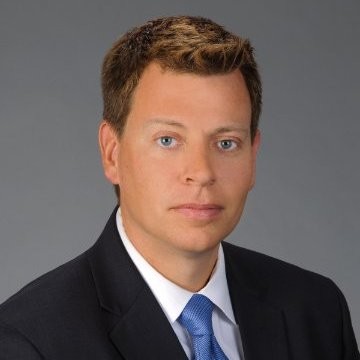 Brian Alford, Market Economist, CoStar Group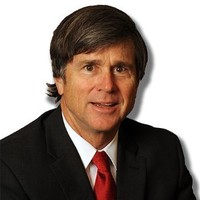 Robert Smith, President/CEO at Smith Equities Real Estate Investment, Advisors/Founder of MyRentComps.com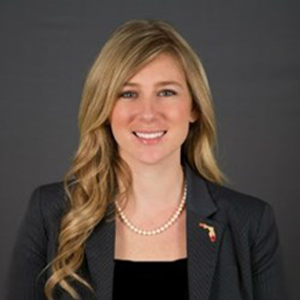 Moderator: Courtney Barnard, MA, DPL, Government Affairs Director, Florida Apartment Association
For More Information:
Robert Carroll (Member)
CNPR
Association Executive
NCFAA
(352)333-0333