Back to Events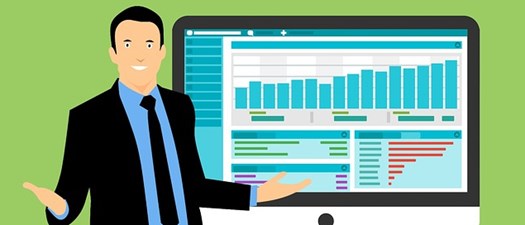 Numbers Talk, but What are They Saying?
A Live Interactive Webinar from NCFAA
Friday, November 5, 2021
10:00 AM - 11:00 AM (EDT)
Event Details
The apartment sector has experienced record-breaking growth, but that's just the headline. In recent years, the multifamily industry has seen an increase in new construction, rising occupancy numbers, and strong rent growth. One of the state's leading data provider firms will share the latest data — but more importantly will offer their insights as to the overarching trends driving these numbers. Our guest speaker will share his perspective on what's going on today and how north central Florida's multifamily market will need to shift focus to meet future needs of the renting population.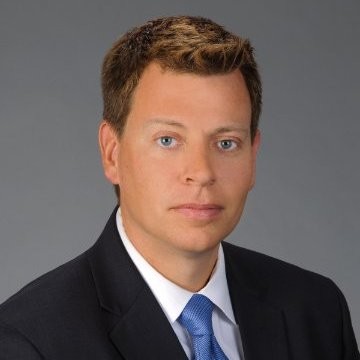 Brian Alford, Market Economist, CoStar Group
Cost: FREE for EPass Subscribers | $39 Members | $78 Non-Members

For More Information:
Robert Carroll (Member)
CNPR
Association Executive
NCFAA
(352)333-0333