Back to Events
Event Details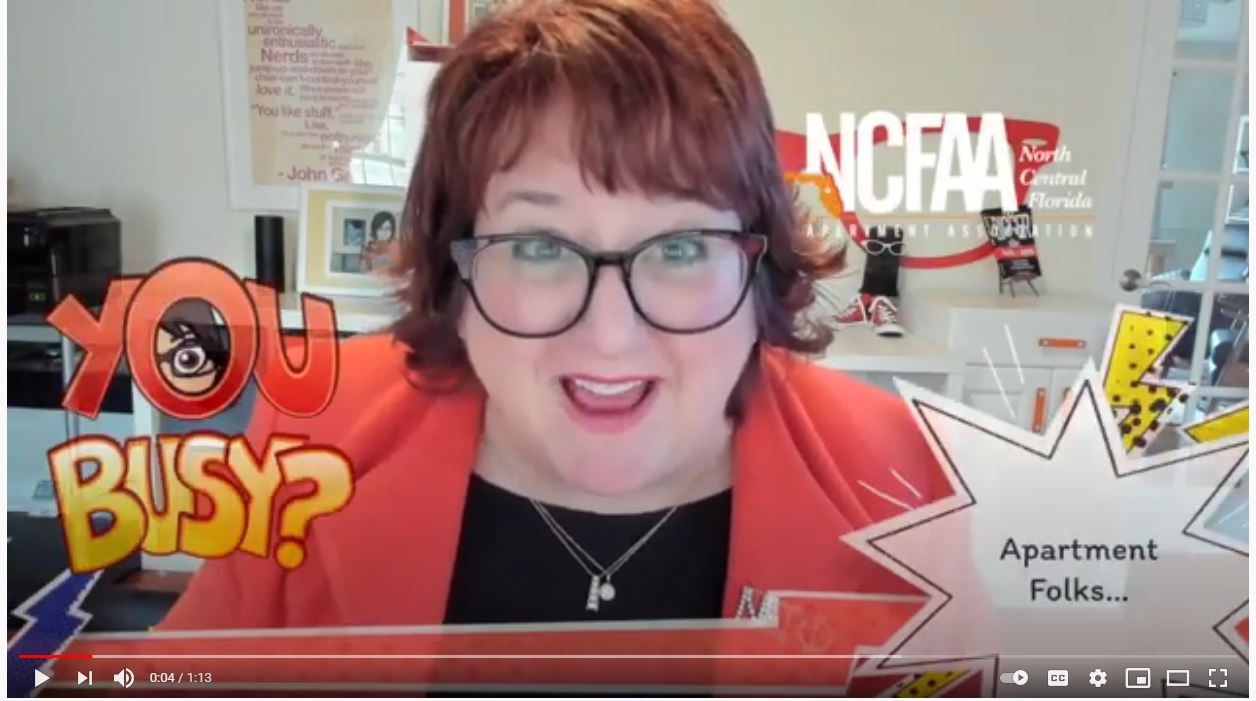 *This is a live interactive Webinar*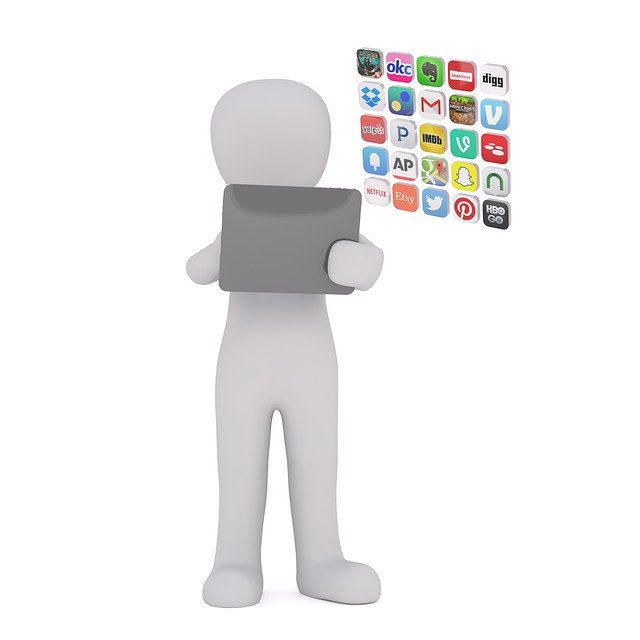 So many apps... so little time. How can you put the technology at your fingertips together to make your life easier at work and home? This fast-moving, laugh-filled session takes you hour by hour through a day in the life of a tech-savvy professional. You'll learn how a professional nerd solves a security crisis before 10 a.m., learns to make more of a lunch hour with an extra set of virtual hands, saves money on software before the staff meeting and brings the team together online before the day is done.
takeaways 
Understand how technology fits into every part of your day
Learn about technology systems that streamline projects and tasks
Get a vision for how the technology in your toolbox can work together
About the Instructor: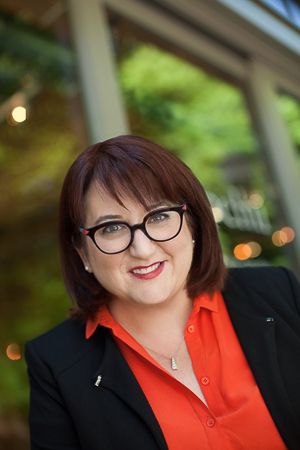 Beth Ziesenis: Author. Speaker. Nerd.
Since her first Motorola RAZR flip phone, Beth has made a verb out of the word "nerd." She's here to help you filter through thousands of apps, gadgets, widgets and doodads to find the perfect free and bargain technology tools for work and home. Although the only real trophy she ever won was for making perfect French fries at McDonald's in high school, Beth Z has been featured on Best Speaker lists by several organizations who write best speaker lists. She has written a whole shelf of books on apps and has spoken to more than 100 thousand audience members just like you. And if you're puzzling over why she goes by "Beth Z"... it's because she only finds about three people a year who can pronounce her last name.

For More Information:
Robert Carroll (Member)
CNPR
Association Executive
NCFAA
(352)333-0333