Back to Events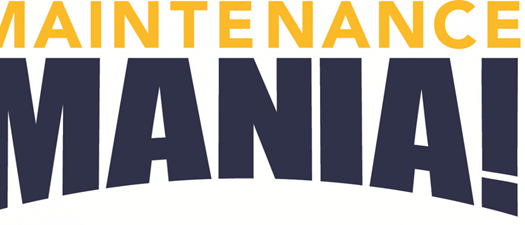 Maintenance Mania VI
Maintenance Mania Vi
See What It's All About!
Thursday, March 8, 2018
Event Details
Are you or your maintenance professionals competing in
"MAINTENANCE MANIA VI"?!?


SAVE THE DATE: March 8, 2018!


CASH/GIFT CARD PRIZES!!! 
1st Place  Overall = $250
2nd Place Overall = $150
3rd Place Overall = $100
4th Place Overall = $50
5th Place Overall = $50
*Additional CASH prizes awarded to 
top competitors of each individual event and
overall highest team average score!*
Make sure that your maintenance professionals attend Maintenance Mania!!! By competing, they will get a chance to win lots of cash & an opportunity to go to the National Competition in beautiful San Diego! PLUS, the top 5 competitors from the NCFAA will compete at the State Maintenance Mania Competition at the Florida Apartment Association's Trade Show and Conference in Boca Raton, FL!
Take advantage of this opportunity to compete against industry peers for prizes and the chance to compete at NAA's 2018 Education Conference in San Diego, CA. The total prize package for winners and spectators totaled nearly $20,000! In 2018, it could be YOU! 
Contact the NCFAA  to get started on the Race Car Competition! We supply the wheels; you build the race car using maintenance products as specified in the guidelines.


CASH PRIZES FOR EVERY EVENT!
There are eight Maintenance Mania events.
Click on the links below to view a video demonstration of the game.       
Our Property Management & Team Division categories are back!
Competitor Training Videos - *Please note that there are some changes for 2018*
*In addition we will award a "Best in Show" for the coolest looking race car!* 
This is a family event. Bring the kids! Free Food!
Entertainment planned for the entire family!
LOTS OF GREAT DOOR PRIZES WILL BE GIVEN AWAY!
GRU East Side Operations Center
4747 N Main St Building No. 7, MPR A Gainesville, FL 32609
Event Schedule?
Practice time: 2:00 p.m. (Competitors check out all the games)
Car check-in opens: 4:00 p.m. 
Competition begins: 6:00 p.m.
Dinner for Spectators: 6:30pm
For more information contact Robert Carroll at 352-333-0333 or
*Special arrangements can be made for a limited number of participants to compete earlier in the day, if necessary and approved.
Please email the NCFAA (robert@ncfaa.net) with your specific request and circumstances that would prevent you from competing at the prearranged time*
We look forward to seeing you there!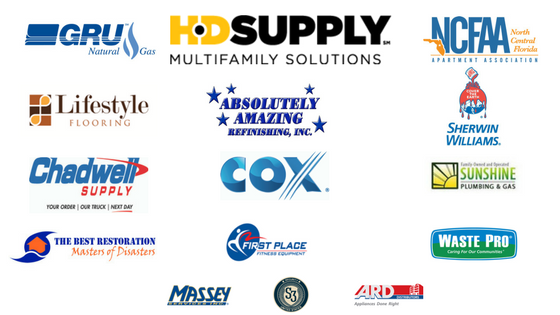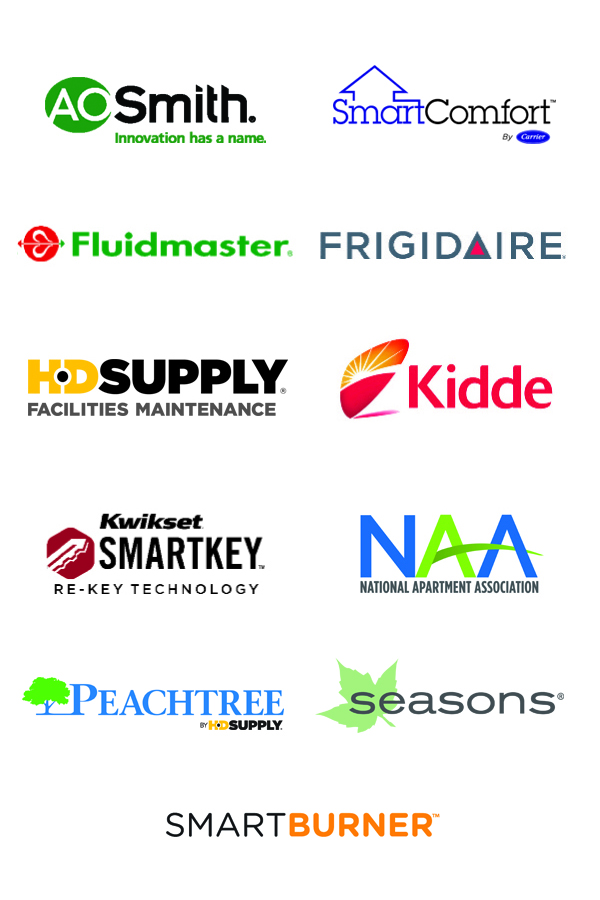 For More Information:
Robert Carroll (Member)
CNPR
Association Executive
NCFAA
(352)333-0333