Back to Events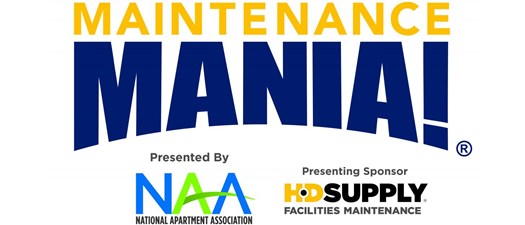 Maintenance Mania IX
Friday Night Lights!
Friday, March 11, 2022
Event Details
Are you or your maintenance professionals competing in
"MAINTENANCE MANIA IX"?!?
SAVE THE DATE: March 11, 2022!
New ways to win in 2022!

*Complete all challenges and enter drawing for 3 Grand Prizes!*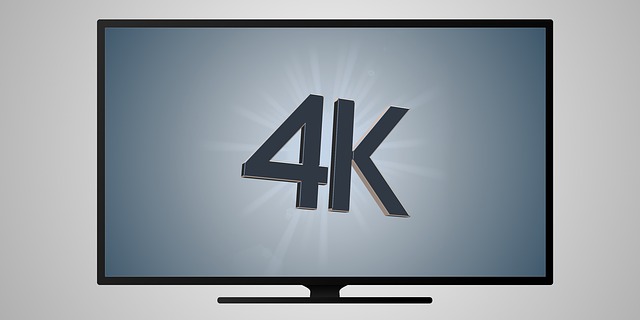 CASH/GIFT CARD PRIZES!!!
1st Place Overall = $250
2nd Place Overall = $150
3rd Place Overall = $100
4th Place Overall = $50
5th Place Overall = $50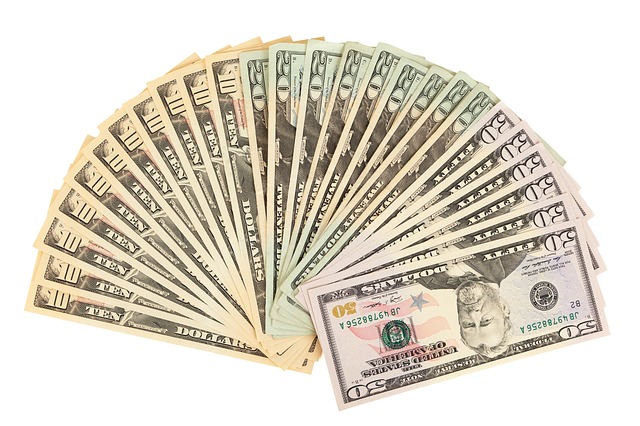 *Additional CASH prizes awarded to
top competitors of each individual event and
overall highest team average score!*
Make sure that your
maintenance professionals
attend Maintenance Mania!!! By competing, they will get a chance to win lots of cash & an opportunity to go to the National Competition in San Diego! PLUS, the top
5 competitors from the NCFAA
will receive a free registration to the Florida Apartment Association's Trade Show and Conference
in Hollywood, FL
!
Take advantage of this opportunity to compete against industry peers for prizes and the chance to compete at NAA's 2022 Education Conference in San Diego, CA. The total prize package for winners and spectators totaled nearly $20,000! In 2022, it could be YOU!
Contact the NCFAA to get started on the Race Car Competition! We supply the wheels; you build the race car using maintenance products as specified in the guidelines.


CASH PRIZES FOR EVERY EVENT!
There are seven Maintenance Mania events.
Click on the links below to view a video demonstration of the game.
Our Office Staff & Team Division categories are back!
Maintenance Mania® Games
There are seven events that are standard for all Maintenance Mania® programs. Each race is open to every Maintenance Mania® participant. Below are the games for 2022. To view the competitor training videos click on the link for each game below. Please note, these videos are for the 2021-2022 season.
*In addition we will award a "Best in Show" for the coolest looking race car!*
This is a free event for competitors families! Bring the kids! Free Cowboyz BBQ!
Entertainment planned for the entire family!
LOTS OF GREAT DOOR PRIZES WILL BE GIVEN AWAY!
What you need to do in advance of Maintenance Mania IX:
Register
Get wheels from NCFAA
Build Your Car
Arrive on 3-11-22
Event Schedule?
Practice time: 2:00 p.m. (Competitors check out all the games)
Car check-in opens: 4:00 p.m.
Competition begins: 6:00 p.m.
Dinner for Spectators: 6:30pm
For more information contact Robert Carroll at 352-333-0333 or
We look forward to seeing you there!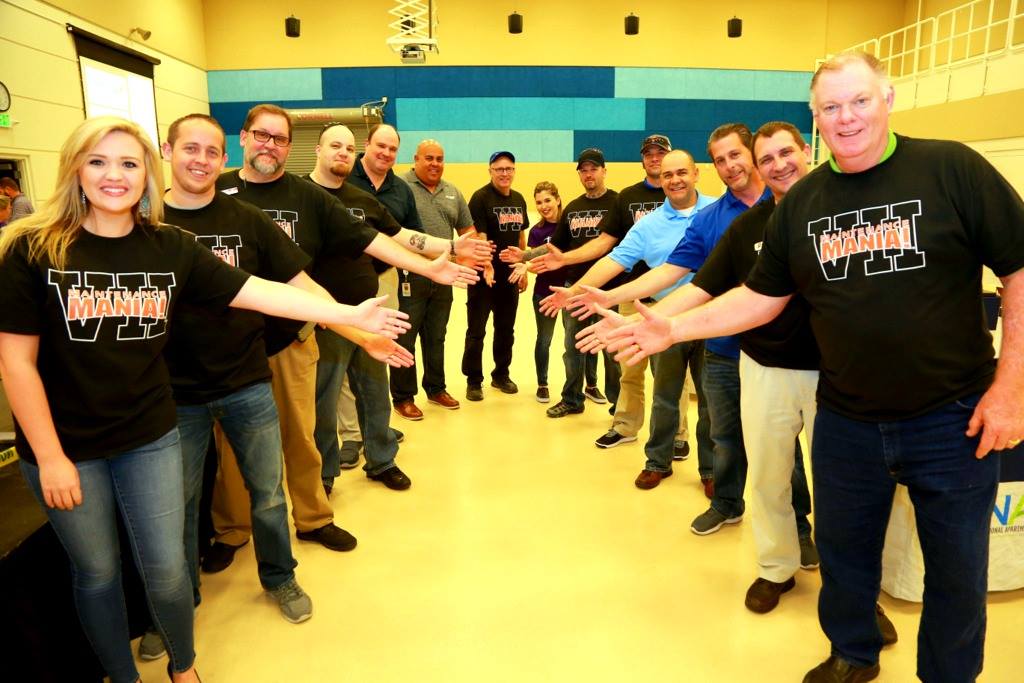 Photo / Video Disclaimer:
We reserve the right to use photographs/videos taken at any event sponsored by the association without the express written permission of those included within the photograph/video. We may use the photograph/video in publications or other media material produced, used or contracted by association including, but not limited to: social media platforms, brochures, invitations, publications, magazines, television, website, etc.
Any person that does not wish to have their photo taken or distributed must contact the association and communicate, in writing, their intentions. These requests will be accomodated; however a photopgraph must be included for identification purposes (and will be held in confidence).

For More Information: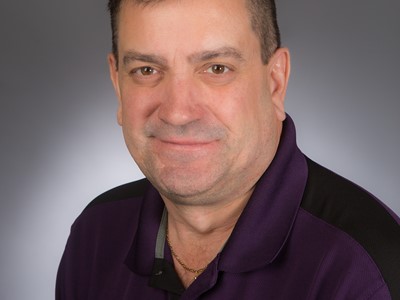 Rich Myers
AREA SALES MANAGER
HD Supply
(352)318-0979