Back to Events
November Membership Lunch
Speaker: Bill Nye
Thursday, November 17, 2016
Event Details
Join your fellow colleagues for our November Membership Luncheon to network and learn from our guest speaker!
Speaker: Bill Nye
Topic: Customer Service: Seeing what your Customers See.. 
This session will cause you to look at customer service in a completely new way. We can all agree that attitude is the biggest factor in customer service but what really drives our attitude? This seminar will dive deep into the world of social mindfulness and explore the connection it has to customer service. You will learn how the way we view life controls our ability to serve others. Can we offer great customer service when we feel life is unfair? This seminar offers real solutions to your customer service issues.
Cost: $25 members with RSVP  (FREE for Bill Nye Class attendees!)  
For More Information: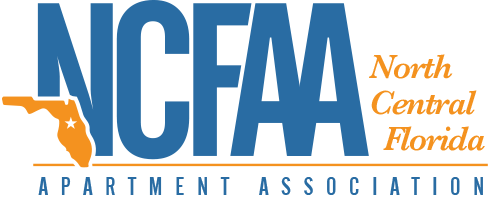 Gainesville, Florida 32614
(352) 333-0333