Back to Events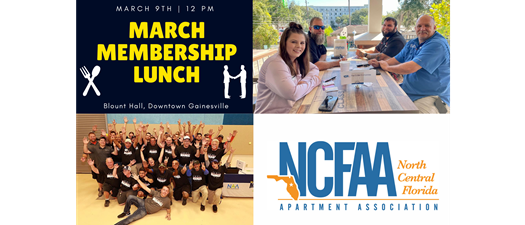 March Membership Lunch
Guest Speaker: Bill Nye
Thursday, March 9, 2023
Event Details
Join your NCFAA peers and industry friends for lunch to network and share ideas. We look forward to seeing you there live and in-person! Please use the link above to register and save your seat.

Lunch Topic - Leasing and Selling: Expectations have changed
It seems like everything in our world has changed and that is true on many levels including the process of leasing and selling and what people expect today. In order to be successful, you must change your approach. This lunchtime session will talk about some of the most important ways we need to change or modify our leasing and sales approach with our customers.
*Lunch Session Included with Morning Educational Sessions Registration*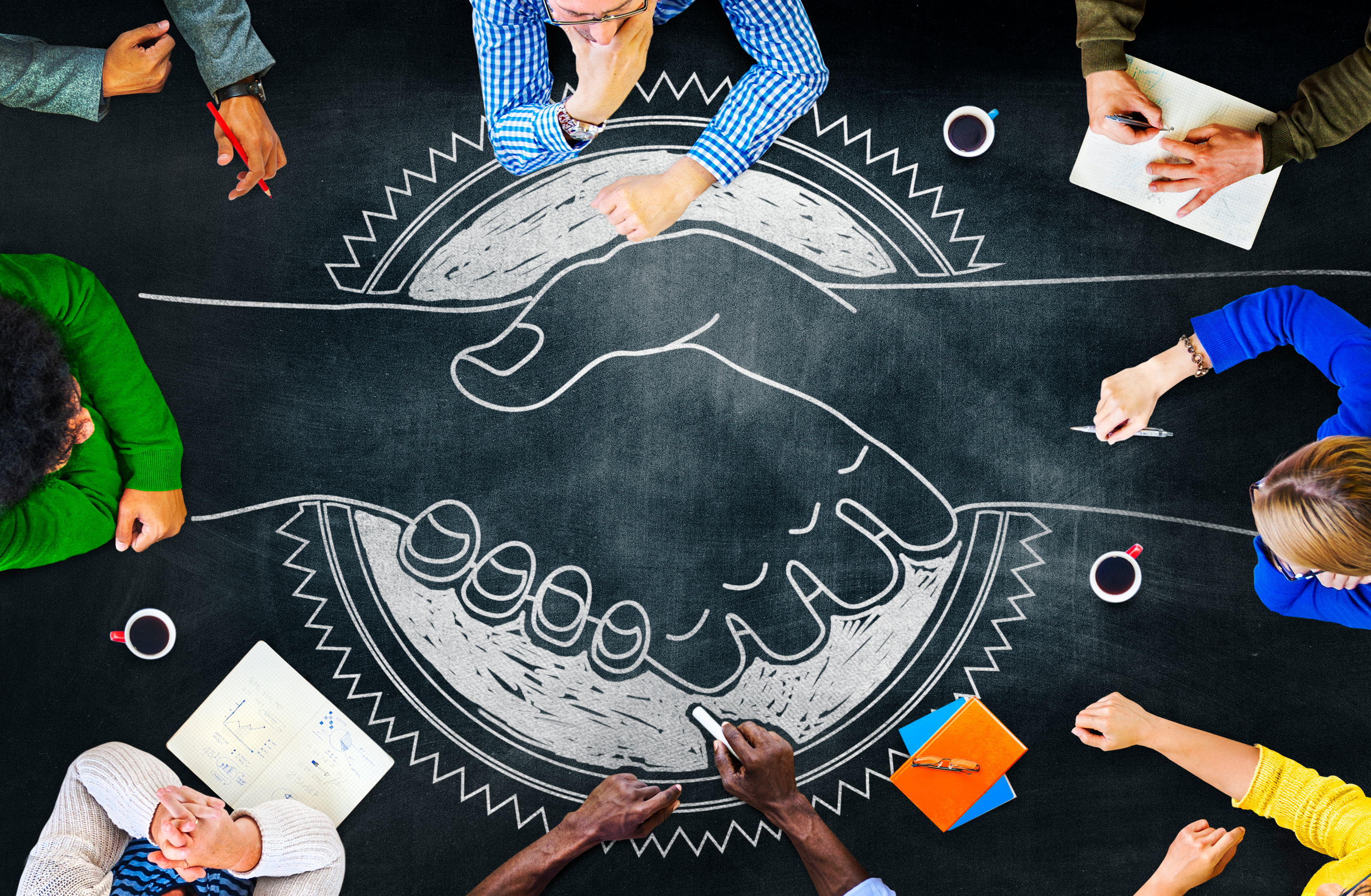 About Our Guest Speaker:
It all began as a maintenance supervisor in Durham, NC. Eventually, I became a multifamily executive. I believe one of my strengths as a consultant is identifying opportunities for my client's operations and bringing practical solutions.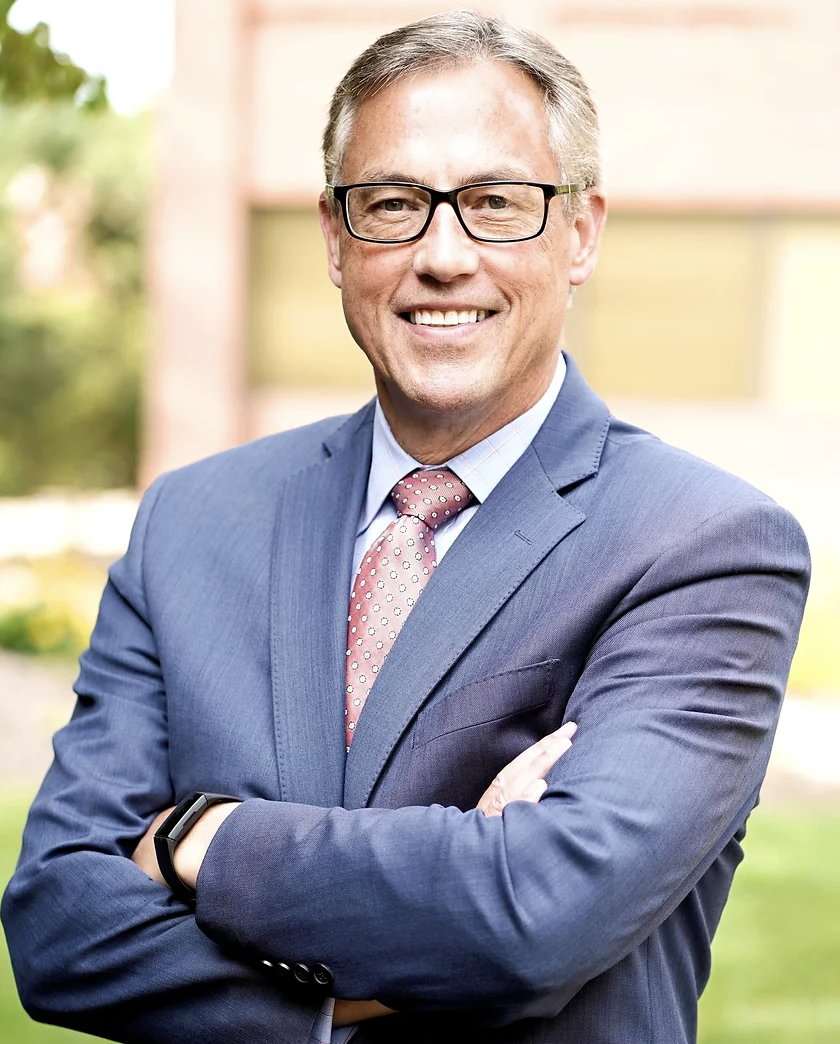 As a speaker and presenter, I have been blessed to be on the biggest sta
ges in the multifamily industry across 47 states. I have been asked to do everything from keynote presentations to breakout sessions and even teaching NAA designation courses. Whether you're an owner/operator, developer, property management company, or an association I am here to help. Get more info here: https://www.billnyeapartmentguy.com/
Attendee Agreement
By registering and attending any NCFAA class, meeting, or event you are agreeing to our Safety Liability Agreement. As deemed necessary, additional requirements will be added below:
If you are sick, caring for an ill person, or may have recently been exposed to COVID-19 we ask that you stay home for self-quarantine.
Wash your hands or use hand sanitizer often, especially after touching high traffic areas.
**Communicable diseases such as COVID-19 can be highly contagious viruses that pose inherent risks that cannot be fully eliminated regardless of care or precautions taken. As such, by participating in classes, meetings, or events hosted by NCFAA in any facility you hereby assert you do so voluntarily and that by participating you knowingly assume any and all risks related to COVID-19 or other communicable diseases.
For More Information:
Robert Carroll (Member)
CNPR
Association Executive
NCFAA
(352)333-0333
Photo / Video Disclaimer:
We reserve the right to use photographs/videos taken at any event sponsored by the association without the express written permission of those included within the photograph/video. We may use the photograph/video in publications or other media material produced, used or contracted by association including, but not limited to: social media platforms, brochures, invitations, publications, magazines, television, website, etc.
Any person that does not wish to have their photo taken or distributed must contact the association and communicate, in writing, their intentions. These requests will be accomodated; however a photopgraph must be included for identification purposes (and will be held in confidence).