Back to Events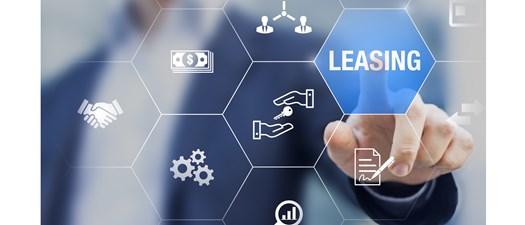 Leasingology: Essential Strategies to Accelerate Your Leasing Velocity
A Live Interactive Webinar from NCFAA
Thursday, January 20, 2022
11:00 AM - 12:00 PM (EST)
Event Details
Have you ever felt frustrated when trying to lease apartments?
Maybe you spent a ton of time, energy and effort to build a connection with a prospect, but your conversions are lower than you'd like. Perhaps you're amazing at closing the sale, but you have a high cancellation rate. Maybe you just want to know how to increase the speed of closing the sale with your clients, because you have so much to do!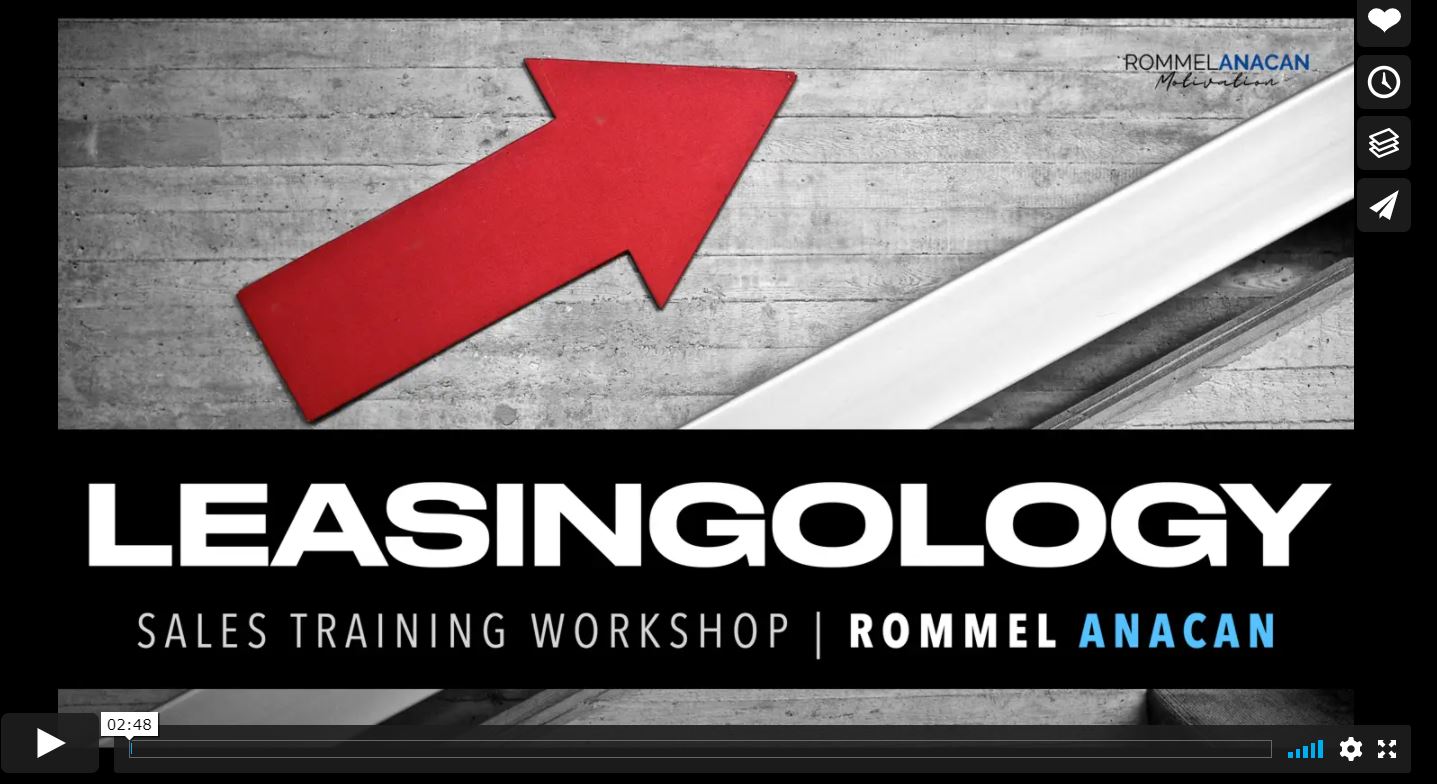 In Leasingology you'll discover:

The six pillars you need to build every sales conversation around

The big mistakes sales associates make and how to avoid them

The Accelerated Sales Conversion Model™ that will help you pinpoint the specific area you need to focus on to convert prospects to residents
Leasingology is perfect for associates that are new to the industry and need a solid foundation to build on. It's also ideal for industry veterans who want to know the latest information that will give them a competitive advantage.
You'll walk away feeling clear, confident and ready to lease apartments (without wasting your time or feeling pushy or sales-y)
MEET YOUR INSTRUCTOR:
Rommel Anacan (Roe-mel Ana-kin) is obsessed about helping people create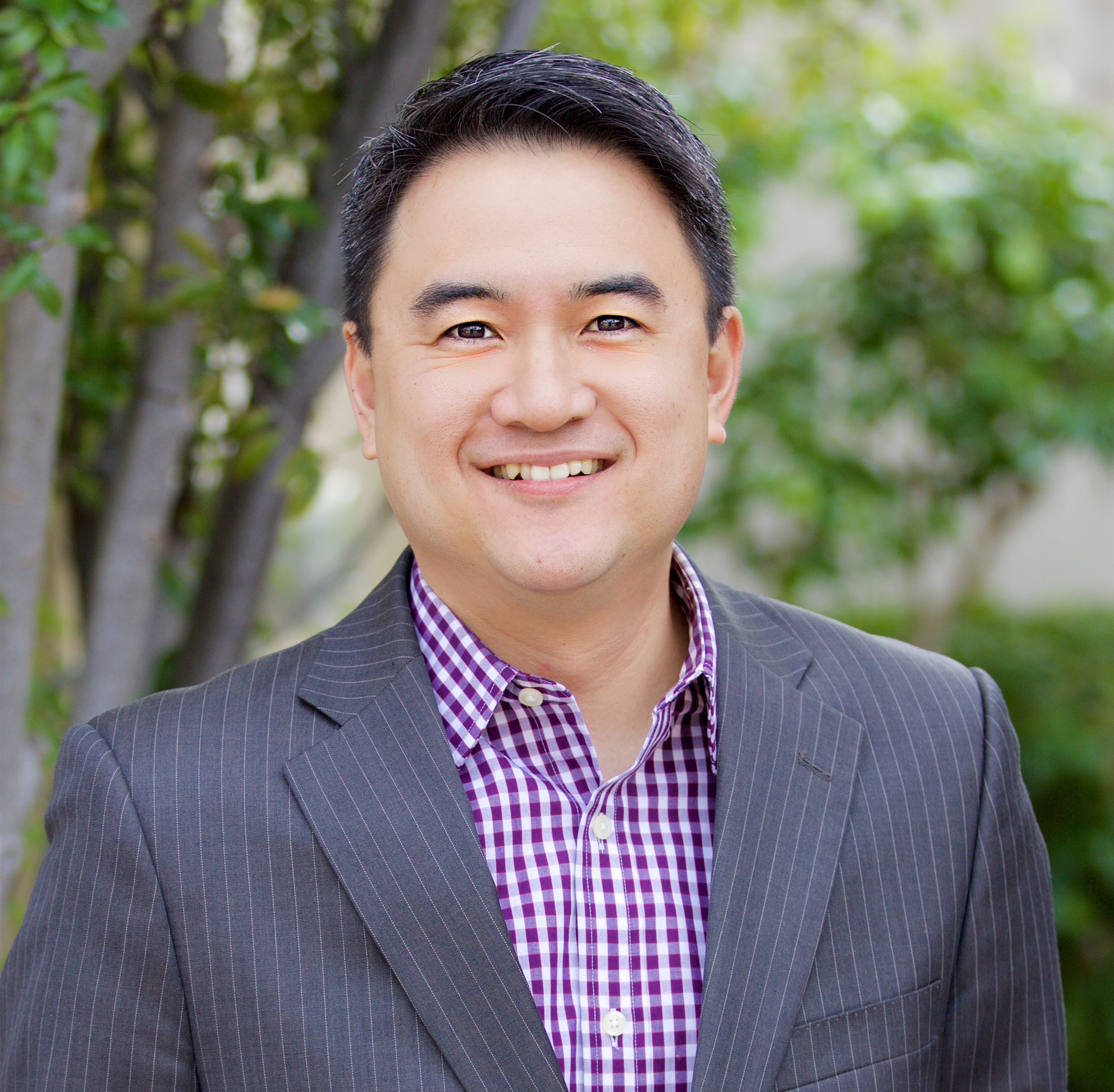 relationships that increase their influence and impact. He brings this passion and energy to events of all types and he has helped people worldwide harness the power of human connection so that they can achieve the success they desire.
Rommel has given keynotes and presented at world-class conferences nationally and internationally. He has spoken for leading companies and organizations such as Yardi Systems, Sabra Foods, Lincoln Military Housing, Fogelman Management, Bainbridge, Camden Property Trust, Flir Systems, IREM, Ellis Partners, Apartment SEO, Building Industry Association, Lincoln Property Company, Building Owners and Management Association, Atlantic-Pacific Companies, Bainbridge, Manufacturers and Food Service Industry, Pacific Coast Builders Conference, the National Apartment Association and many more.
Prior to founding his company, The Relationship Difference, in 2011, Rommel had a successful career in the multifamily housing industry. He worked at all levels of the industry from on-site to corporate and developed a reputation for solving common industry challenges in uncommon ways.
In 2017 Rommel became a member of the famed Apartment All-Stars team.
Learn more about Rommel at www.RommelAnacan.com
Cost: FREE for EPass Subscribers | $45 Members | $75 Non-Members

For More Information:
Robert Carroll (Member)
CNPR
Association Executive
NCFAA
(352)333-0333