Back to Events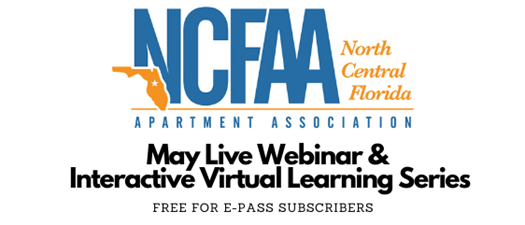 Live Webinar: "Leading with Compassion: Property Management Under Stress"
Strengthening Your Workplace Culture in Turbulent Times
Friday, May 15, 2020
11:00 AM - 12:15 PM (EDT)
Online - Link will be sent after registration
Event Details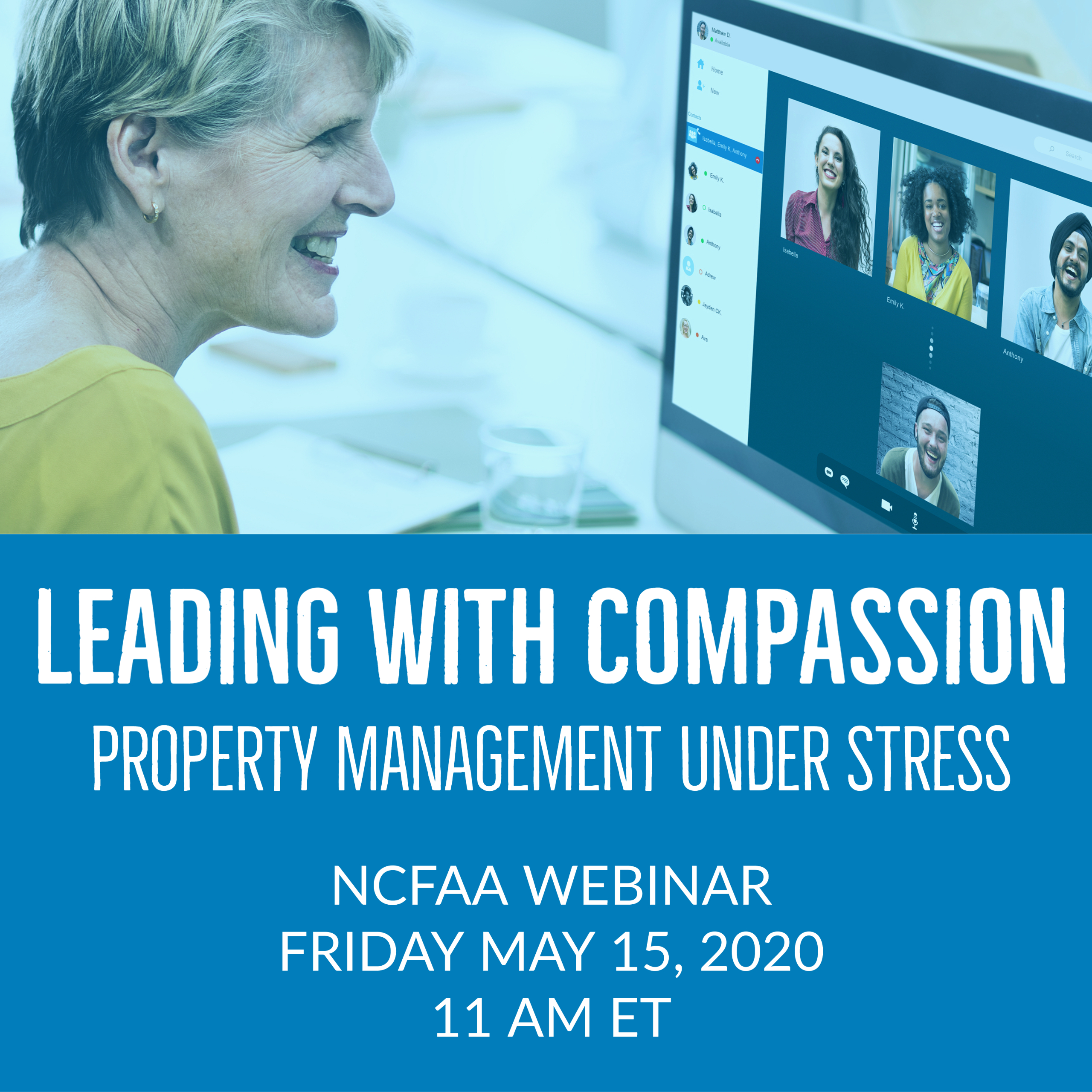 Class Time: 11:00 AM- 12:00 PM
Continuing Education Credit: 1.00
FREE for Members!
Strengthening Your Workplace Culture in Turbulent Times
There's a saying for times like these: "a system under pressure reveals its cracks." The coronavirus pandemic has drastically changed how multifamily workplaces operate – and revealing the cracks in companies' workplace culture. Teams are adapting to heightened risk and uncertainty while trying to best serve their stressed-out residents. How can multifamily leaders help team members to stay positive and productive during these turbulent times?
Join us for a discussion of real-world strategies to keep teams informed and engaged.
Login information for the webinar will be sent out once you register!
INSTRUCTORS: Kara Rice and Jen Piccotti, Swift Bunny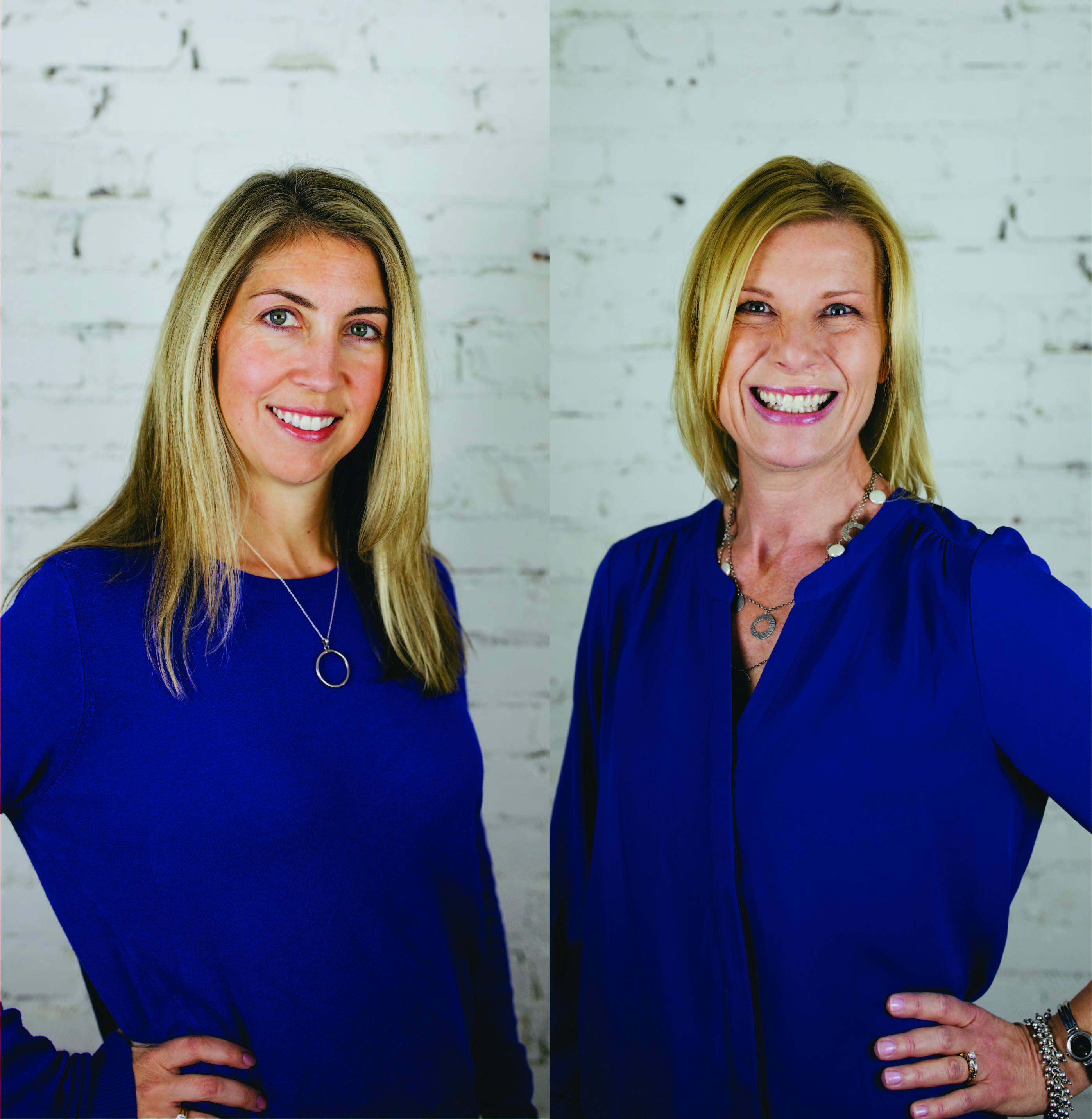 For More Information:
Robert Carroll (Member)
CNPR
Association Executive
NCFAA
(352)333-0333
Having trouble logging into your member account? Contact us at robert@ncfaa.net. We can help! Upon completion of your NCFAA registration, you will receive an additional Zoom email registration link. The purpose is to add an additional safety measure to ensure that our virtual events stay safe & secure for our members! Please feel free to reach out to us with any questions!
Photo / Video Disclaimer
We reserve the right to use photographs/videos taken at any event sponsored by the association without the express written permission of those included within the photograph/video. We may use the photograph/video in publications or other media material produced, used or contracted by association including, but not limited to: social media platforms, brochures, invitations, publications, magazines, television, website, etc.
Any person that does not wish to have their photo taken or distributed must contact the association and communicate, in writing, their intentions. These requests will be accomodated; however a photopgraph must be included for identification purposes (and will be held in confidence).