Back to Events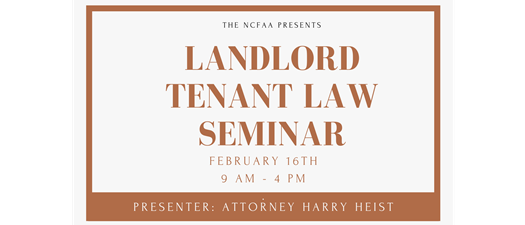 Landlord Tenant Law Presented by : Harry Heist
Practices, Procedures, Pitfalls & Law
Thursday, February 16, 2023
Event Details
This comprehensive class will give you 6 CE Credits and will provide you with
over 200 pages of free handouts, as well as information from Application to Eviction and everything in between.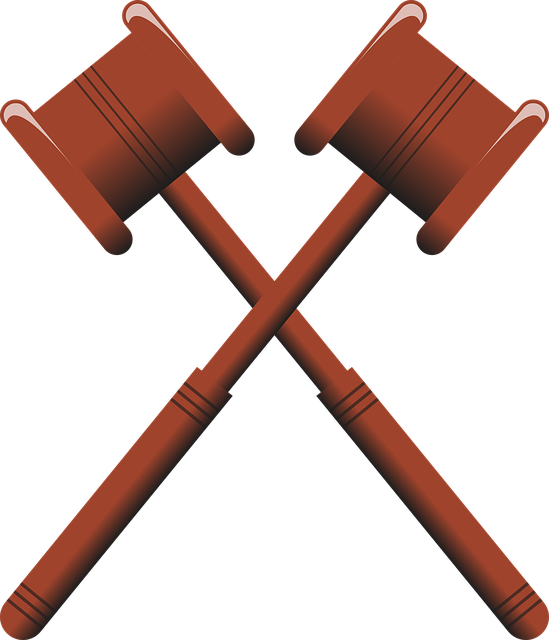 Attorney Harry Heist of Heist, Weisse & Wolk will cover topics that you deal with on a day to day basis and help you keep things running smoothly.
Topics include:
• Service Animals/ESA • Applications • Resident screening • Inspections • Deposit laws • Abandonment • Eviction avoidance tips • Renewals/Nonrenewal • Bankruptcy • Collections • Airbnb • Subletting • Stipulations • Mold strategies • Crime on the property • Bedbugs • Security deposit pitfalls • Terminations • Liability avoidance • Resident Death • Pet issues • Lease breaks • Move-in/move-out procedures • Abandoned property • Security issues • Safety • Corporate tenants • Employee evictions, • Fair housing • Tips and Tricks and so much more!

*Questions and Answers throughout the class!*


*Lunch Included with Registration*


About the Instructor: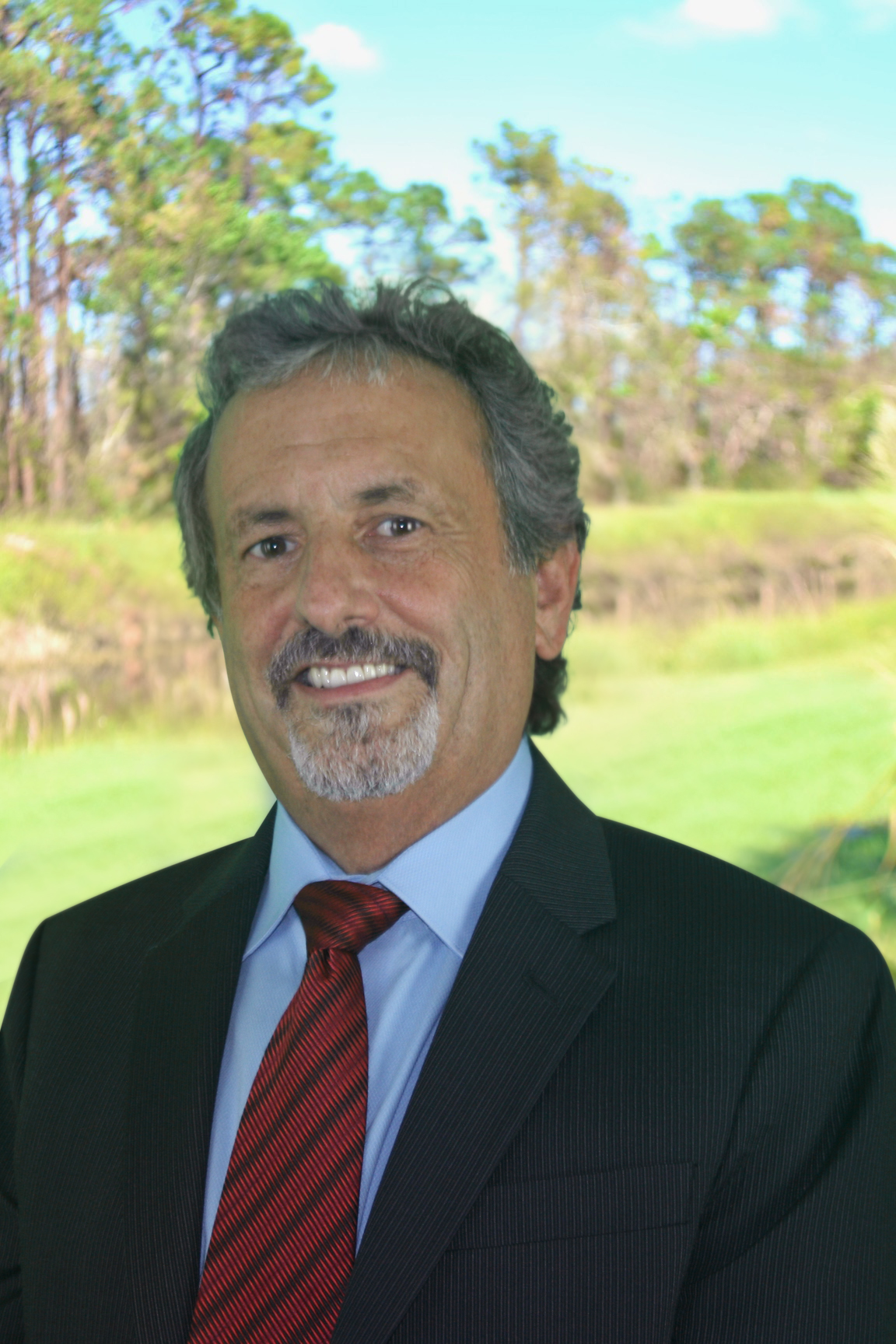 Attorney Harry Heist of Heist, Weisse & Wolk represents a large number of apartment communities in legal matters, has filed over 200,000 evictions and has trained '1000s of property managers, assistant managers, regionals and maintenance staff over the last 32 years. He is a long time member and supporter of the Apartment Association and served as FAA's General Counsel for over 20 years focusing on FAA's legislative efforts. He was the first recipient of FAA's "Hall of Fame" Award in 2006. Harry is committed to keeping Florida a landlord friendly state and is a big supporter of APAC.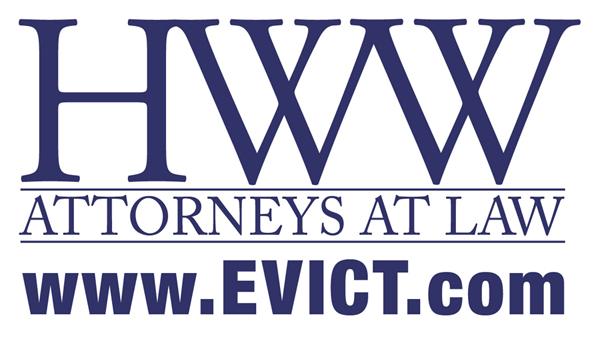 For More Information:
Robert Carroll (Member)
CNPR
Association Executive
NCFAA
(352)333-0333