Back to Events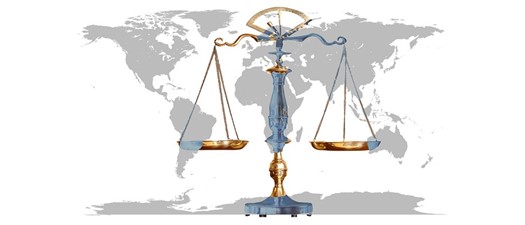 Landlord Tenant Law with Dale Westling SR. P.A.
This Class will be Presented Live Virtually
Thursday, September 22, 2022
Event Details

5 CEC's Awarded
The class will cover topics including:

* New Notices and Laws
* Security Deposit Pitfalls, Procedures
* Applications, Evictions
* Inspections, Liability Avoidance
* Bankruptcy Laws
* Abandonment, Surrender
* Lease Breaks, Procedures, Check Lists
* Stipulations
* Corporate Tenants, Collections
* Owner Issues, Terminations
* Documentation, Renewals
* In depth notice studies
* …and much more!
This class may sell out! Register early to secure your seat.
Instructor: Dale G. Westling Sr. P.A.

Photo / Video Disclaimer
We reserve the right to use photographs/videos taken at any event sponsored by the association without the express written permission of those included within the photograph/video. We may use the photograph/video in publications or other media material produced, used or contracted by association including, but not limited to: social media platforms, brochures, invitations, publications, magazines, television, website, etc.
Any person that does not wish to have their photo taken or distributed must contact the association and communicate, in writing, their intentions. These requests will be accomodated; however a photopgraph must be included for identification purposes (and will be held in confidence).
For More Information:
Robert Carroll (Member)
CNPR
Association Executive
NCFAA
(352)333-0333