Back to Events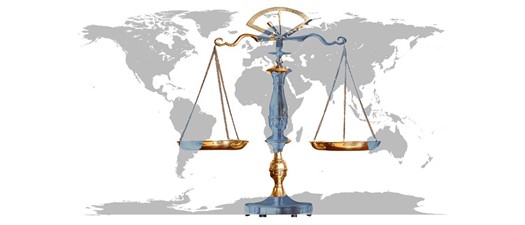 Landlord Tenant Law with Dale Westling
5 CEC's Awarded
Thursday, June 20, 2019
Event Details
The class will cover topics including:

* New Notices and Laws
* Security Deposit Pitfalls, Procedures
* Applications, Evictions
* Inspections, Liability Avoidance
* Bankruptcy Laws
* Abandonment, Surrender
* Lease Breaks, Procedures, Check Lists
* Stipulations
* Corporate Tenants, Collections
* Owner Issues, Terminations
* Documentation, Renewals
* In depth notice studies
* …and much more!
This class may sell out! Register early to secure your seat. Lunch will be served for attendees.
Instructor: Dale G. Westling Sr. P.A.

For More Information:
Robert Carroll (Member)
CNPR
Association Executive
NCFAA
(352)333-0333