Back to Events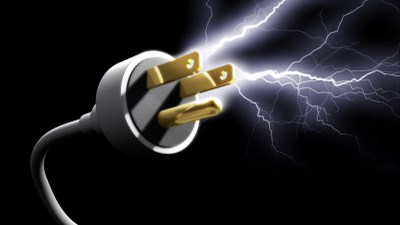 HVAC - Low Voltage Class
A FREE CLASS!
Thursday, March 8, 2018
Event Details
This course teaches fundamental and advanced skills of troubleshooting residential HVAC electrical system issues. In this course, technicians learn proven diagnostic techniques that they can apply immediately back on the job. This class teaches skills and instills the confidence to tackle any electrical system malfunction with emphasis on rapid discovery of the failed component and root cause determination. Following a logical, systematic procedure for troubleshooting electrical systems makes the job much less intimidating.
This is a not a hands-on class.
Instructor: Van Flippen
Sponsor: Chadwell Supply
For More Information:
Robert Carroll (Member)
CNPR
Association Executive
NCFAA
(352)333-0333