Back to Events
Event Details
Let's go the extra mile in 2019 and donate more toys than ever before! Please partner with us to make a difference in the lives of area children during this holiday season. We ask that all communities put out donation boxes at their respective offices and fill up the boxes with new unwrapped toys.
We will once again give a team prize for the most donations collected and the best decorated donation box. Please submit your donation box pics by 12-1-19 to be considered for the best decorated box category.
EXTRA CREDIT WILL BE GIVEN TO COMMUNITIES THAT INCORPORATE THE TWO MEN & A TRUCK LOGO INTO THEIR DECORATION.
Please make sure to use #ncfaatoydrive19 when posting on social media.
To get started, contact us at 352.333.0333/robert@ncfaa.net. If you need a box, we are able to deliver it and pick it up in mid-December.
What are the ages of children with the most need?
We have a high need for boys and girls between 10-12 years old, however, we accept and encourage toy donations for all ages.
What kind of toy donations are most requested for
Boys and Girls between 10-12 years old?
Animated book series; Watches; Boombox; Bluetooth Speakers; Bluetooth Headphones; Skateboards; Tablets; 24" or 26" bikes; DVD Players; Twin Bedding/Comforter set; Karaoke Machine; Large Bean Chair
Boxes courtesy of Two Men and a Truck.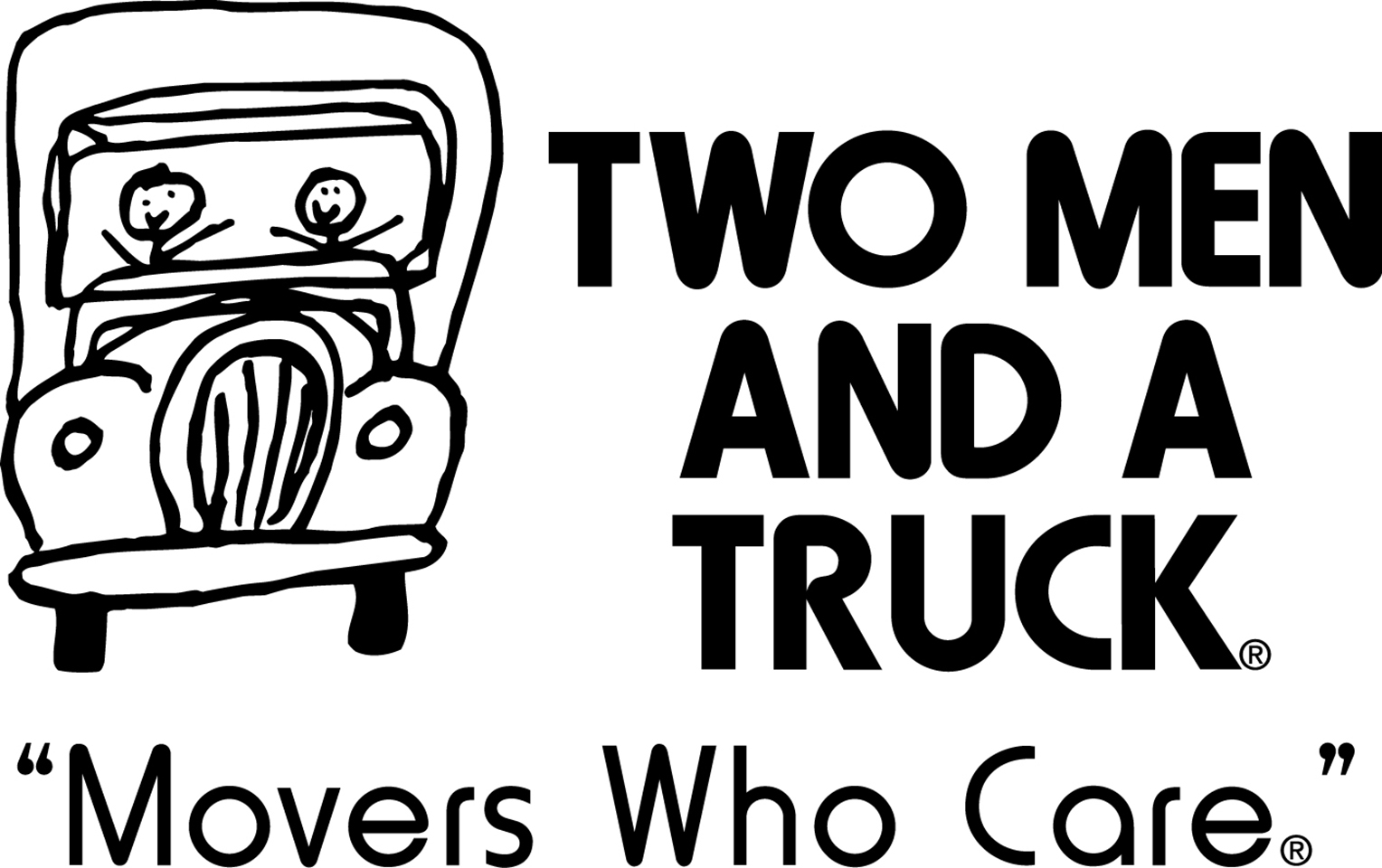 Click for donation box sign: https://www.dropbox.com/s/4dvjf9yp7yj31hp/Toy%20Drive%20Flyer%202018.pdf?dl=0
Most Donations 2018 = Carlton Arms Apartments (Ocala)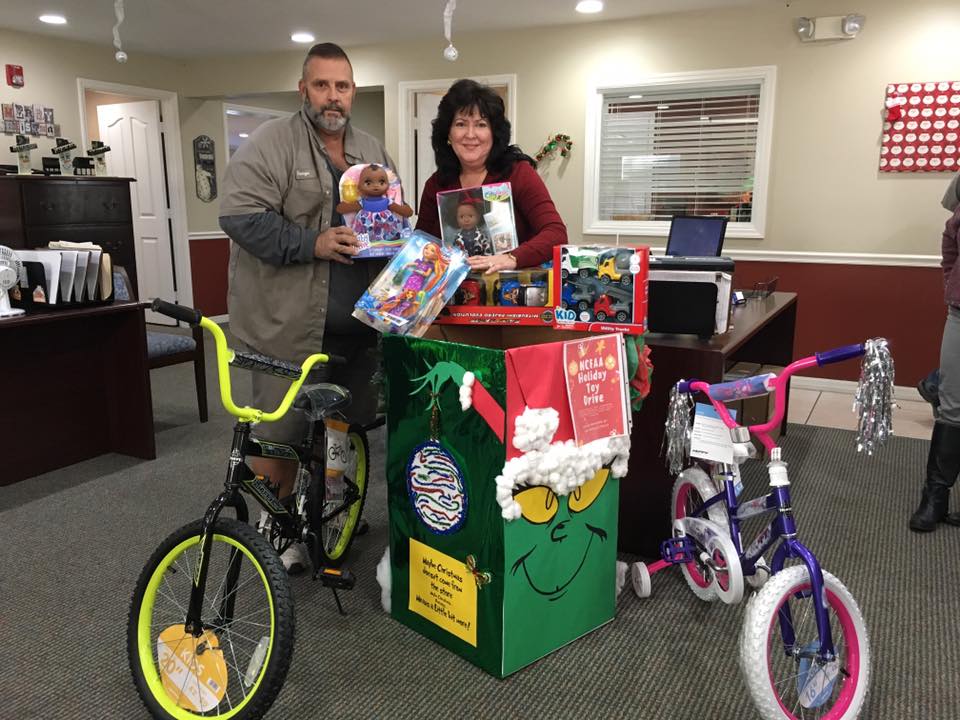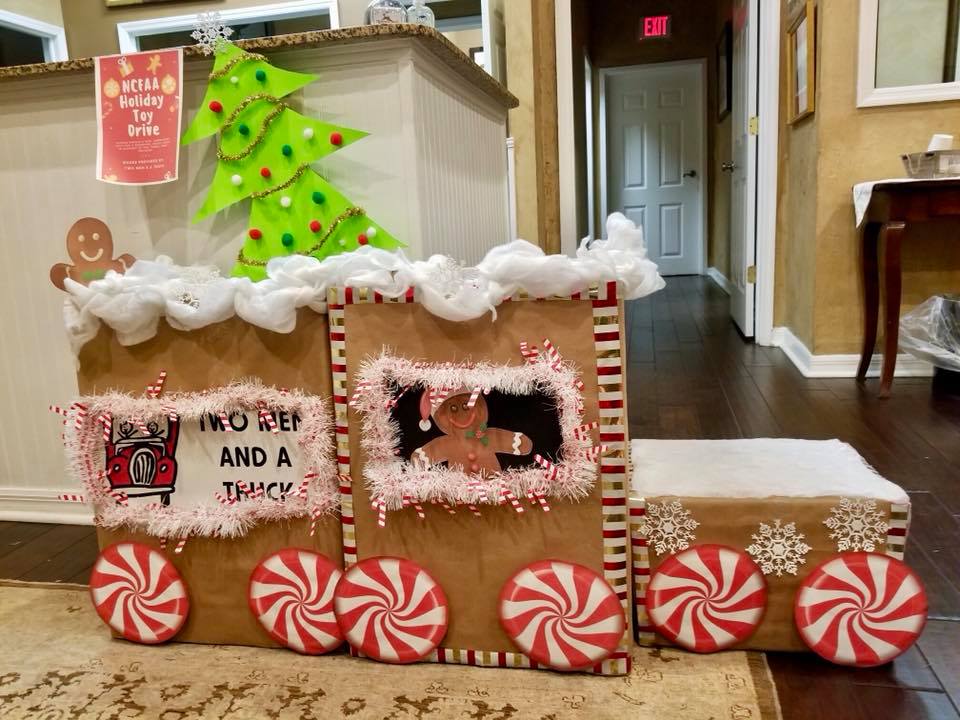 Best Decorated Donation Box 2018 = Huntington Lakes Apartments - CMC
For More Information:
Robert Carroll (Member)
CNPR
Association Executive
NCFAA
(352)333-0333