Back to Events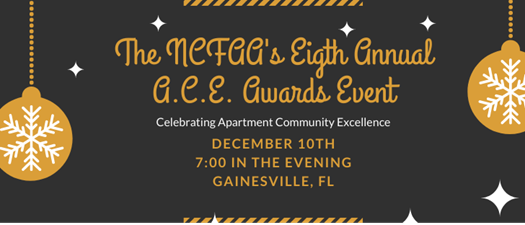 The Eighth Annual A.C.E. Awards Event
Celebrating Apartment Community Excellence
Thursday, December 10, 2020
Event Details
 This event is invite only and will be extended to the top three finalists in each category and their plus one.
Not attending in person? No problem! This event will be livestreamed and available to view by all NCFAA members!
*Individual ticket pricing applies to all in-person attendees and their plus one*
Changes for 2020's event:
Open Air, Outside Venue

Tables spread out a minimum of 6' apart
Masks required
Sanitizer stations throughout
Invitation only event

Increased recognition for award winners

Increased recognition for nominees (finalists)
*Invitations Extended to the Top three finalists (and a plus one) from Each Awards Category*
Click to check out all of our in-person guidelines!
 Sponsorship Opportunites Available!
In conjunction with our annual Holiday party, the North Central Florida Apartment Association Presents...
The A.C.E. Awards for Apartment Community Excellence!
On Thursday, December 10th, we will hold our eighth annual A.C.E. awards event. Join us as we ring in the holidays with our nominees, while recognizing the best that our industry has to offer.
2020 Categories:
Student Community of the Year
Conventional Community of the Year
New Community of the Year
Renovated Community of the Year
Property Manager of the Year
Assistant Manager of the Year
Leasing Professional of the Year
Service Professional of the Year
Service Manager of the Year
Supplier of the Year (person)
Corp Support Staff (Accountant, HR, Area Mgr, Marketing)
Who's the ACE of your staff?
Award nominations are open to all NCFAA member communities, management companies & staff.
Nominations are for those that exemplify the "best" of their profession and industry.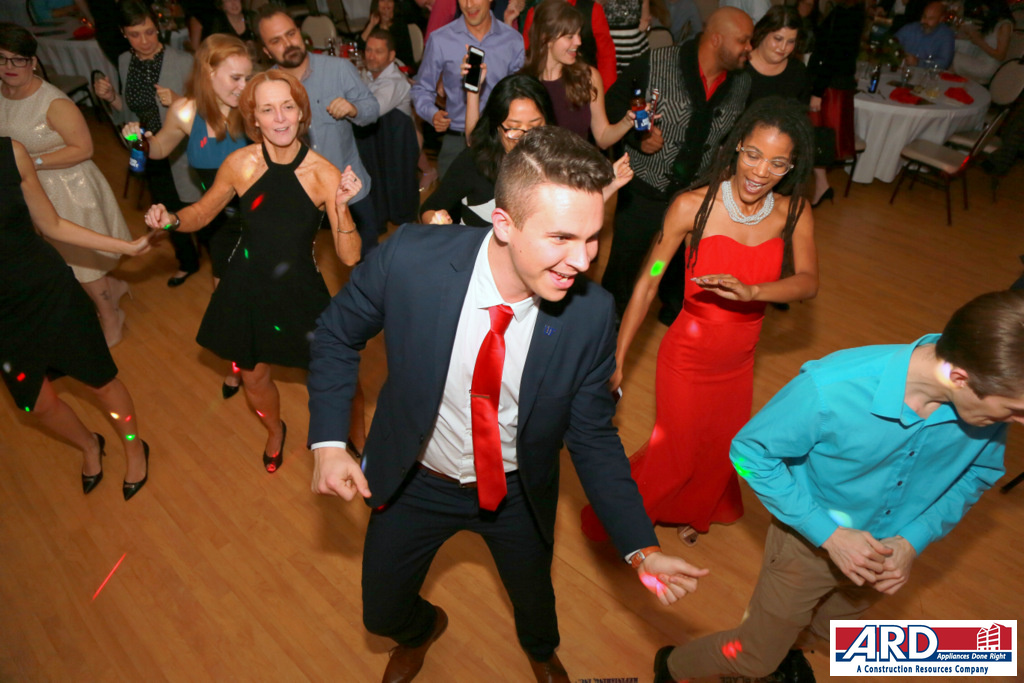 Click to view pics from our 2018 party!
You may submit a nomination online by email or by mail. For assistance please contact the NCFAA at (352) 333-0333 or robert@ncfaa.net.
All award winners are selected by a third party association to avoid any hint of partiality. Winners are chosen solely by the information that is provided by the nominator on the nomination form along with the supporting documentation.
Attendee Agreement
By registering and attending any NCFAA class, meeting, or event you are agreeing to our Safety Liability Agreement. As deemed necessary, additional requirements will be added below:
If you are sick, caring for an ill person, or may have recently been exposed to COVID-19 we ask that you stay home for self-quarantine. 
We will be conducting contactless temperature checks on everyone entering the venue for indoor events.  Anyone found to have a fever will be unable to enter.
Wash your hands or use hand sanitizer often, especially after touching high traffic areas. 
**Communicable diseases such as COVID-19 can be highly contagious viruses that pose inherent risks that cannot be fully eliminated regardless of care or precautions taken. As such, by participating in classes, meetings, or events hosted by NCFAA in any facility you hereby assert you do so voluntarily and that by participating you knowingly assume any and all risks related to COVID-19 or other communicable diseases.
For More Information:
Robert Carroll (Member)
CNPR
Association Executive
NCFAA
(352)333-0333
Diamond Sponsors: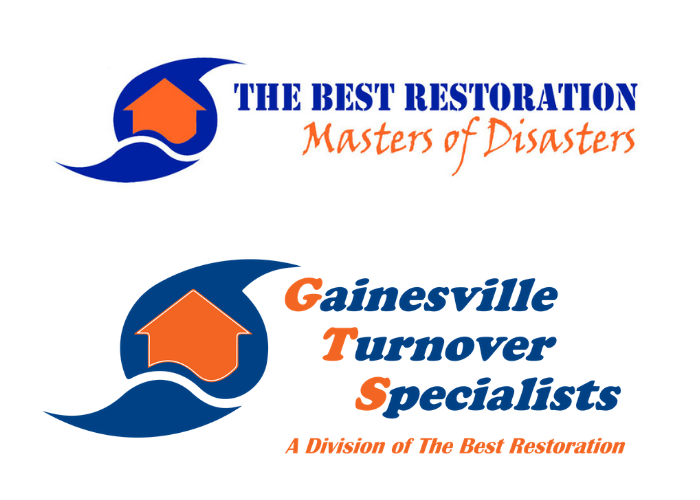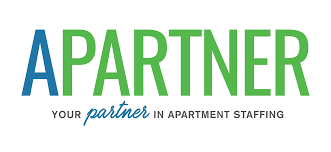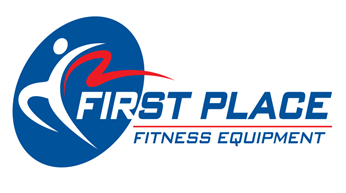 Ruby Sponsor: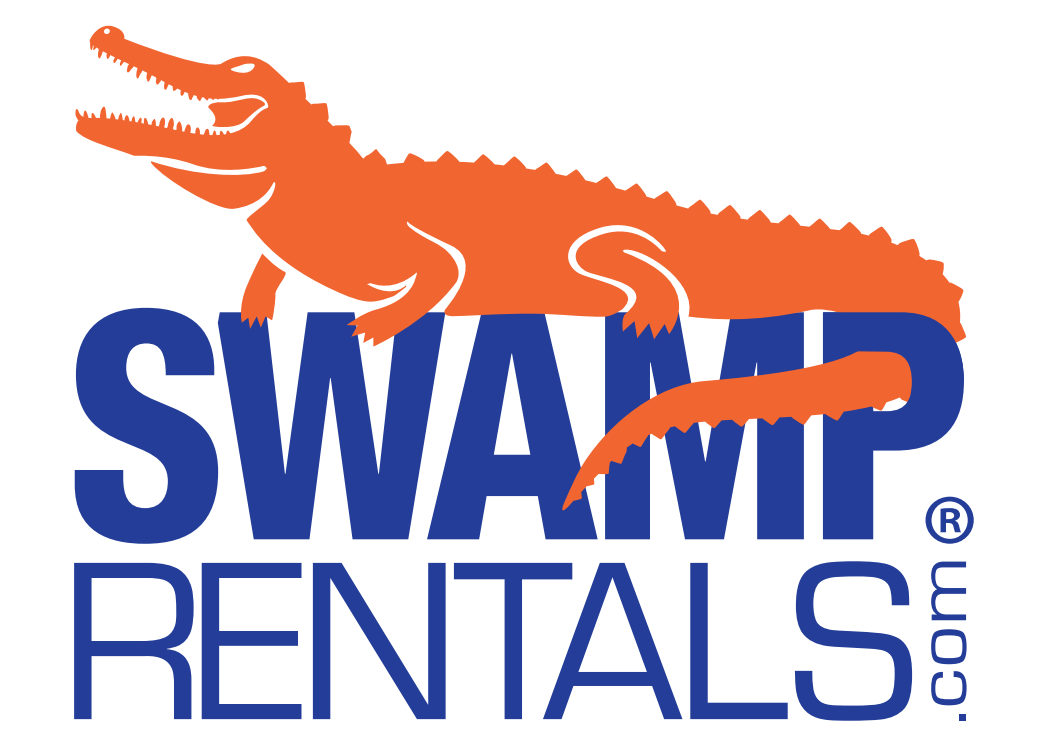 Emerald Sponsor: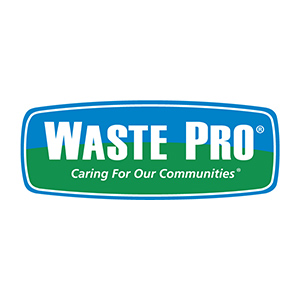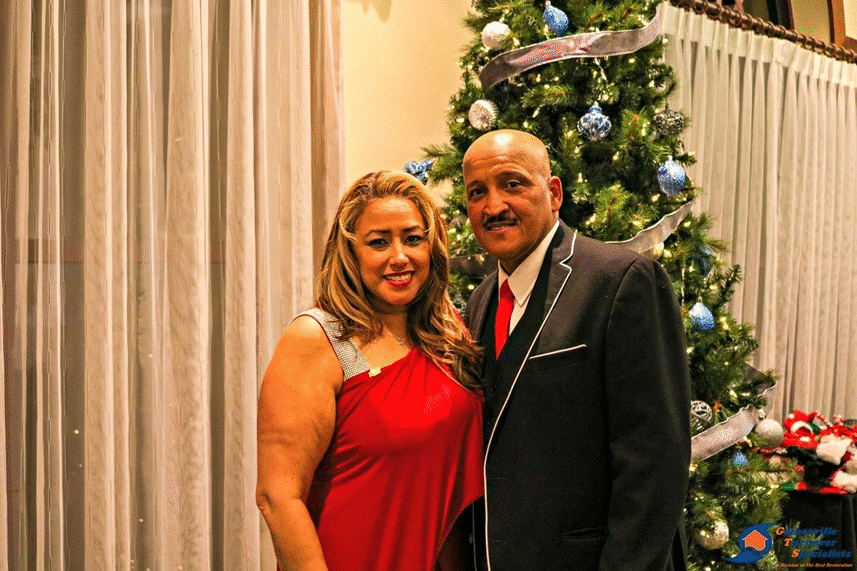 Photo / Video Disclaimer
We reserve the right to use photographs/videos taken at any event sponsored by the association without the express written permission of those included within the photograph/video. We may use the photograph/video in publications or other media material produced, used or contracted by association including, but not limited to: social media platforms, brochures, invitations, publications, magazines, television, website, etc.
Any person that does not wish to have their photo taken or distributed must contact the association and communicate, in writing, their intentions. These requests will be accomodated; however a photopgraph must be included for identification purposes (and will be held in confidence).