Conquering Conflict and Dealing with Difficult People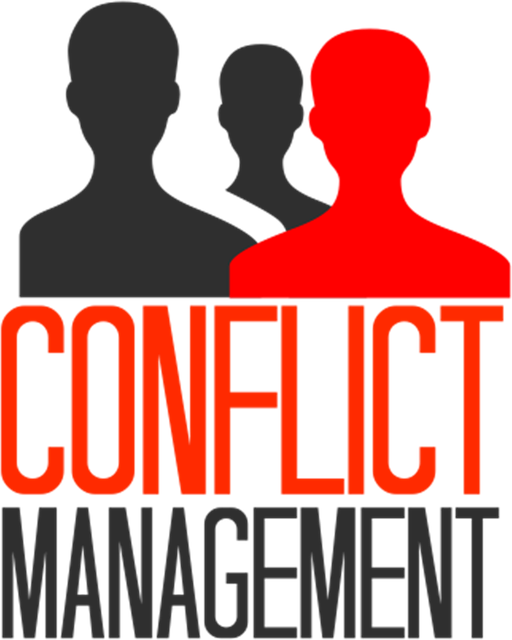 Rude statements, complaints, arguing, blame – sometimes interpersonal communication breaks down during conflict and stress. How can you best deal with difficult people and difficult situations? What causes conflict, and how do you address it professionally and proficiently? Stock your toolbox full of valuable resources that you can use in your next conflict situation. Gain insight and actionable steps to negotiate a win-win situation for a successful resolution.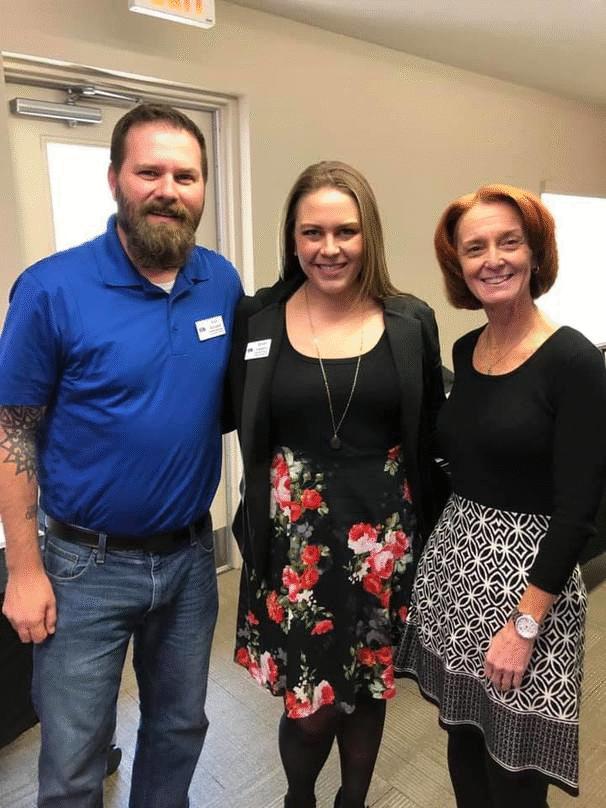 Location: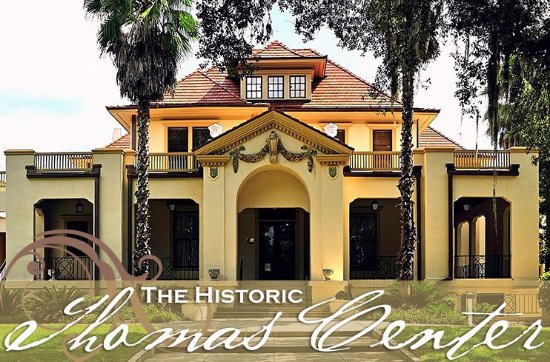 Speaker Bio:
Leah Brewer, NALP, CAM, is affectionately known as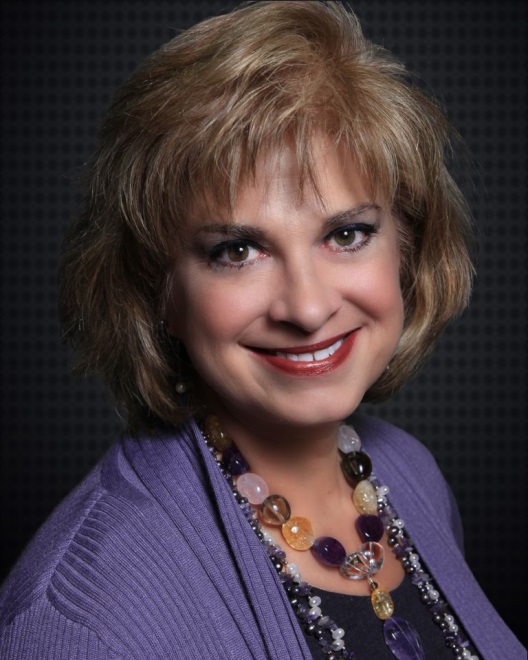 "The Leasing Queen" for her creativity in filling apartment vacancies in her 30+ years from a leasing consultant to a consultant for leasing.

Leah established Full House Marketing® in 1995, supporting the apartment industry with the services that help apartments have their own "full house" through customized marketing, staffing and
training solutions. Leah ensures that the skills she teaches have been tested and tried first-hand. Her humor and industry anecdotes, passionate presentations and learning activities inspire attendees to learn, believe, retain and implement successful new ideas. She is Faculty of the NAAEI and a frequent presenter at the annual NAA Conference.