Back to Events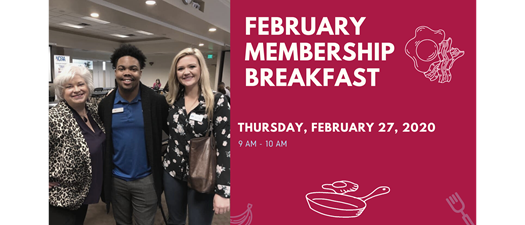 February Membership Breakfast
Join Us!
Thursday, February 27, 2020
Event Details
 Join your local multifamily friends for a hot and tasty morning meal at our second membership breakfast of the year!
Topic: "Leading by Influence"
Speaker: Diana Brockington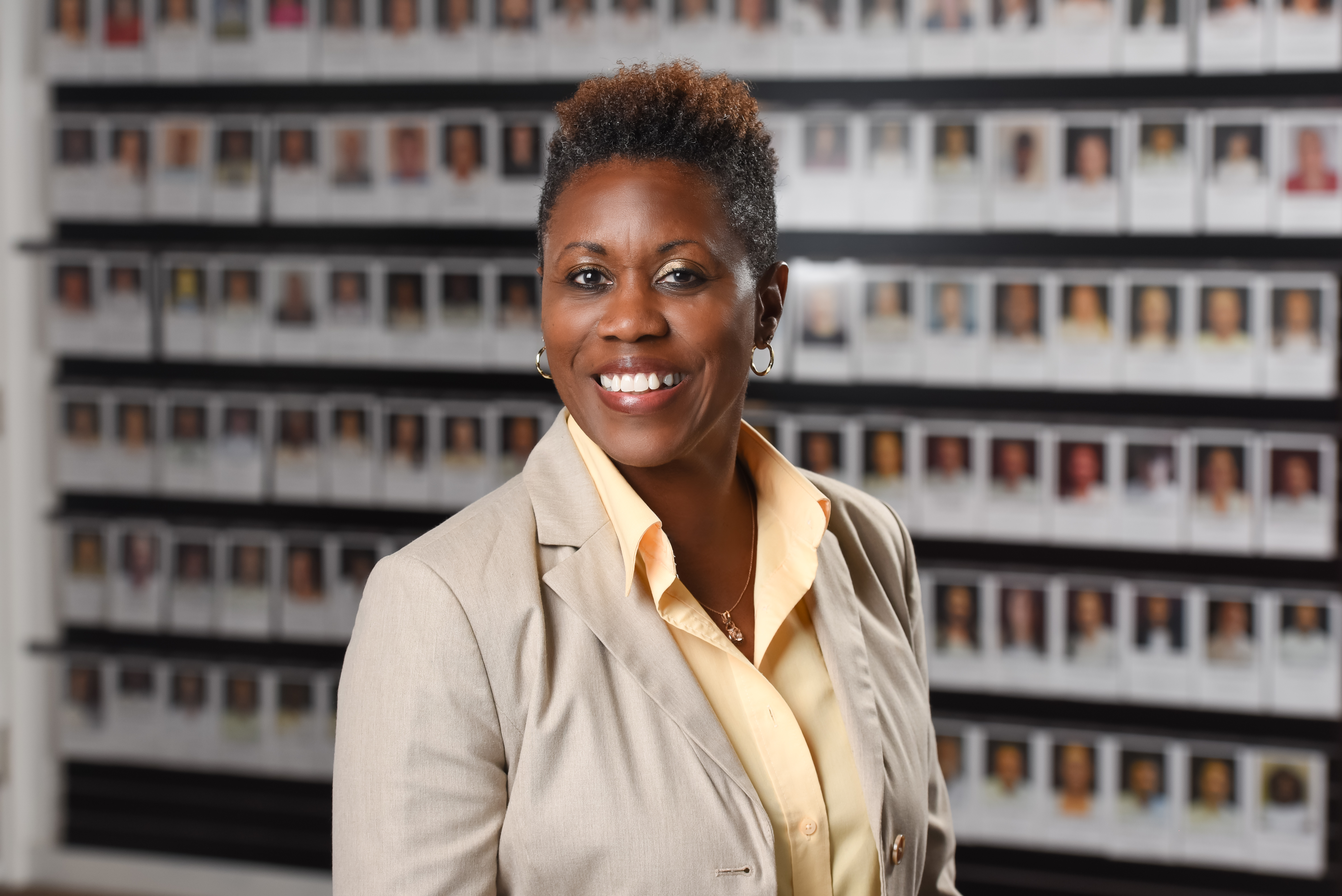 February Membership Breakfast is FREE for class attendees! Breakfast starts at 9 am!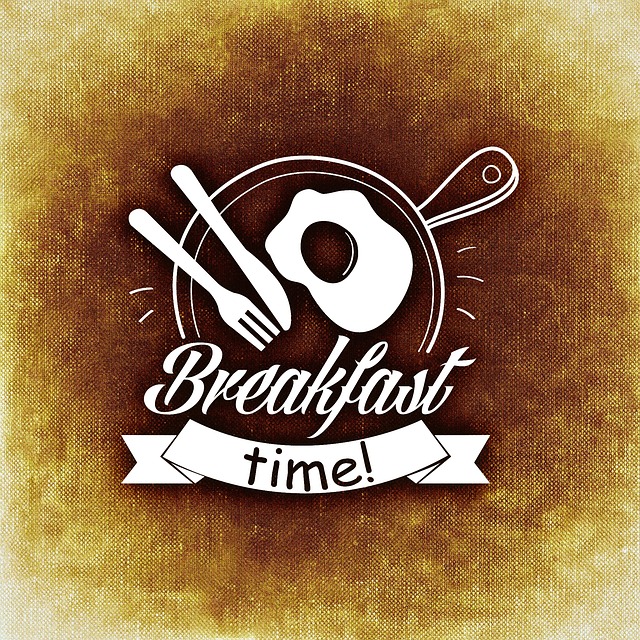 For More Information:
Robert Carroll (Member)
CNPR
Association Executive
NCFAA
(352)333-0333
Photo / Video Disclaimer:
We reserve the right to use photographs/videos taken at any event sponsored by the association without the express written permission of those included within the photograph/video. We may use the photograph/video in publications or other media material produced, used or contracted by association including, but not limited to: social media platforms, brochures, invitations, publications, magazines, television, website, etc.
Any person that does not wish to have their photo taken or distributed must contact the association and communicate, in writing, their intentions. These requests will be accomodated; however a photopgraph must be included for identification purposes (and will be held in confidence).