Back to Events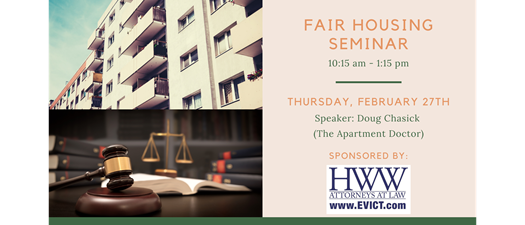 Fair Housing Workshop
Speaker: Doug Chasick (The Apartment Doctor)
Thursday, February 27, 2020
Event Details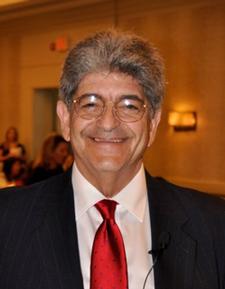 Let's put aside - for a few moments at least - what to say and what not to say and what to do and what not do. Instead, let's focus on how to "be" and then work out the "say" and "do"!  We'll review protected classes, and how to manage our words and actions and we'll review industry best practices, particularly with regard to today's hot issues: Disability accommodations and modifications, service animals and pets, handicap vs. accessible parking spaces, and we'll have some time to respond to your specific questions. 
*Remember to register your service professionals*
Speaker: Doug Chasick, CPM®, CAPS, CAS, Adv. RAM, CLP, SLE, CDEI
Lead Instructor, NAAEI Faculty
Certified Synchronous Learning Expert
Certified Distance Education Instructor
Licensed Real Estate Broker: Florida & Georgia
Licensed Fair Housing Expert Instructor: Virginia
February Membership Breakfast is FREE for class attendees! Breakfast starts at 9 am!
Sponsored By: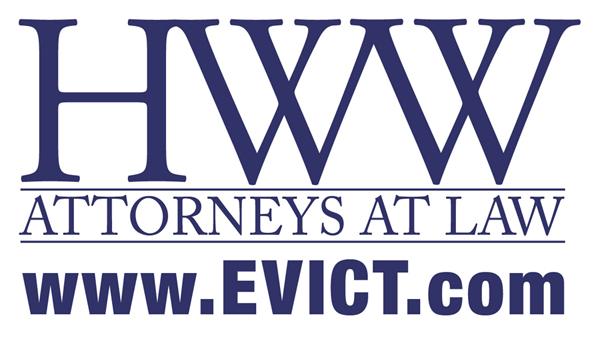 For More Information:
Robert Carroll (Member)
CNPR
Association Executive
NCFAA
(352)333-0333
Photo / Video Disclaimer:
We reserve the right to use photographs/videos taken at any event sponsored by the association without the express written permission of those included within the photograph/video. We may use the photograph/video in publications or other media material produced, used or contracted by association including, but not limited to: social media platforms, brochures, invitations, publications, magazines, television, website, etc.
Any person that does not wish to have their photo taken or distributed must contact the association and communicate, in writing, their intentions. These requests will be accomodated; however a photopgraph must be included for identification purposes (and will be held in confidence).