Back to Events
FAA Legislative Conference 2021
A Virtual Event
Wednesday, February 3, 2021
Event Details

2021 FAA Virtual Legislative Conference
---
Join your NCFAA multifamily friends as we visit personally with our state legislators to discuss issues that affect our industry! This year's Legislative Conference is especially unique. As the first-ever virtual offering, the conference will kick off Wednesday, February 3, 2021, with a live, interactive legislative issues briefing, followed by local affiliate caucusing. Meetings with legislators and their staff will span over a two-week period thereafter.
Whether you are a legislative conference veteran or an eager and interested first-timer, this year's virtual conference is free for FAA members and offers additional schedule flexibility, as we are not traveling to Tallahassee.
(Q) How do I register to attend meetings with my legislators?
(A)- Meetings with legislators are typically made about a week or so in advance. The NCFAA Government Affairs team will be scheduling these meetings. NCFAA members will be split into groups of 4-6 and will be assigned to attend a handful of these meetings. Once these meetings have been scheduled, those assigned to each meeting will be sent the Zoom meeting link.
Check back for more details as they become available.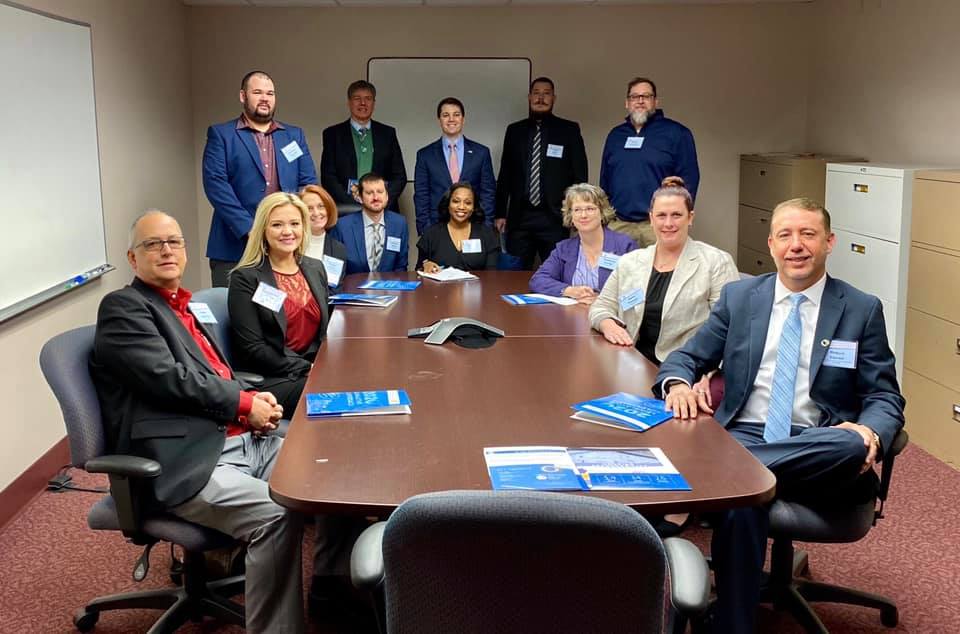 For More Information:
Johnmichael Fernandez
Local Government Affairs Manager
North Central Florida Apartment Association
(407)960-2910