Back to Events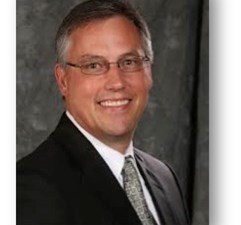 Fall Education Expo featuring Bill Nye
Join us for Leasing, Leadership and Customer Service training at it's best!
Thursday, November 17, 2016
Event Details
Session I: Taming the Temperament: A Psychological Approach to Leasing 9 am - 12 pm
November Membership Lunch: Customer Service - Seeing what your Customers See... 12 pm - 1 pm
Session II: Dominate Your Market - The Best Team Wins! 1:15 pm - 2:45 pm
Solutions-Based Training at it's Best!
You spend time, energy and money on programs that are meant to motivate and educate your team. The goal is to increase productivity and employee retention in order to improve your bottom line. Bill Nye, Ph.D., understands this as well as anyone. He combines his experience in management, leadership, military experience and education to offer training that is effective and pertinent.Bill will be identified by the audience as someone that knows what he is talking about and can relate to their challenges and concerns. Soon, walls will come down and the audience will open their hearts and minds to a message that is based on truth and practicality. Bill will skillfully change the way the audience views life, family and responsibility and brings change that is positive and lasting. You will laugh, cry and dream as you sit through the presentation. This is solutions-based training at its very best.
"Rarely have our members been so quick to praise a speaker as they did when we hosted a presentation featuring Bill Nye. His material was timely, touching, and left a lasting impression on everyone lucky enough to be in attendance."
Emily Hilton, CPP
Director of Education
Houston Apartment Association
Cost:
$65 members with RSVP
$105 nonmembers with RSVP
(Includes Sessions I, II and Membership Lunch!)
Session I: Taming the Temperament: A Psychological Approach to Leasing
According to a study conducted by Harvard's School of Business 78% of all purchasing decisions are based on whether or not we like the sales representative that we are working with. But what makes a prospect like you or not like you? It is our temperament. We learn, at a very early age, that we are all very different and these inherited differences stay with us all through life.
This highly informative seminar will introduce you to the four basic temperament types and teach you how to identify the temperament of your prospects. During this session you will learn:

 1) How to identify the temperament type of your prospects.

 2) How each temperament type views value?

 3) How each temperament type makes decisions?

 4) Closing techniques that work best with each temperament type.

After attending this seminar you will have a much better understanding of what relationship selling really is and how to successfully use it to greatly improve your closing ratio. This seminar will change the way you lease and will also offer insight into the most valuable relationships in your life!
November Membership Lunch: Customer Service: Seeing what your Customers See..
This session will cause you to look at customer service in a completely new way. We can all agree that attitude is the biggest factor in customer service but what really drives our attitude? This seminar will dive deep into the world of social mindfulness and explore the connection it has to customer service. You will learn how the way we view life controls our ability to serve others. Can we offer great customer service when we feel life is unfair? This seminar offers real solutions to your customer service issues.
Session II: Dominate your Market: The Best Team Wins!
This spectacular and unique program has audiences glued to their seats as Bill leads them through his 5-step program designed to help you build a "market dominating" team. Regardless of your industry or market you will be able to apply this program to your team and see results in a very short time frame. You will leave this seminar highly charged and armed with the tools to be a better leader. Bill will give you a 5-step model that you can instantly put to work in your organization.
For More Information: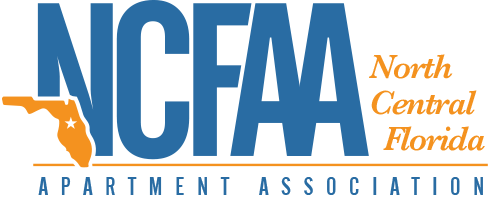 Gainesville, Florida 32614
(352) 333-0333