Back to Events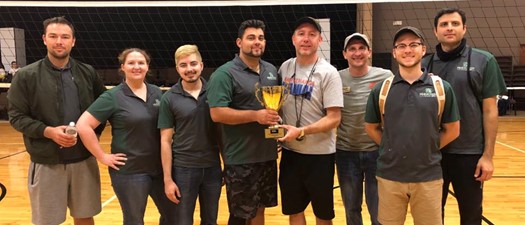 Community Cup Challenge II
Saturday, February 2, 2019
Event Details
Is your team/community up to the challenge?
Would you like to compete in a fun, team-building event to raise money
for families, within our community, that are in need of housing?
Compete to win the NCFAA's "Community Cup"!
Communities/Companies will register their teams to compete in 6 competitive events for the opportunity to win the NCFAA "Community Cup"!
Sponsorships Available!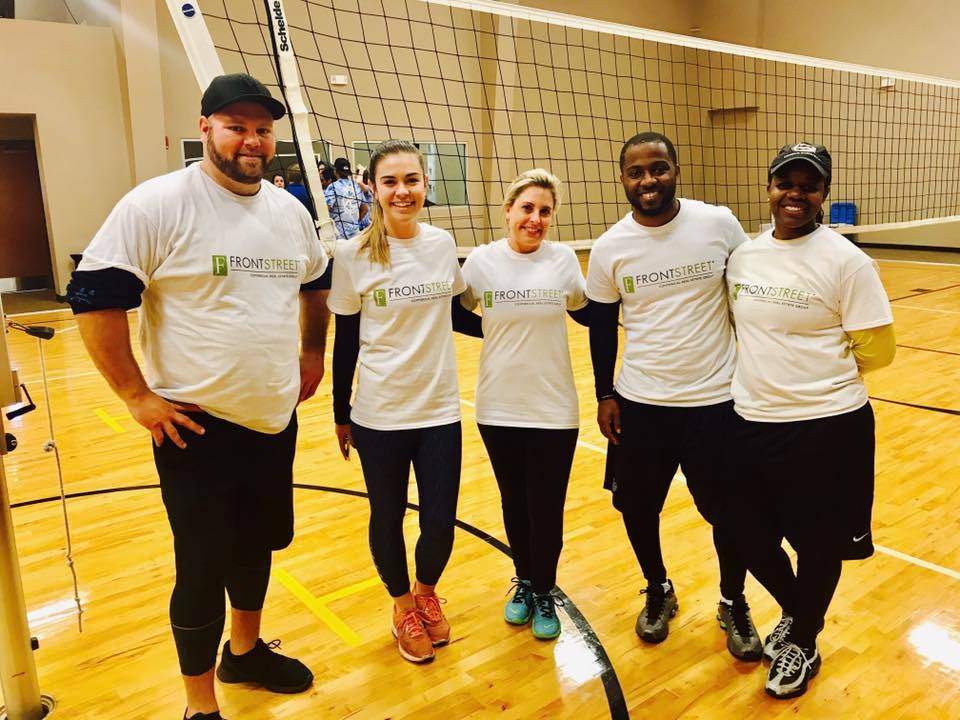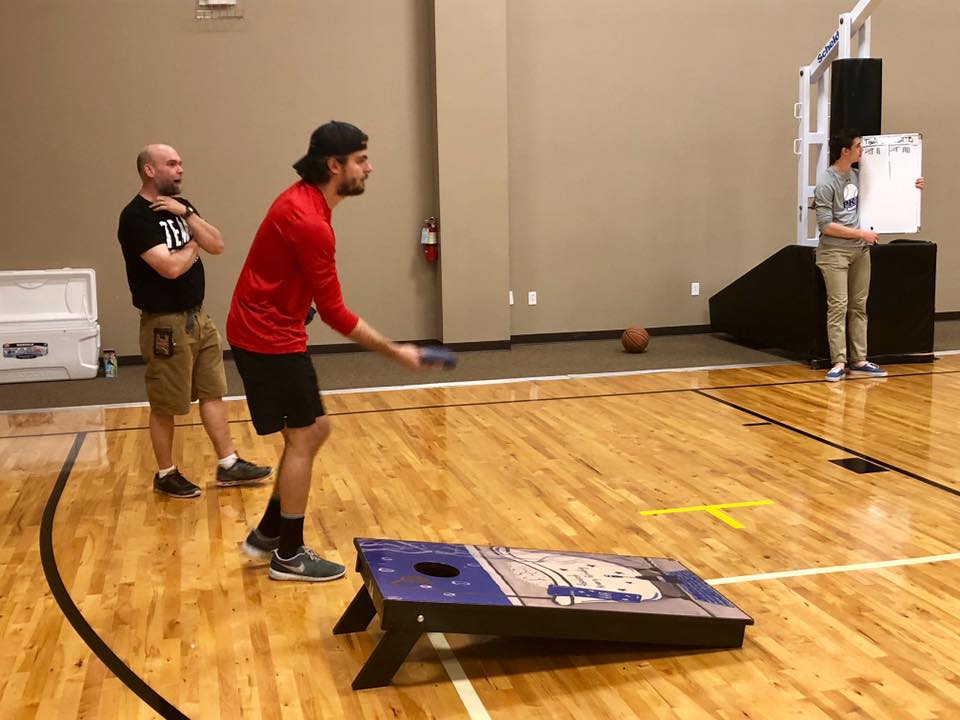 Cost: $175 per team
*Minimum of 6 players per team required*
*Max of 2 immediate family members of eligible players allowed per team*
Event Sponsorship: $200
Sponsoring company representative will be randomly placed on a property management team. Additional opportunity to serve as a judge. Company logo will be included in event marketing materials and displayed on a banner at event.
Refreshment Station Sponsor: $100
Provide drinks/snacks for attendees. Station named after sponsoring company.
*Below are a list of our events from 2018. The 2019 events will have some modifications.*
Events:
1) "Are you ready for some football?" (A pass and catch competition)
2) "You can't see me!"
( A team basketball shooting competition)
3) "Can you dig it?" (A team Volleyball event)
4) "I kicked a ball and I liked it"
( A team kickball tournament)
5) "Nothin' but Hole!" (A team Cornhole competition)
6) "Outwit, Outlast, Outplay" (A Team Obstacle Course)
TWO TEAM SPOTS REMAIN!
Refreshment Station Sponsor:
Register your team today!
Event Charity:
Family Promise of Gainesville
Why donate to Family Promise?
Cost effective: $3 in-kind is raised for every $1 of direct donations

Successful: In the last three years, an average of 91% of all Gainesville guests left with increased income, or stable housing, or both. Success means these families stay stably housed for at least one year after graduation.

Community-centered: Providing over 10,000 meals and over 4,000 shelter nights in Gainesville each year.
For More Information:
Robert Carroll (Member)
CNPR
Association Executive
NCFAA
(352)333-0333