Back to Events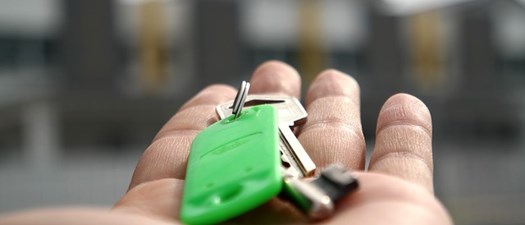 Closing Strategies
Instructor: Sydney Jamieson
Thursday, January 18, 2018
Event Details
The old fashioned phrase "Always Be Closing," still rings true for the North Central Florida apartment industry. From a renter's online research experience, to the first phone call or email, to the application process, leasing agents have many opportunities to build rapport and turn prospects into future residents. During this 3-hour class, students will learn 13 closing strategies that they can start using right away, throughout the entire leasing process - from first contact to commitment!
Course Topics:
Understanding the Internet Prospect
Proving Customer Service Throughout the Sales Process
Building Rapport – ways to connect, engage, and empathize with your prospects.
Scoring the Tour – strategies to help make sure your prospects show up on time, every time.
Overcoming 5 Types of Objections – private, price, place, prejudice, and procrastination.
The Timeline Close – Using your prospect's timeline to naturally close.
About the Instructor: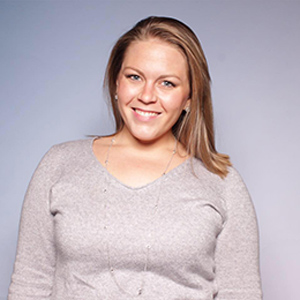 Sydney got her start at an apartment community with nearly 1200 residents! She has worked almost every job in a leasing office—Street Team, Marketing Assistant, Leasing Agent, and Leasing Manager. The best things about working in a leasing office were throwing her residents a good party, seeing how everyone personalized their space, and the buzz of rent day.
However, her favorite moment of any day was helping people find an apartment that met their needs and, most importantly, felt like home. Working for Swamp Rentals, Gainesville's local online apartment search, Sydney puts her on-site property know-how to the test helping even more renters find even more perfect apartments. She believes a careful combination of budget, location, and just the right features are the difference between a temporary apartment and a happy rental home.
For More Information:
Robert Carroll (Member)
CNPR
Association Executive
NCFAA
(352)333-0333