Back to Events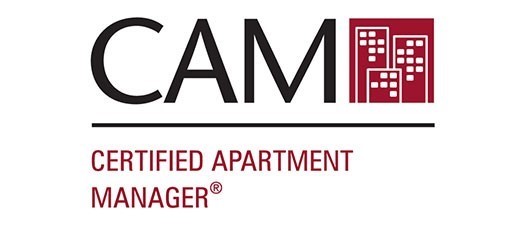 Certified Apartment Manager (CAM) Course
Earn your CAM Designation!
Thursday, April 7, 2022
at
9:00 AM (EDT)
to Thursday, June 9, 2022 at 5:00 PM (EDT)
Event Details
Earning your CAM allows you to demonstrate your skills, knowledge, and ability to manage an apartment community and achieve owners' investment goals.
You'll learn about:
Occupancy rates
Comprehensive marketing plans
Sales team management and product readiness
Equitable treatment of current and potential residents
Resident retention and the maintenance of a positive companyimage
Consistent and ongoing resident communication
Positive resident service and issue resolution
Enforcement of company policy in compliance with laws and regulations
Property inspections
Preventive maintenance programs
Service request process
Apartment turnover process
Contractors and vendors
Recruitment, hiring, orientation and training of high-caliber employees
Systematic employee evaluation
Employment regulations and record keeping
Analysis of the property's financial operations with corrective actions for underperformance
Monitoring of property performance to achieve the owner's investment goals
Accounting principles and practices
Maximizing net operating income
Reporting property performance honestly and accurately
Requirements:
To obtain the CAM credential, candidates must complete the following:
Minimum of 12 months of onsite property management experience
Successful completion of all CAM coursework (totaling 40 hours)
Meet all examination standards within 12 months of declaring candidacy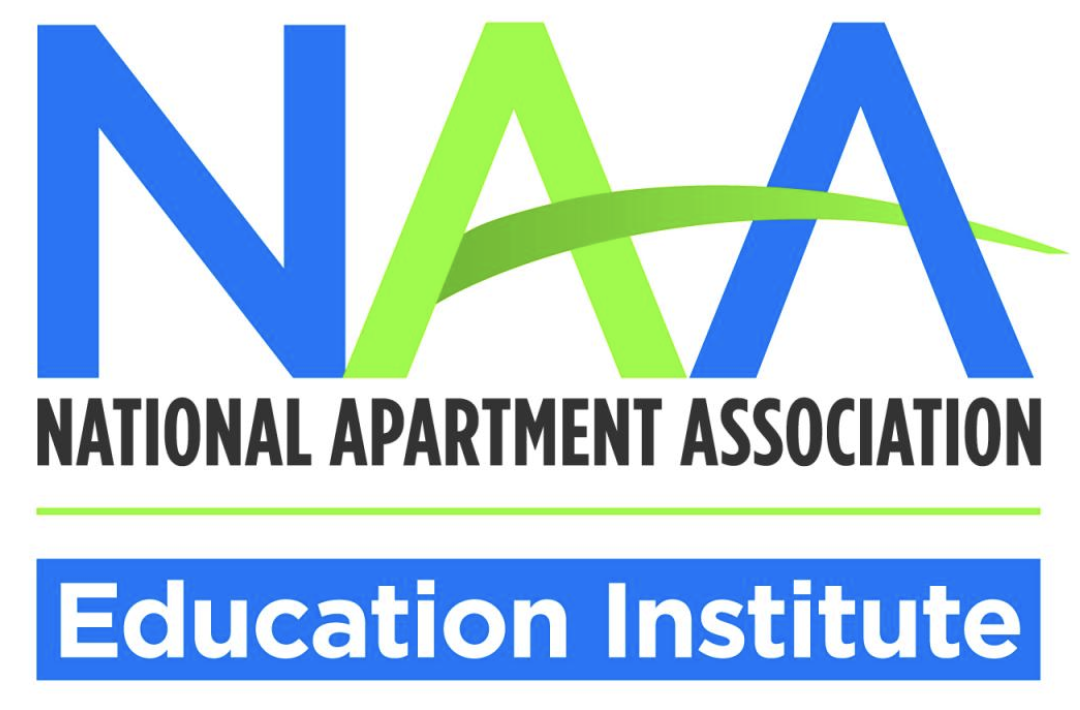 4-7 Legal Responsibilities
4-13 Risk Management
4-22 Industry Essentials & The Resident Experience (Virtual)
4-29 Maintenance for Property Managers
5-13 Marketing
5-26 Financial Management
6-9 Human Resources
Date: March 25th through June 9th
Location: Gainesville, FL
Cost: $795 NCFAA Membership Price, $1195 Nonmember
(Lunches Included!)
This cost includes initial testing for the certification and an EBOOK. An extra charge if retesting is necessary. All student books are now in digital form. Printed books are sold separately and purchased by the student through Viatech.
We're excited to see you in person soon! Because member and attendee safety is our top priority, we're taking the following safety precautions: Contactless temperature check before entering building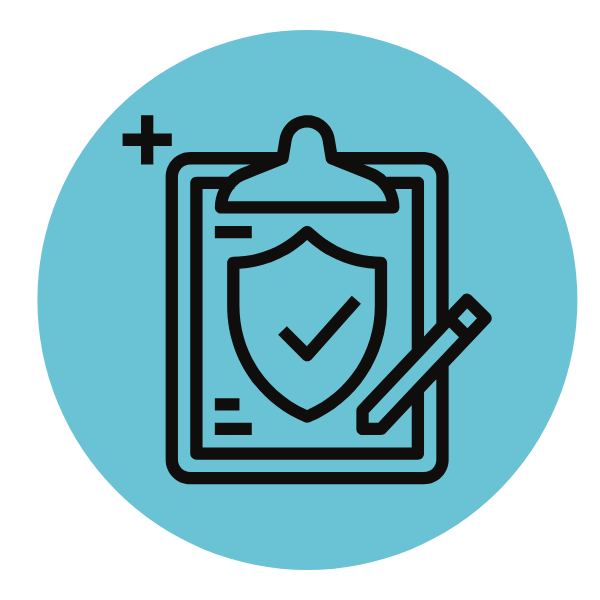 Plentiful sanitizer throughout space

Masks required when not seated

Disposable masks free of charge available to attendees

High touch surfaces sanitized frequently

Team members will wear masks and social distance from members and each other.

Other measures, as appropriate

.
For More Information:
Robert Carroll (Member)
CNPR
Association Executive
NCFAA
(352)333-0333
Attendee Agreement
By registering and attending any NCFAA class, meeting, or event you are agreeing to our Safety Liability Agreement. As deemed necessary, additional requirements will be added below:
If you are sick, caring for an ill person, or may have recently been exposed to COVID-19 we ask that you stay home for self-quarantine.
We will be conducting contactless temperature checks on everyone entering the venue. Anyone found to have a fever will be unable to enter.
Face masks that

fully covers both the nose and mouth

at all times are

REQUIRED.

We will provide one-time use masks to attendees that do not arrive with their own.
Wash your hands or use hand sanitizer often, especially after touching high traffic areas.
**Communicable diseases such as COVID-19 can be highly contagious viruses that pose inherent risks that cannot be fully eliminated regardless of care or precautions taken. As such, by participating in classes, meetings, or events hosted by NCFAA in any facility you hereby assert you do so voluntarily and that by participating you knowingly assume any and all risks related to COVID-19 or other communicable diseases.
Photo / Video Disclaimer
We reserve the right to use photographs/videos taken at any event sponsored by the association without the express written permission of those included within the photograph/video. We may use the photograph/video in publications or other media material produced, used or contracted by association including, but not limited to: social media platforms, brochures, invitations, publications, magazines, television, website, etc.
Any person that does not wish to have their photo taken or distributed must contact the association and communicate, in writing, their intentions. These requests will be accomodated; however a photopgraph must be included for identification purposes (and will be held in confidence).