Session I: 9:00 AM - 12 PM
A psychological approach to leasing and selling:
According to a study conducted by Harvard's School of Business 78%
of all purchasing decisions are based on whether or not we like the leasing consultant or sales representative that we are working with. But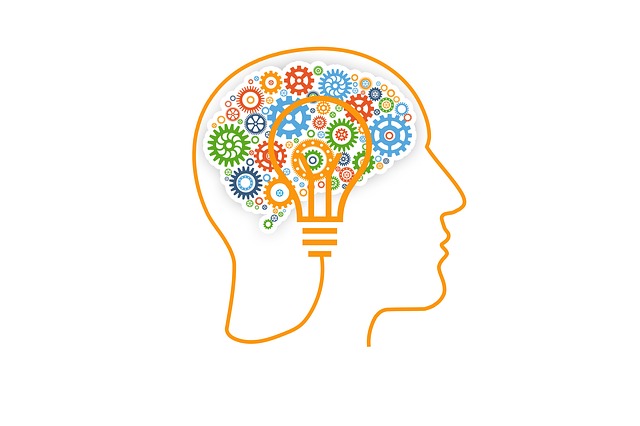 what makes a prospect like you or not like you? This highly successful and popular program will make you think, laugh and ponder. You will learn what drives our prospect's decision-making.
After attending this seminar you will have a much better understanding of what relationship selling really is and how to successfully use it to greatly improve your closing ratio. This seminar will change the way you lease and will also offer insight into the most valuable relationships in your life! This is a "can't miss" program for every sales and leasing team.
Session II - Lunch Session: 12 PM - 1 PM (Included with event registration)
Dad can't always Drive: Building self-driven employees:
Situational Leadership is a critical tool for any leader.What works for one person
or under a particular set of circumstances may not work with another person or
set of circumstances. With that in mind this session will identify 4 levels of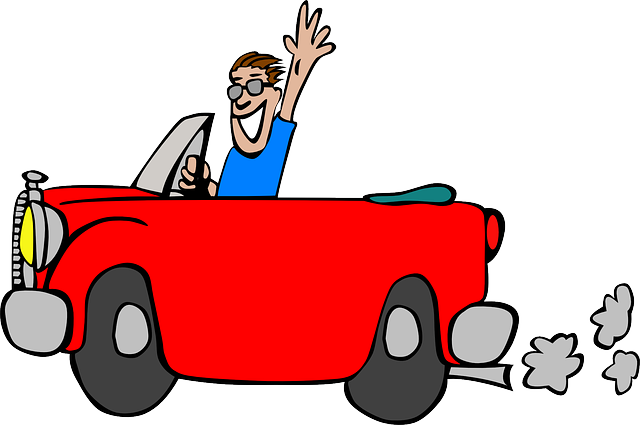 competence with your employees and the best way to
lead and manage them in order to help them reach the
next level of competence. The goal for any leader is to
get out of the behavior management business and get
your team to manage their own behavior. Once that
occurs you can then focus on managing the things that
you should be managing such as cash flow, strategy, marketing and business
growth.
Session III: 1 PM - 2:30 PM
Understanding the Mind of the Maintenance Man