Back to Events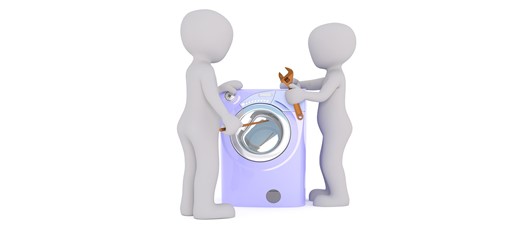 Kitchen & Laundry Appliance Repair Class
Sponsored by HD Supply
Session I: Kitchen
Session II: Laundry
Thursday, July 11, 2019
Event Details
Instructor: Randy Woolery
Session I: Kitchen Appliance Repair

This 3-hour class is an introduction and overview of the appliances found in a typical residential kitchen: refrigerator, range (gas or electric), dishwasher, and garbage disposer. The course will review the mechanical and electrical components, operations, cycles, functions, and general troubleshooting of each of the listed appliances. Typical design and installation principles, and a review of how to read wiring diagrams will be a focus of this class.
Topics covered in this class will include:
Electrical safety and Lock-out / Tag-out
Push-in type Range / Oven appliance (gas or electric)
The built-in Dishwasher – plumbing and installation
Sink installed garbage disposer – plumbing and replacement
Operating cycles – all appliances
Common repairs – all appliances
Reading a typical wiring diagram
Preventative maintenance – all appliances
Troubleshooting – tools / process / techniques
Session II: Laundry Appliance Repair

This 3-hour class is an introduction and overview of the operation, maintenance and repair of typical residential grade laundry appliances including: Cloths washing machines and gas and electric clothes dryers. The course is designed to identify major serviceable components and maintenance procedures used to install, operate, troubleshoot, repair, and clean typical residential grade Laundry room equipment. This overview class will help you read wire diagrams and use the Multi-Meter to test parts and trouble-shoot faulty components.
Topics covered in this class will include:
Safety when making repairs
Overview of gas and electric Dryer operation, heating elements, and temp controls
Overview of Washing machine operation, cycles, and plumbing
Overview of "Coin Op." installation, operation, and repair
Appliance wire diagrams and how to read them
Trouble-shooting common work orders and complaints for each appliance type
Common repairs for each appliance type
Testing electrical components with a Multi-Meter
Preventative maintenance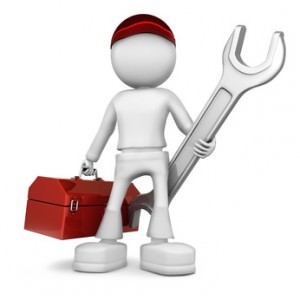 Agenda
July 11
9:00 AM - 12:00 PM

Kitchen Appliance Repair

12:30 PM - 3:30 PM

Laundry Appliance Repair
For More Information:
Robert Carroll (Member)
CNPR
Association Executive
NCFAA
(352)333-0333