Back to Events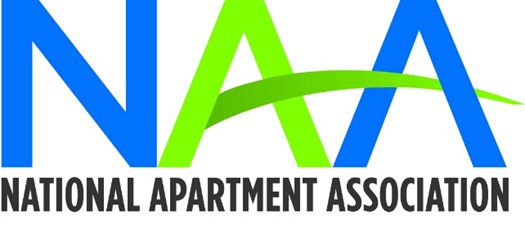 APARTMENTALIZE 2018
Powered By NAA
Wednesday, June 13, 2018
at
12:00 AM (EDT)
to Saturday, June 16, 2018 at 1:00 PM (EDT)
Event Details
We're getting closer and closer to the biggest industry event of the year, so whether you're going solo or bringing your entire team. What are you waiting for?
And if you haven't already, check out our Friday General Session and Game Changer speakers below who will help renew your energy and leave you feeling inspired. 
---
JUST ANNOUNCED!
Thursday General Session Speaker: Mike Rowe, Executive Producer and Show Host Best known for the hit TV series Dirty Jobs
From the Baltimore Opera to the QVC shopping channel, Executive Producer and Show Host Mike Rowe has had hundreds of jobs and relished his role as a chronic freelancer. Through his work with the mikeroweWORKS Foundation, traveling as an apprentice on Dirty Jobs, and now on Facebook's groundbreaking series Returning the Favor, Mr. Rowe has taught us to appreciate people who aren't afraid of a hard day's work.
Thursday, June 14 from 12:45 p.m. - 2:15 p.m.​
General Session sponsored by: 
Friday General Session Speaker: Alex Rodriguez, Founder and CEO of A-Rod Corp, 2009 World Series Champion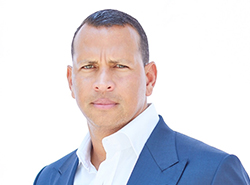 A 3-time MVP for the NY Yankees and 14-time all-star, Mr. Rodriguez is not only one of the greatest athletes in the world, but also a rental housing champion as the founder of a tremendously successful, fully-integrated real estate investment and development firm, A-Rod Corp. 
Friday, June 15 from 3:15 p.m. to 4:45 p.m.
General Session sponsored by: 
Saturday General Session Speaker: Shabnam Mogharabi, CEO of SoulPancake & New York Times Bestselling Author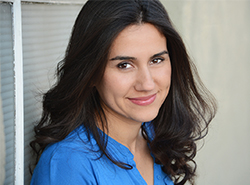 With more than 15 years of experience in media and entertainment building startups and organizations with an emphasis on digital content, social platforms, production and news, Ms. Mogharabi is CEO of SoulPancake, an inspiring company she co-founded with actor Rainn Wilson that creates daily positive, socially conscious videos about human connection. 
Saturday, June 16 from 8:45 a.m. to 10:45 a.m.
---
The NAA Education Conference & Exposition has been renamed as Apartmentalize! It's the same conference that you've come to expect from NAA, but with a new name. Join us to Apartmentalize in sunny San Diego, which means taking your career, your company and the experience your residents receive to the next level. Achieve greater success in all three areas by joining us in San Diego to attend the apartment housing industry's premiere event.
Be at the center of it all.
Our 2018 Game Changer Speakers: