Back to Events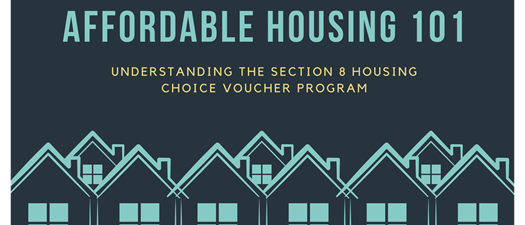 Affordable Housing 101
Understanding the Section 8 Housing Choice Voucher Program
3 CEC's
Wednesday, February 5, 2020
Event Details
Understanding the Section 8 Housing
Choice Voucher Program


Section 8 Housing Choice Voucher Program Basics
1. Introduction
2. Program History
3. Fair Housing Review
4. Prospect Leads
Applicant / Move-In Processing
1. Household Qualification
2. Program Requirements
3. Packet Completion
4. Housing Inspection
Property Manager / Landlord Responsibilities
1. Ongoing Inspections
2. Lease Renewals/ Recertifications
3. Resolving Common Landlord/ Tenant Disputes
4. Housing Authority Resources
Q &A Session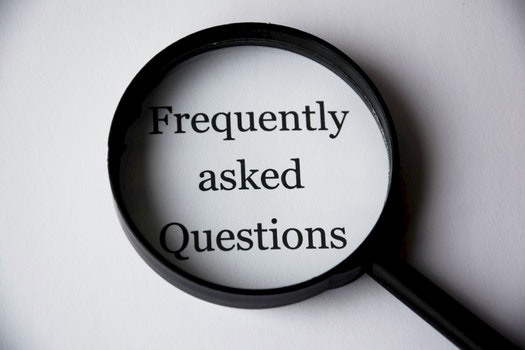 Instructor: Laura Moa HCCP, NCP, NPCC, COS
As a Regional Training Manager, Laura Moa combines her background in training and compliance to foster the success of Pinnacle's employees, both in person and via technology-driven teaching platforms. In her 20 years of experience,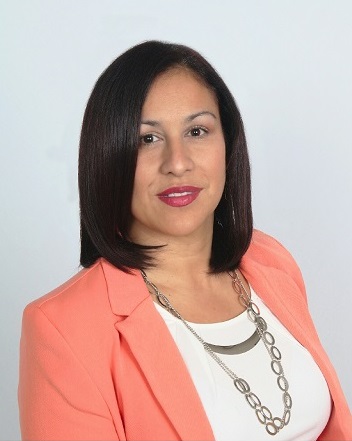 she learned many aspects of multifamily management, particularly in Affordable Housing, and continues working with multi-layered funding, local PHA's, Veteran and Senior housing.
Laura's passion for public speaking, talent development, and connecting with people in a very personal way led her to start a Florida-based nonprofit called Journey's Companion in 2016, which provides resources for at-risk youth. Still the President today, she demonstrates the same work ethic there as she does at Pinnacle – one built on cooperation, adaptability and willingness to serve targeted audiences.
Laura has degrees from University of Phoenix and Valencia Community College. She is also a Licensed Florida Real Estate Agent, a Certified Occupancy Specialist, and a Housing Credit Certified Professional.

For More Information:
Robert Carroll (Member)
CNPR
Association Executive
NCFAA
(352)333-0333
Photo / Video Disclaimer:
We reserve the right to use photographs/videos taken at any event sponsored by the association without the express written permission of those included within the photograph/video. We may use the photograph/video in publications or other media material produced, used or contracted by association including, but not limited to: social media platforms, brochures, invitations, publications, magazines, television, website, etc.
Any person that does not wish to have their photo taken or distributed must contact the association and communicate, in writing, their intentions. These requests will be accomodated; however a photopgraph must be included for identification purposes (and will be held in confidence).