Back to Events
Event Details
Understanding the Section 8 Housing
Choice Voucher Program


Section 8 Housing Choice Voucher Program Basics
1. Introduction
2. Program History
3. Fair Housing Review
4. Prospect Leads
Applicant / Move-In Processing
1. Household Qualification
2. Program Requirements
3. Packet Completion
4. Housing Inspection
Property Manager / Landlord Responsibilities
1. Ongoing Inspections
2. Lease Renewals/ Recertifications
3. Resolving Common Landlord/ Tenant Disputes
4. Housing Authority Resources
Q &A Session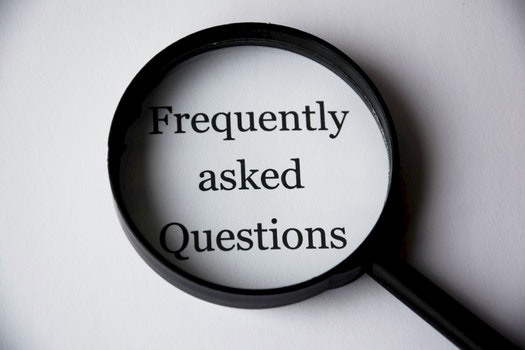 Instructor: Laura Moa HCCP, NCP, NPCC, COS
As a Regional Training Manager, Laura Moa combines her background in training and compliance to foster the success of Pinnacle's employees, both in person and via technology-driven teaching platforms. In her 20 years of experience,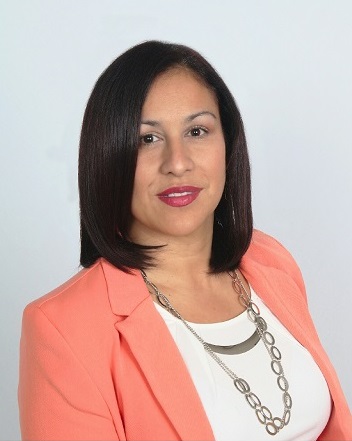 she learned many aspects of multifamily management, particularly in Affordable Housing, and continues working with multi-layered funding, local PHA's, Veteran and Senior housing.
Laura's passion for public speaking, talent development, and connecting with people in a very personal way led her to start a Florida-based nonprofit called Journey's Companion in 2016, which provides resources for at-risk youth. Still the President today, she demonstrates the same work ethic there as she does at Pinnacle – one built on cooperation, adaptability and willingness to serve targeted audiences.
Laura has degrees from University of Phoenix and Valencia Community College. She is also a Licensed Florida Real Estate Agent, a Certified Occupancy Specialist, and a Housing Credit Certified Professional.

For More Information:
Robert Carroll (Member)
CNPR
Association Executive
NCFAA
(352)333-0333