Back to Events
Leasing, Resident Retention and Customer Service Training!
Instructor: Leah Brewer
Thursday, February 21, 2019
Event Details
Session I: Action Leasing: Lease Better, Faster, Higher, Further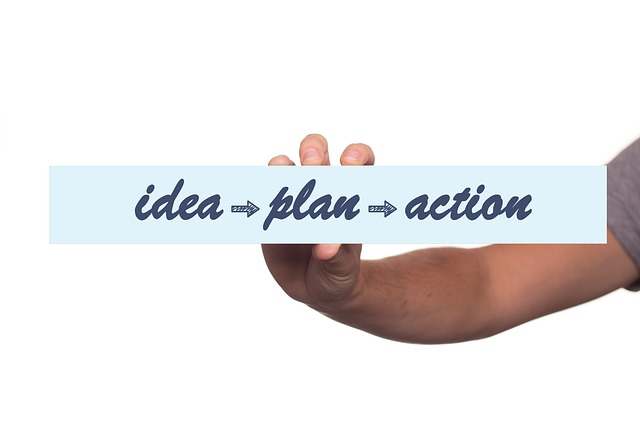 Become a Leasing Superhero with tools to propel your leasing presentation to
new heights. Apply "action and adventure" leasing techniques to transform
yourself into a Super Leaser!
Add "advanced-skill" leasing techniques to your tried-and-true leasing
methods
Add physical and mental ACTION to the leasing experience
Identify the 30-second Danger Zone and how to leverage it to your advantage
Ask strategic questions to help direct and connect
Integrate the FAB-T technique into your presentation
Plan interaction and participation opportunities for your prospects
Create a memorable experience on the tour
Consider the close as the beginning rather than the end
Embrace tips for fearless closing and get more "yes" answers
Renew your excitement for leasing with new ideas
Invest in your Dream Team and inspire top performers, and top performances!
Are you ready to be better...or be THE BEST?
Session II: "Is the Customer Always Right?" (A Resident Retention & Customer Service Class)
True leaders know there is more to customer service than "the customer is always
right". Traditional customer service programs sanction employees to be "resident
advocates", but what about the best interest of the owner/investor and the
employees? This program will encourage behavior and decisions in customer
service situations to integrate a Win-Win-Win strategy.
Learn to respond, act and react intentionally and on purpose for Win3 results,
providing the best customer service that creates the highest customer satisfaction. Attendees will explore tools and resources to resolve conflict, prioritize attention and determine best practices using real-life situations created as animated scenarios in this interactive session.
Learning Outcomes: Attendees will learn to make each customer service decision to best benefit three stakeholders: employees, residents and owner/investors.
Primary Audience: All on-site and corporate office staff
Session III: Conquering Conflict and Dealing with Difficult People (Lunch Session)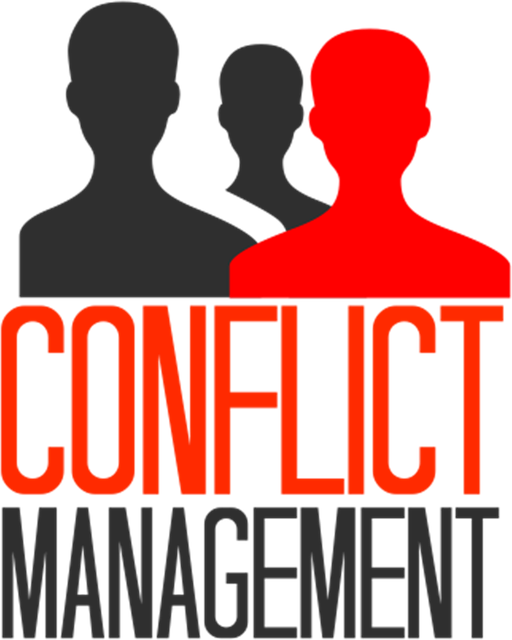 Rude statements, complaints, arguing, blame – sometimes interpersonal communication breaks down during conflict and stress.  How can you best deal with difficult people and difficult situations?  What causes conflict, and how do you address it professionally and proficiently?  Stock your toolbox full of valuable resources that you can use in your next conflict situation. Gain insight and actionable steps to negotiate a win-win situation for a successful resolution.
Speaker Bio:
Leah Brewer, NALP, CAM, is affectionately known as "The Leasing Queen" for her creativity in filling apartment vacancies in her 30+ years from a leasing consultant to a consultant for leasing.

Leah established Full House Marketing® in 1995, supporting the
apartment industry with the services that help apartments have
their own "full house" through customized marketing, staffing and
training solutions. Leah ensures that the skills she teaches have been tested and
tried first-hand. Her humor and industry anecdotes, passionate presentations and learning activities inspire attendees to learn, believe, retain and implement successful new ideas. She is Faculty of the NAAEI and a frequent presenter at the annual NAA Conference.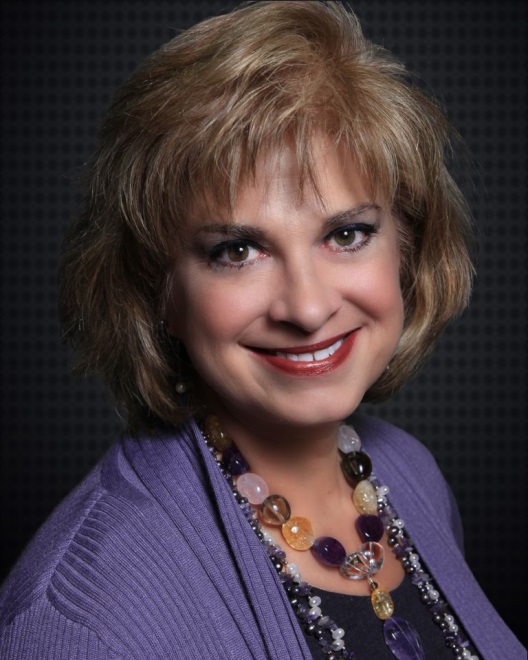 Below is a map of the property for your reference. Guests may park in any of the lots shown to the south and east of Building A, or they may street park on NE 2nd St.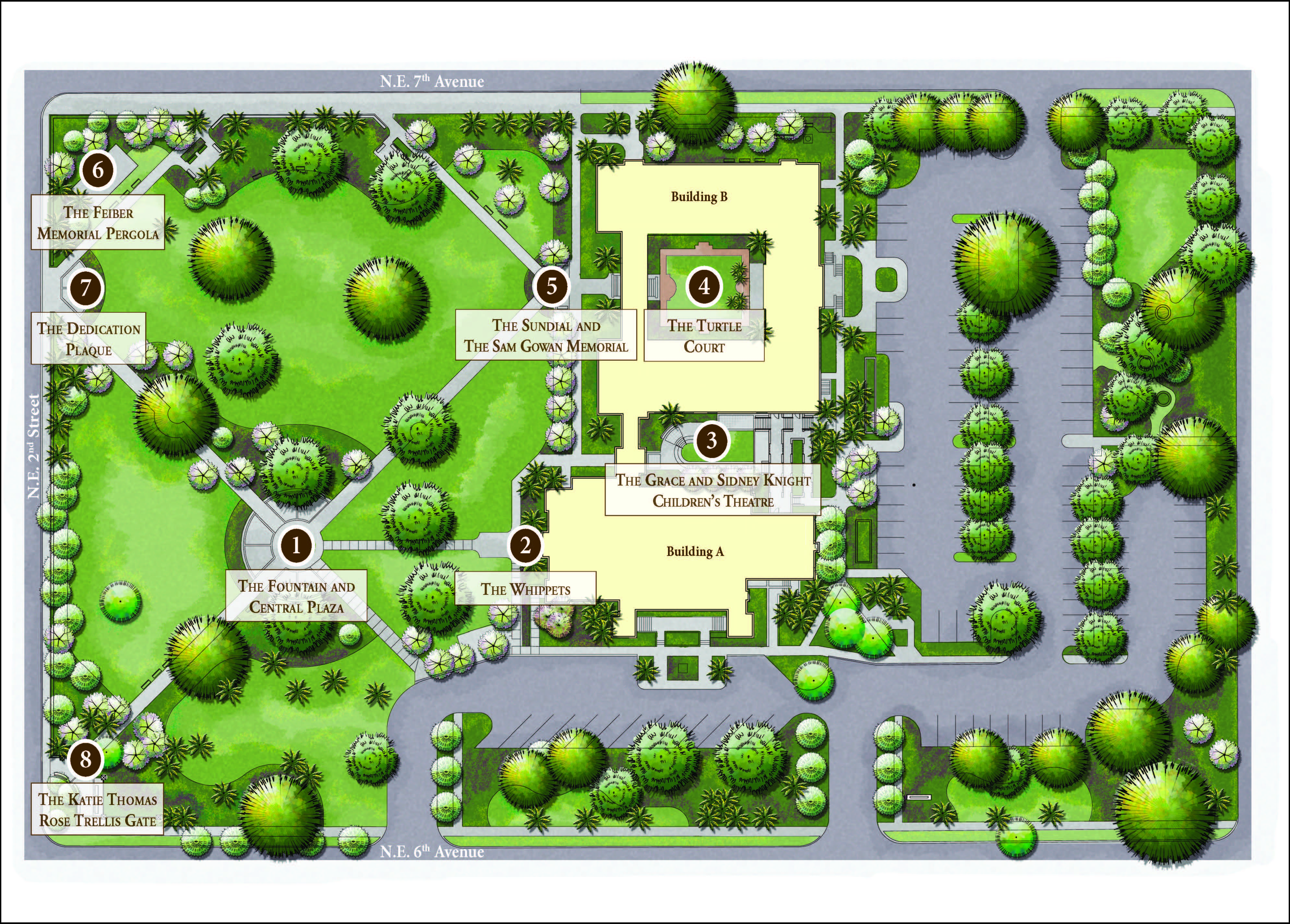 Agenda
February 21
9:00 AM - 10:30 AM

Session I: Action Leasing

10:30 AM - 12:00 PM

Session II: Is the Customer Always Right?

12:00 PM - 1:00 PM

Session III: Conquering Conflict and Dealing with Difficult People

Lunch Session
For More Information:
Robert Carroll (Member)
CNPR
Association Executive
NCFAA
(352)333-0333