Back to Member Directory
Company Overview
WE ARE OPEN
City Recycling Group is a leader in the FREE textile recycling arena. We are proud partners with Hatching Hope, a Disaster relief organization helping the multi family industry. By sponsoring a bin at your community it gives their mission the funds it needs to help residents after a disaster while reducing waste and helping the less fortunate.

What We Do:
1. We deliver and setup one of our clean well maintained textile recycling containers in front of your place of business or other convenient location.
Picture
2. CRG then collects the used clothes and shoes regularly and keep an open line of communication with management or staff so that if there is any problem or concern it is addressed immediately.
Picture
3. We recycle your clothing to reduce the large amount of textiles from going to the landfill, and also benefit your group or charity of choice by raising needed funds and create jobs and clothing for those less fortunate.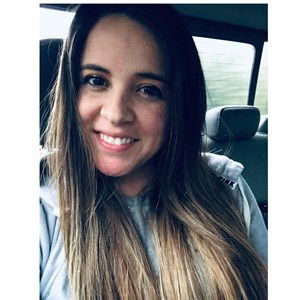 Ciara Sweeting
Marketing Specialist
JOHN HELM
Business Development Mgr.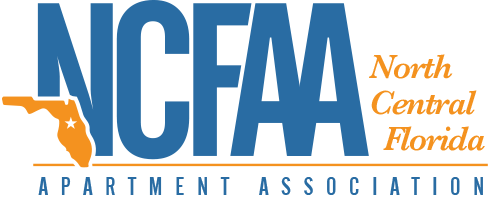 Supplier: Silver Level
---