Back to Member Directory
Professional Bio
Beau Beery has been in the commercial real estate business in Florida since 1999. Beau previously earned a Bachelor's Degree in Marketing and a Master's Degree in Real Estate from the University of Florida.

He began his career in the apartment industry working in property management for Trammell Crow Residential Services (TCRS). He learned from the ground floor what it takes to construct, lease up, and manage institutional grade multifamily from one of the best in the industry. Beau then worked for nine years as Vice President of Commercial Real Estate for AMJ Inc. of Gainesville, the region's leading commercial real estate development and investment firm. Beau was responsible for the brokerage and management of the firm's office and retail portfolio as well as the acquisition of commercial and multifamily investments.

In 2011 Beau teamed up with his father-in-law Todd Rainsberger, also a successful commercial realtor, to acquire Coldwell Banker Commercial M.M. Parrish with the Parrish family, a business icon with over 105 years in the local real estate market. Beau quickly decided to specialize in the brokering of multifamily assets in the Florida market. As a Certified Commercial Investment Member (CCIM) since 2005, a real estate graduate from UF, 3 years of extensive multifamily management training from TCRS, and 9 years of intense investment analysis training by one of the top investors in the Southeast, Beau has the perfect background for advising his customers in all aspects of the purchase and sale of apartment assets.

Parent Member Coldwell Banker M.M. Parrish Realtors
7515 W University Ave Ste 201
Gainesville, Fl 32607
(352) 871-8324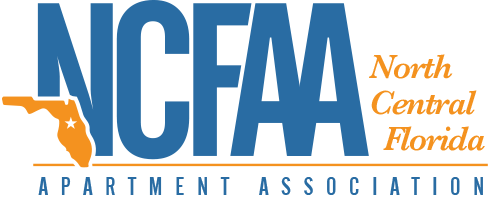 Management Company
---