Professional Bio
• Senior regional team member in a leadership position with a proven track record in revenue generation, contract negotiation, corporate training, public relations and marketing.
• Goal oriented leader responsible for the management and growth of a team of sales representatives in a fast paced and constantly evolving workplace.
• Effective communicator accountable for implementing tactics and strategies to achieve revenue goals and improve the bottom 5% of the company's investments.
• Skilled strategist and marketer who excels under pressure and in mediating among multiple departments and levels of management in a large organization.

Areas of Expertise:
- Revenue Generation
- Contract Negotiation
- Strategic Marketing
- Policy/Initiative Management
- Customer Retention
- Human Resources Management
- Financial Management/Budget Planning
- Risk Management
- Community Outreach
- Social Media Technology
- Research, Analysis and Evaluation
- Sales/Goals Forecasting
- Procedural Reengineering
- Project Management

In an industry that is constantly revamping itself and adapting to the demands and expansion of Generation Y, I keep my finger on the pulse both professionally and personally. I believe in a mutually beneficial relationship between both employer and employee and I focus on continually being an asset to the team. I consider myself a business nomad and my goal is to always assist in helping the company reach new heights and to never stop growing.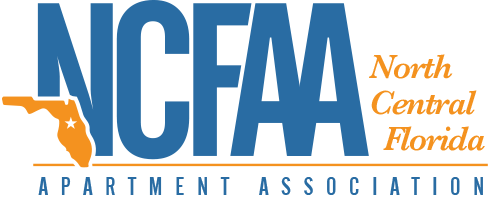 ---
Advertising/Marketing, Student Housing & Training/Education
University of Florida 2011
Bachelor of Science in Telecommunications