Back to Events
Event Details

NCFAA Members,
Due to the uncertainty of the current conditions, venue availability and the desire to offer a
MEGA BLOW-OUT VEGAS trade show
expereince to our members in 2021, we have made the decision to move our event to
Thursday, September 16th
. Additionally, we have moved the show to the
University Hilton
for 2021!
This decision was made through very careful thought and deliberation with the main driving focus being on creating the proper time and location where and when we could offer the
very best trade show experience
to our supplier and community members! In the end, we didn't want to do this half-way!
We are busy planning a great event with
casion games, Vegas-themed entertainment, prizes, food, drinks and more
! Thank you for your understanding, patience and support! We will see you on September 16th at The Fabulous Vegas Trade Show, "Viva Las Vegas"!
Calling all Supplier Partners!
Prepare "Vegas" themed games and decorate your booths like an iconic lamndmark on the Las Vegas Strip to get maximimum exposure and recognition!
Reserve your booths today!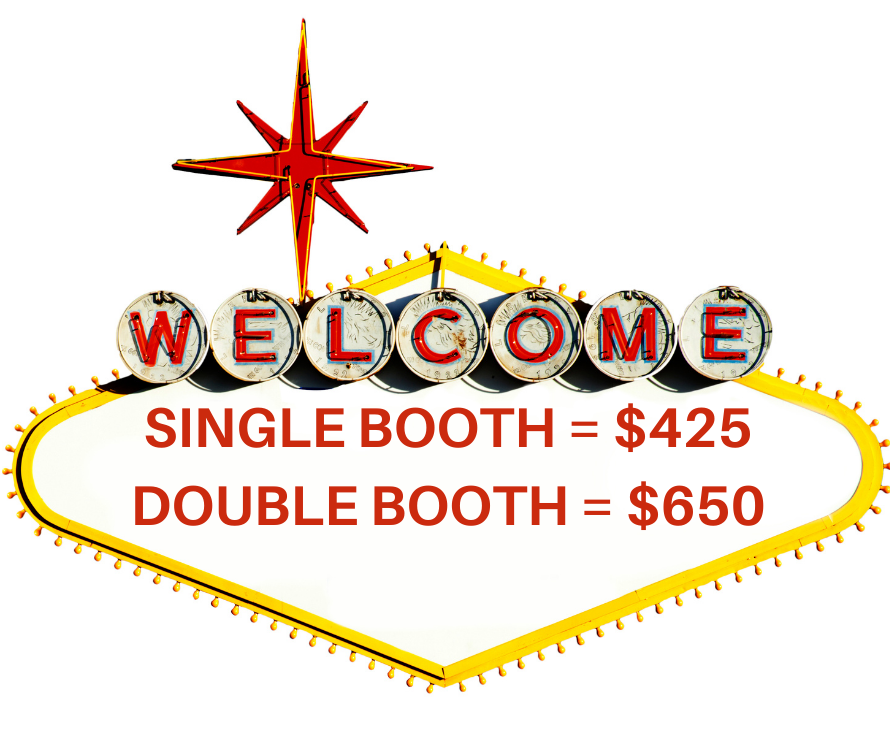 *Early Bird Rates Expire for Supplier Booths on August 16th!
Only 25 Booths Are Still Available for 2021!
Sponsorships Available!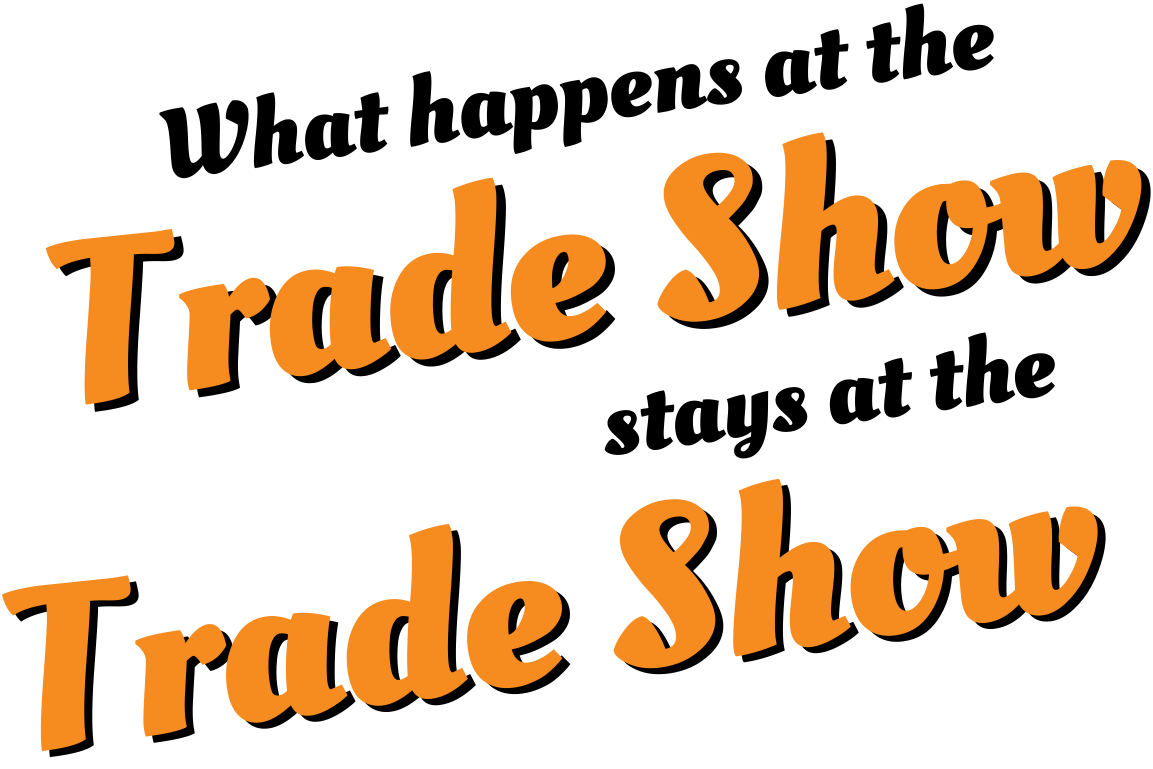 *Supplier Members!
Take advantage of this opportunity to build relationships with the countless property management decision makers that will be in attendance. Decorate your booths like a famous landmark on the Vegas Strip!
Sponsorships Available!
Official Event Photos and Photo Booth Sponsor - SOLD OUT!
Program and Event Stamp Card Sponsor - 1 Remain!
Bar (Cup) Sponsorship - SOLD OUT!
Candy Bag Blitz Sponsor - SOLD OUT!
Lanyard Sponsor SOLD OUT!
Food Station Sponsor SOLD OUT!
Event Ticket Sponsor - SOLD OUT!
Young Professional's After-Party Sponsor - SOLD OUT!
Educational Session Sponsor
Window Signage Sponsor
*Property Management Members!
The multifamily management professionals in North Central Florida know that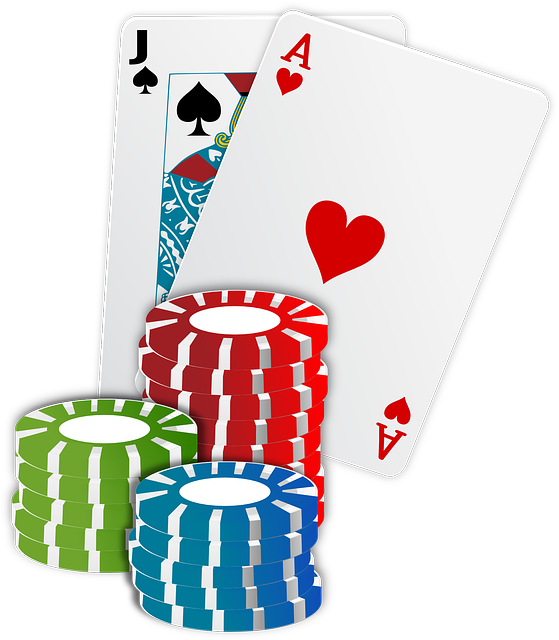 NCFAA's annual trade show is a business event they cannot afford to miss. Over 50 exhibitors present the latest services and products that are vital to the success of apartment communities' at the largest multifamily trade show in the north central Florida area. Plus, this fun, relaxed evening event gives multifamily professionals a chance to win prizes, eat dinner, have fun with their industry peers, and promote their businesses all at one event.
Property management attendees will enjoy:
* Casino Games
(Turn in your chips to increase your chances of winning raffle prizes)
* Vegas Inspired Entertainment
* Raffle Prizes
* FREE Food!
*Cash Bar
*FREE Educational Classes
*Fun!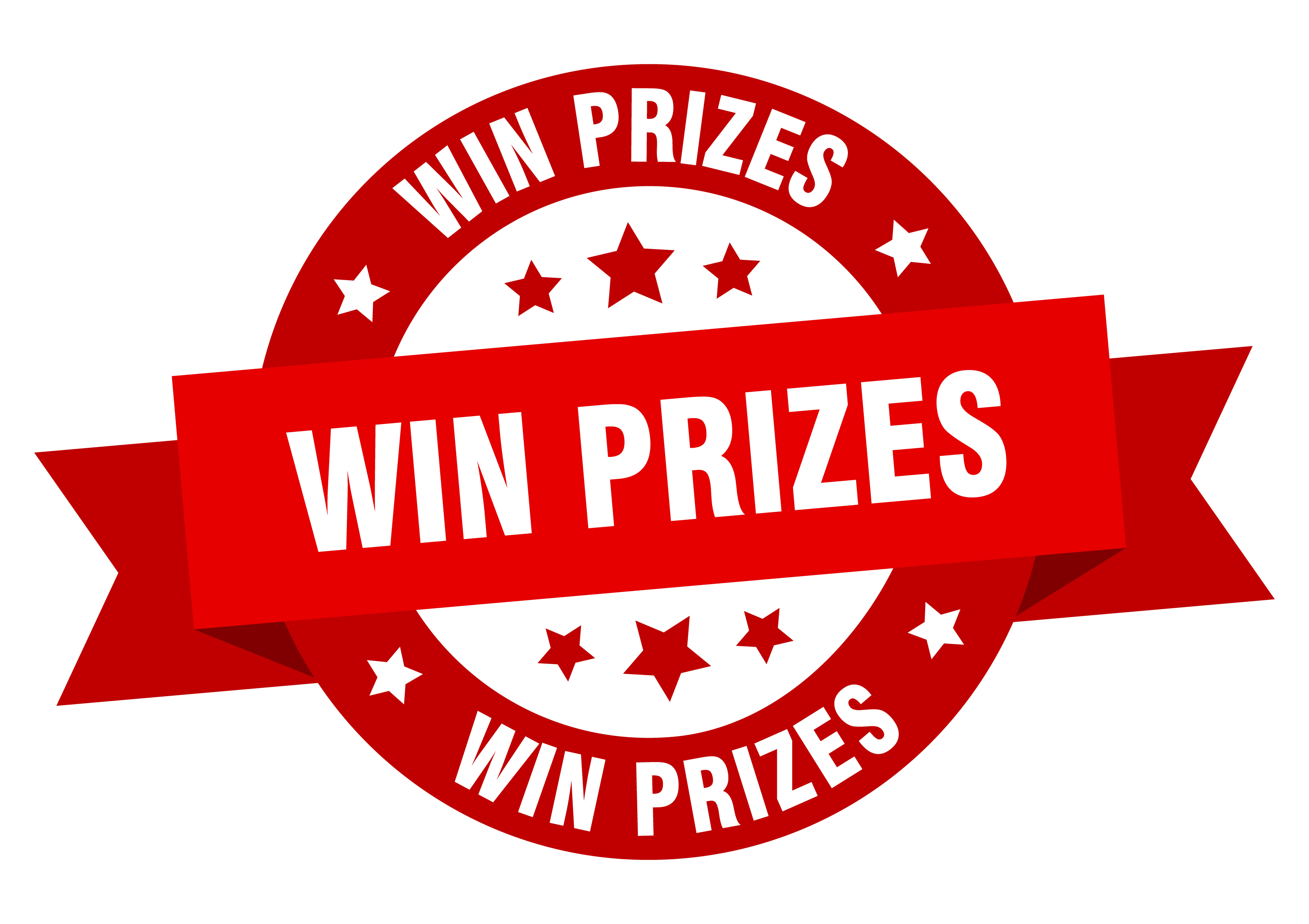 How to Increase your Chances of Winning Prizes?
Earn extra entries by completing the tasks below:
Win at the casino tables!
Visit every booth
Come dressed in your best "Vegas Strip" attire! ("Best Costume" prize awarded)
Bring a food donation for our charity drive
Register to attend in advance
Attend an educational session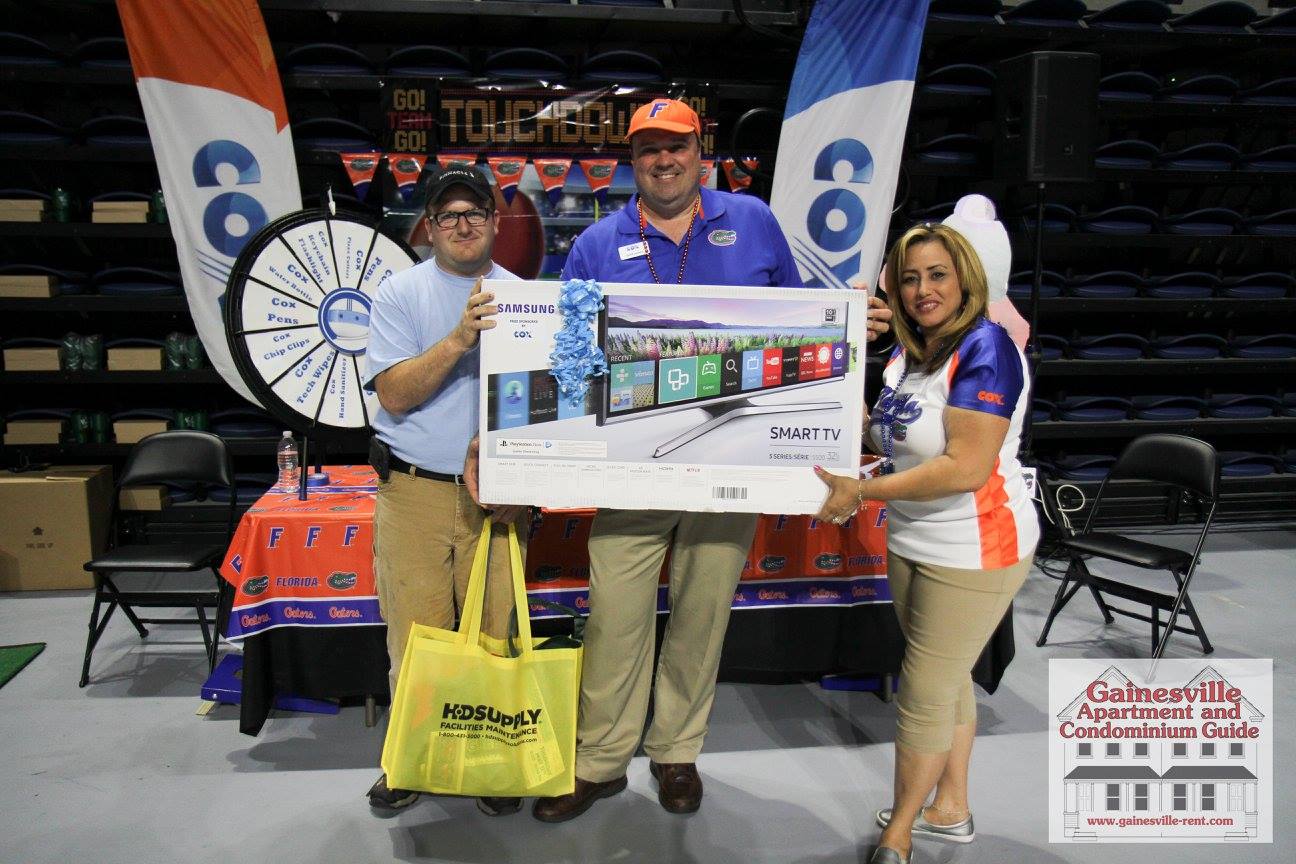 *Bring your business cards*
Attendee Agreement
By registering and attending any NCFAA class, meeting, or event you are agreeing to our Safety Liability Agreement. As deemed necessary, additional requirements will be added below:
If you are sick, caring for an ill person, or may have recently been exposed to COVID-19 we ask that you stay home for self-quarantine.
Wash your hands or use hand sanitizer often, especially after touching high traffic areas.
**Communicable diseases such as COVID-19 can be highly contagious viruses that pose inherent risks that cannot be fully eliminated regardless of care or precautions taken. As such, by participating in classes, meetings, or events hosted by NCFAA in any facility you hereby assert you do so voluntarily and that by participating you knowingly assume any and all risks related to COVID-19 or other communicable diseases.

*Join the NCFAA Young Professionals
for the
"Viva Las Vegas"
Trade Show
After Party!*

For More Information:
Robert Carroll (Member)
CNPR
Association Executive
NCFAA
(352)333-0333
Bar Cup Sponsor: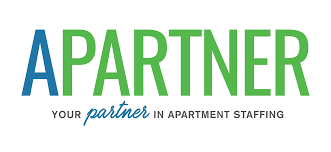 Young Professionals After-Party Sponsor: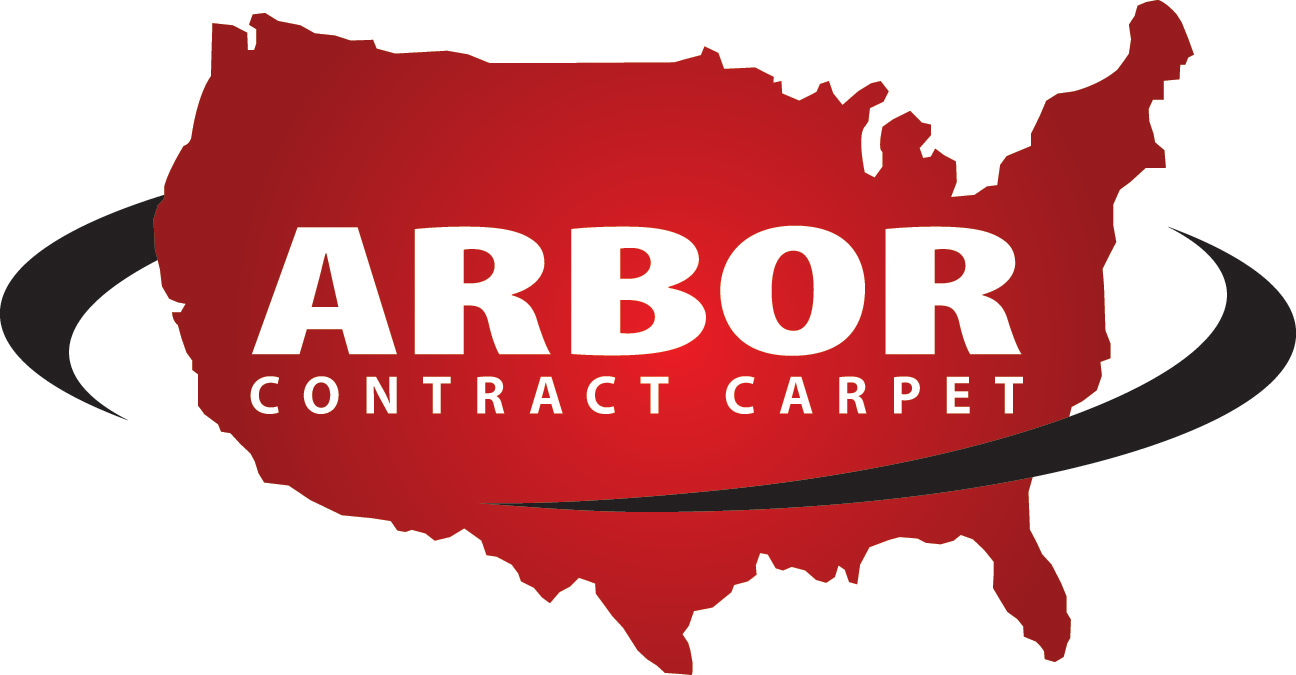 Program and Event Stamp Card Sponsor: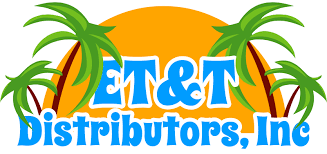 Event Ticket Sponsor:

Food Station Sponsor:

Lanyard Sponsor:

Program and Event Stamp Card Sponsor: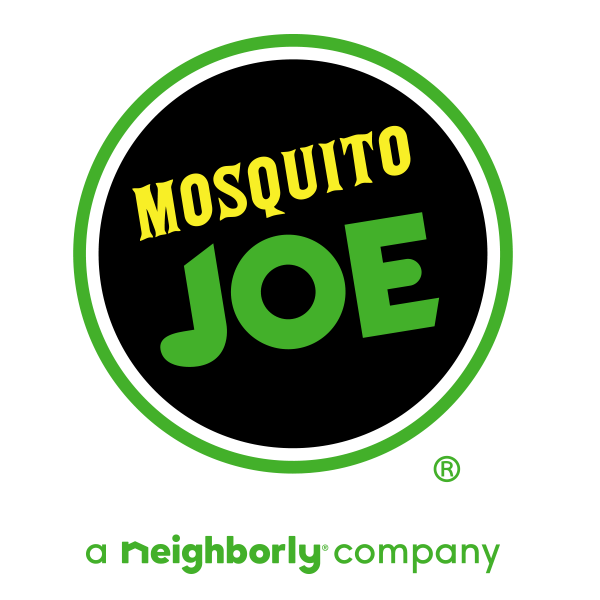 Official Event Photos & Photo Booth Sponsor:

Candy Bag Blitz Sponsor: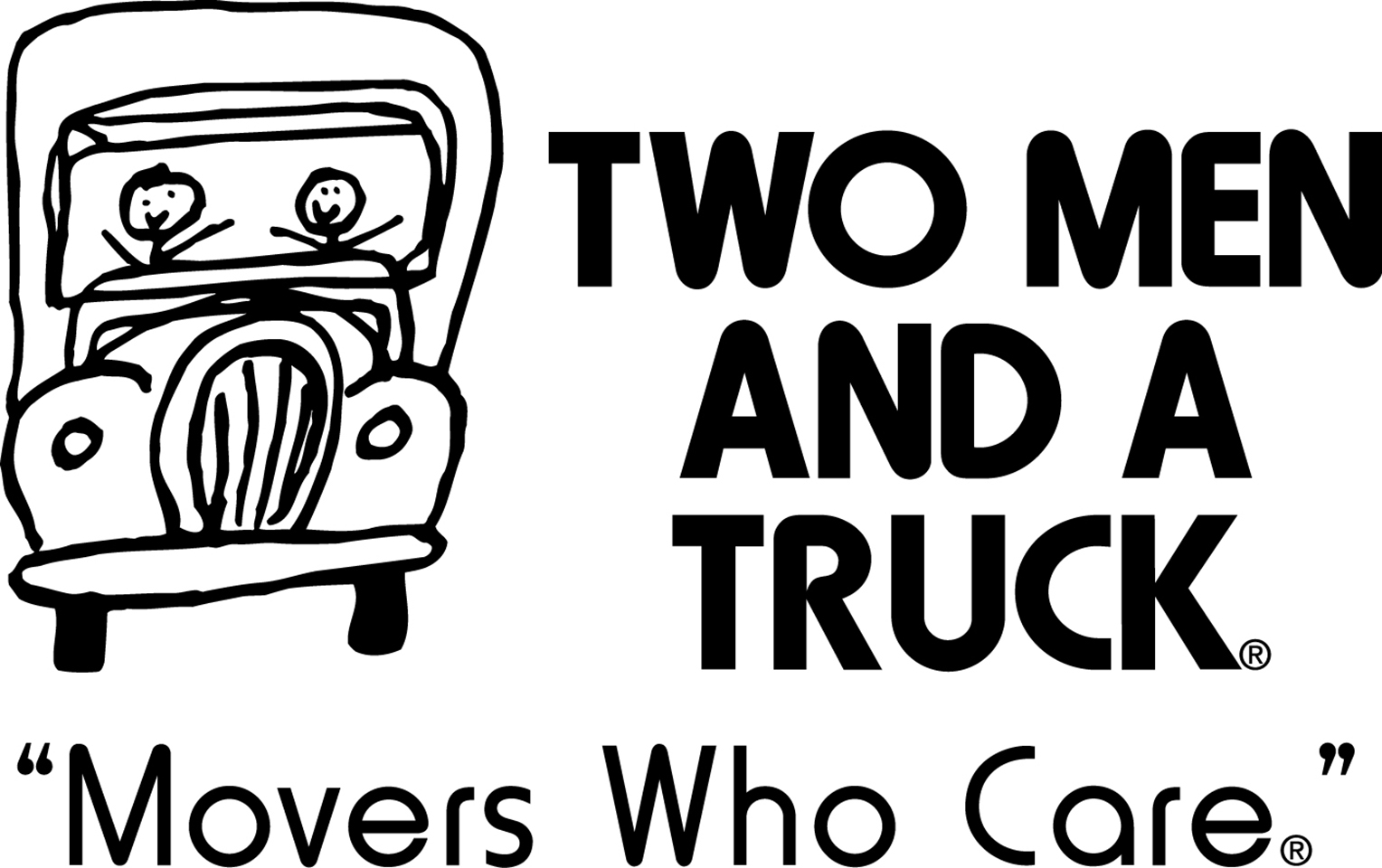 Photo / Video Disclaimer

We reserve the right to use photographs/videos taken at any event sponsored by the association without the express written permission of those included within the photograph/video. We may use the photograph/video in publications or other media material produced, used or contracted by association including, but not limited to: social media platforms, brochures, invitations, publications, magazines, television, website, etc.
Any person that does not wish to have their photo taken or distributed must contact the association and communicate, in writing, their intentions. These requests will be accomodated; however a photopgraph must be included for identification purposes (and will be held in confidence).